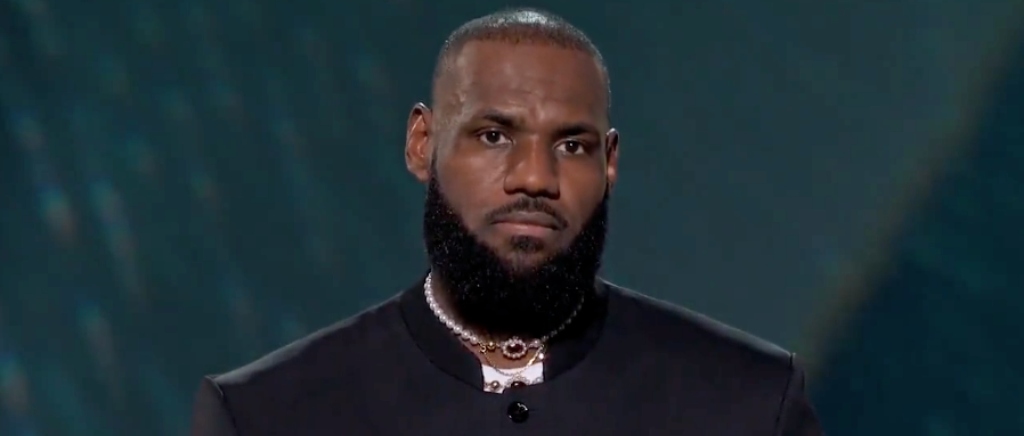 When the Los Angeles Lakers season ended after being swept in the Western Conference Finals by the eventual NBA champion Denver Nuggets, LeBron James teased out that he might be considering retirement after his 20th season in the league.
James said he had a lot to think about regarding his future, later confirming he was in fact talking about calling it a career. However, despite what should've been world-shattering news that James was considering retirement, very few people actually believed him. For one, he's stated numerous times he wants to play with his son Bronny, who is potentially a 2024 Draft candidate after he spends a year at USC. Beyond that, James has carefully curated just about every big moment of his career, and retiring without any sort of grand goodbye — particularly given how much his partners like Nike would want to milk that — would be truly shocking.
Still, he got a couple days of the news cycle after the Lakers loss dedicated to his future, but it died down pretty quickly. On Wednesday night, if there was anyone with lingering doubt about his status for next year in L.A., he confirmed on the ESPY's stage that he will not be retiring, noting that day won't come until "the day I can't give the game everything on the floor," and "that day is not today."
"Lucky for you guys, that day is not today."

Go off, Bron pic.twitter.com/4X1Fqs0PqX

— ESPN (@espn) July 13, 2023
The retirement quote always felt like a 38-year-old dealing with a foot injury coming off a grueling season that was understandably contemplating in the moment whether it was worth it, but that it was a fleeting thought. James is keenly aware of his legacy and while he has the scoring record in hand, it feels like he'll stick around until he can check that last box of playing with Bronny — and, he hopes, continuing to compete for titles in the process.