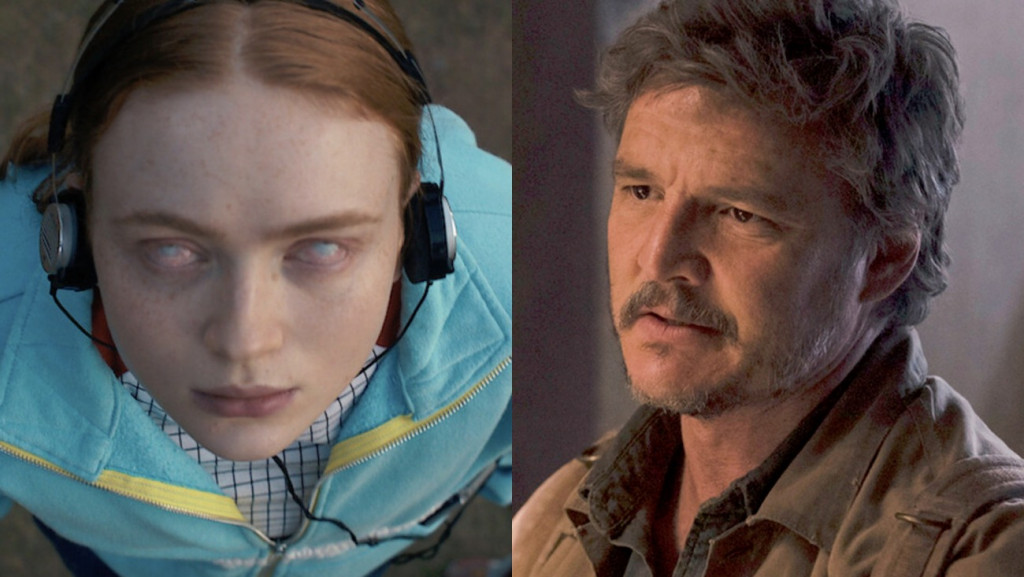 Stranger Things probably won't be back until 2025, at the earliest, but if you want to run up that hill to make a deal with God (or just say hi to Steve and Robin) before then, Universal Studios has something spooky planned for Halloween.
A Stranger Things-themed maze is returning to Florida's Universal Orlando Resort and California's Universal Studios Hollywood for Halloween Horror Nights 2023, this time in an encounter with season four big bad Vecna. Guests will travel from Hawkins, Indiana, to the Upside Down, with stops at Hawkins Labs, the Creel House, and Vecna's lair along the way. Here's more:
Along the way, guests will confront their deepest fears and come face to face with otherworldly creatures like demobats and even Vecna himself. In a race against the clock, guests find themselves in the ultimate showdown within Vecna's blood-red Mind Lair, striving to escape and save mankind from his deadly curse.
Halloween Horror Nights will also have a maze for Emmys favorite The Last of Us. Attendees will follow in the (quiet) footsteps of Joel and Ellie by encountering Runners, Stalkers, and Clickers (pray there's no Bloaters) as they "navigate the Pittsburgh Quarantine Zone, including iconic locations from the video game such as the creepy and desolate The Hotel Grand and a labyrinth of dark and dank tunnels, in a desperate attempt to escape and survive."
Here's a first look at both mazes:
Halloween Horror Nights begins at Universal Orlando Resort on September 1st, followed by Universal Studios Hollywood on September 7th. You can find more information and buy tickets here.