The best new hip-hop this week includes albums, videos, and songs from J Hus, King Von, Lil Tjay, and more.
New releases this week came from Blxst, who teamed up with Remble for the gospel-influenced "Child Of God," JT of City Girls, who addressed the critique she has "No Bars," and Quavo, whose "Turn Yo Clic Up" with Future gave his fellow ATLien the opportunity to restart his rivalry with NFL quarterback Russell Wilson.
Here is the best of hip-hop this week ending July 14, 2023.
Albums/EPs/Mixtapes
Bree Carter — Bree Carter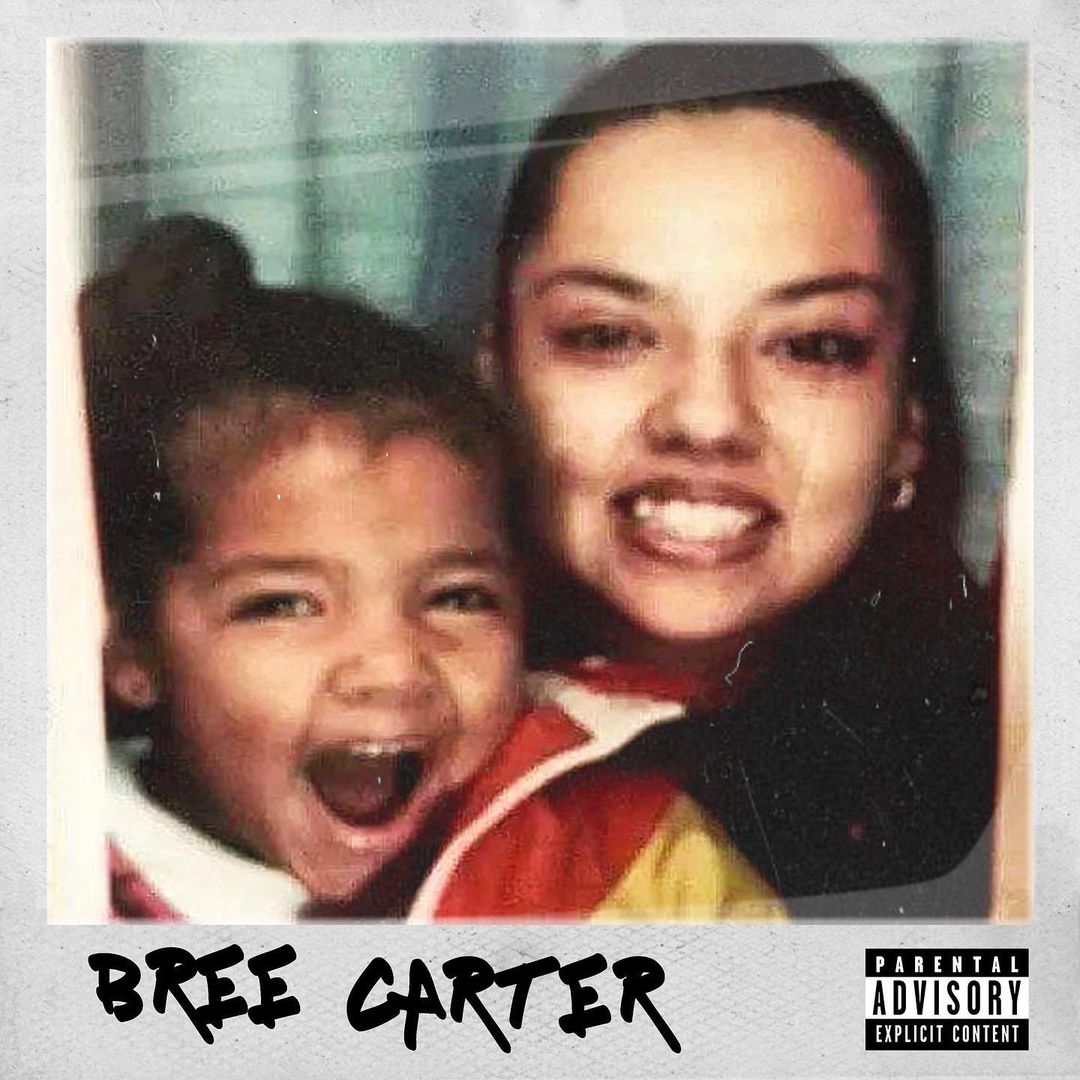 The burgeoning talent out of South Central, Los Angeles oozes charisma and confidence, with a brash delivery reminiscent of My Krazy Life-era YG. I can see her growing a sturdy fan base locally, especially with assistance on her debut tape from the likes of hometown hero RJMrLA.
J Hus — Beautiful And Brutal Yard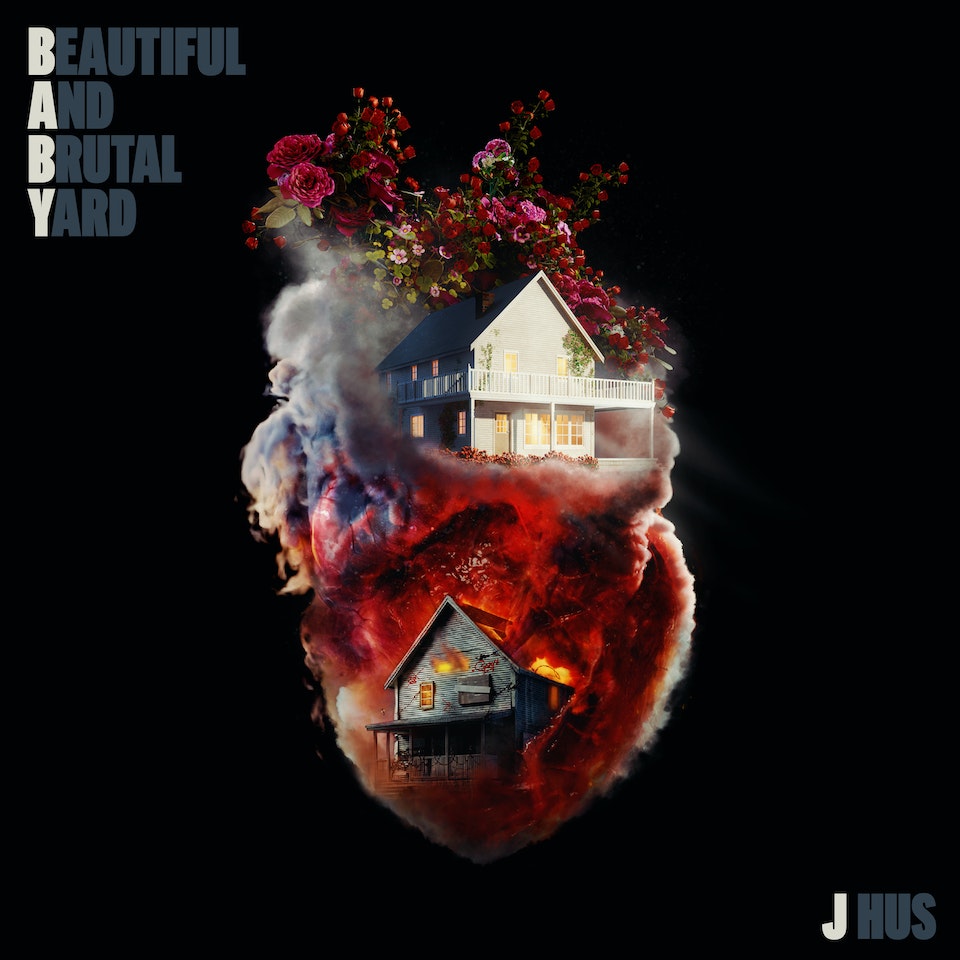 Sure, British artist J Hus drew plenty of attention ahead of the release of his latest project with his Drake collaboration "Who Told You," but on this 19-track project, he proves more than capable of holding that attention — and paying it off. The tropical vibes combine with straightforward raps, reminding listeners that the diaspora is strong.
King Von — Grandson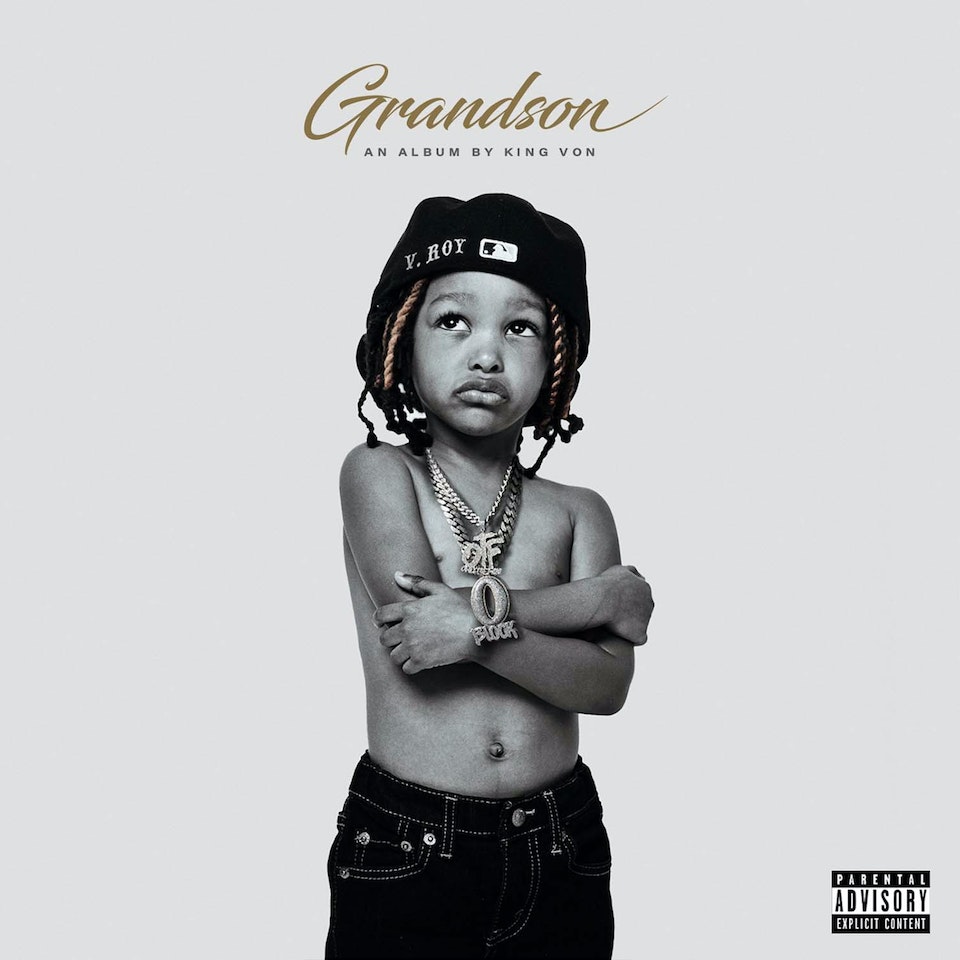 One thing you have to admire about King Von's estate — they know how to keep his posthumous releases true to Von's defiant spirit. A big part of that is that they rarely reach beyond the city limits of his hometown for collaborations; G Herbo, Polo G, Tink, and Von's label boss Lil Durk constitute the bulk, while fellow Midwesterners Tee Grizzley and 42 Dugg drop in. The outsiders — Moneybagg Yo, Hotboii, and burgeoning Brooklyn rapper BreezyLYN — all fit the tone, too.
Lil Tjay — 222
Lil Tjay drops his first album since being shot last year; the experience hasn't dulled his edge. Tjay sounds more introspective here, which isn't a bad thing at all. He still manages to puff his chest on tracks like "Bla Bla" with Fivio Foreign even so.
Wynne — Some Like It Hot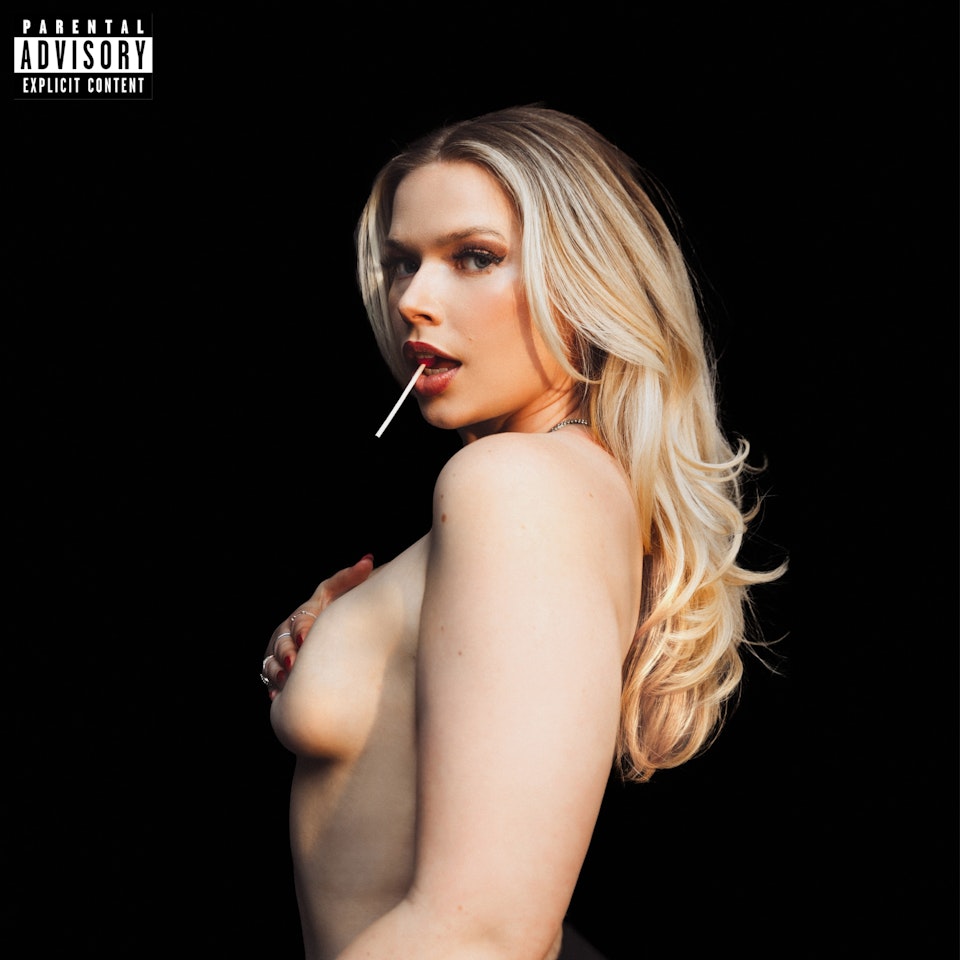 After a slow build that included some racy cover art and a timely lane shift, Portland rapper Wynne releases her latest project. Where prior EPs were aimed at proving her mic skills — which are considerable — here, she flaunts some sex appeal to show that she can serve it up, however you like.
Singles/Videos
BIA — "Raised Me"
Borrowing a familiar sample from Petey Pablo's 2001 breakout hit "Raise Up," BIA issues a never-ending stream of witty punchlines. It's a departure that she has just enough charm to make work.
DSTRCT — "Rich Bi$h"
The 10 Summers rapper makes effective use of a beat from his label boss Mustard to puff his chest a bit, showing off his lady like a trophy. Hey, if they ain't lookin'…
Hit-Boy & Big Hit — "Watch Out For The Riders" Feat. Jay Worthy
The father-son duo teams up with Compton rapper Jay Worthy on a soulful storytelling track that paints a gritty picture of their West Coast environs.
Shady Blu — "No Use" Feat. 03 Greedo
It's just a West Coast weekend, I guess. Shady Blu demonstrates her versatility with another South LA genre-blender in the recently released 03 Greedo.
Valee & Harry Fraud — "Watermelon Automobile" Feat. Saba & Mavi
With their joint project a week away from its release date, Valee & Harry Fraud drop another single showcasing their unexpected chemistry, pulling fellow Chicagoan Saba and Charlotte rapper Mavi into their orbit.
Some artists covered here are Warner Music artists. Uproxx is an independent subsidiary of Warner Music Group.