There's no disputing the appeal of Sierra Nevada's iconic Pale Ale. When it was introduced in 1980, its liberal use of Cascade hops not only changed the game when it came to pale ales but IPAs as well. It introduced many drinkers to a new world of caramel malts, citrus, and pine. This beer also created what we know now as the American pale ale.
After Sierra Nevada's release, others like Deschutes Mirror Pond followed closely behind. Today, thanks in large part to these beers (as well as Anchor Liberty Ale), there are countless pale ales on the market. Stop by your local craft brewery (there's likely one nearby since there are more than 9,000 currently operating) and you're bound to find at least one or two on the menu.
This brings us to an important question. Besides the aforementioned trailblazer known as Sierra Nevada Pale Ale, what other pale ales should be added to your "must-try" list? To find them, we went to the professionals for help. We asked a handful of well-known brewers and beer experts to tell us the best pale ales that *aren't* made by Sierra Nevada. Keep scrolling to see them all.
Russian River Row 2 hill 65
Kevin McGee, president of Anderson Valley Brewing Co. in Boonville, California
ABV: 5.4%
Average Price: $8 for a 16.9-ounce bottle
The Beer:
Russian River – Row 2 Hill 56. Russian River doesn't make anything but delicious beers and the Row 2 is a prime example of a classic style done really well.
Tasting Notes:
Vinnie's command of hops is legendary and the balance created with a 100% Simcoe-hopped beer is magical – a nuanced and complex Pale ale that is still easy drinking.
pFriem Extra Pale Ale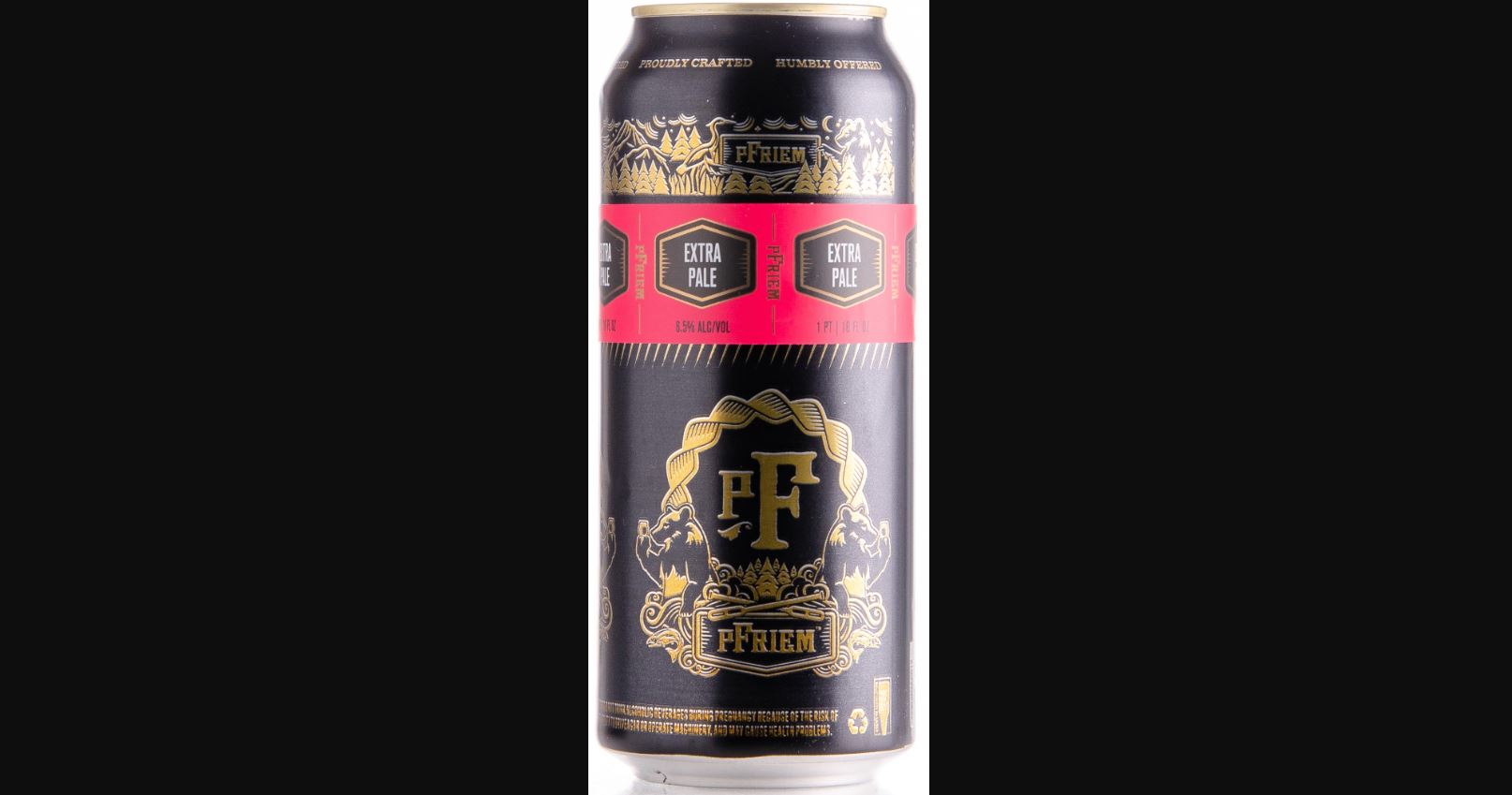 James Bruner, certified Cicerone© and brewing supervisor at Irwindale Brew Yard in Irwindale, California
ABV: 6.5%
Average Price: $13 for a four-pack of 16-ounce cans
The Beer:
While typically this style is balanced between malt and hops to offer great drinkability, I admittedly prefer my pale ales to lean towards the hoppier side. That being said, one of the most memorable hoppy pale ales I've had is the pFriem Extra Pale Ale.
Tasting Notes:
It has just a hint of cracker-like malt sweetness that gives you a good base and body for the stone fruit, citrus, and grassy hop notes to really shine. A blast of aroma in your face that you can get in the can for any adventure, but I hope the adventure takes you to the Columbia River Gorge to try it in person at the tap room.
Maine Beer Mo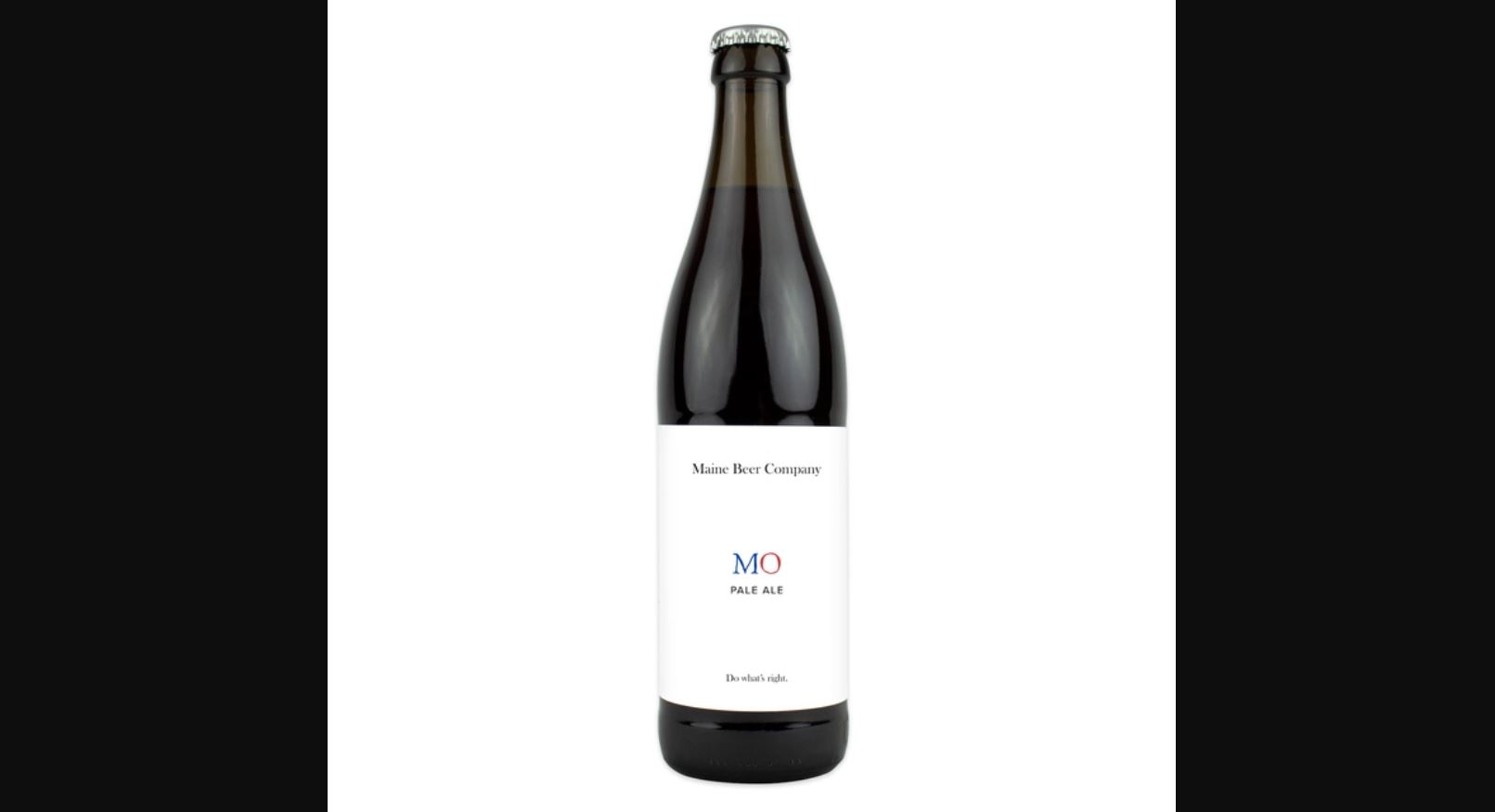 Joe Mashburn, head brewer of Night Shift Brewing in Boston
ABV: 6%
Average Price: $10 for a 16.9-ounce bottle
The Beer:
My favorite American pale ale is MO by Maine Beer Company. Brewed with American 2-row, Carapils, Caramel 40L malt, and red wheat, it gets its noticeable hop aroma and flavor from the addition of Falconer's Flight and Simcoe hops.
Tasting Notes:
Maine Beer Mo is crisp and filled to the brim with citrus, a great beer. Pine and grassy hops finish it off nicely.
Half Acre Daisy Cutter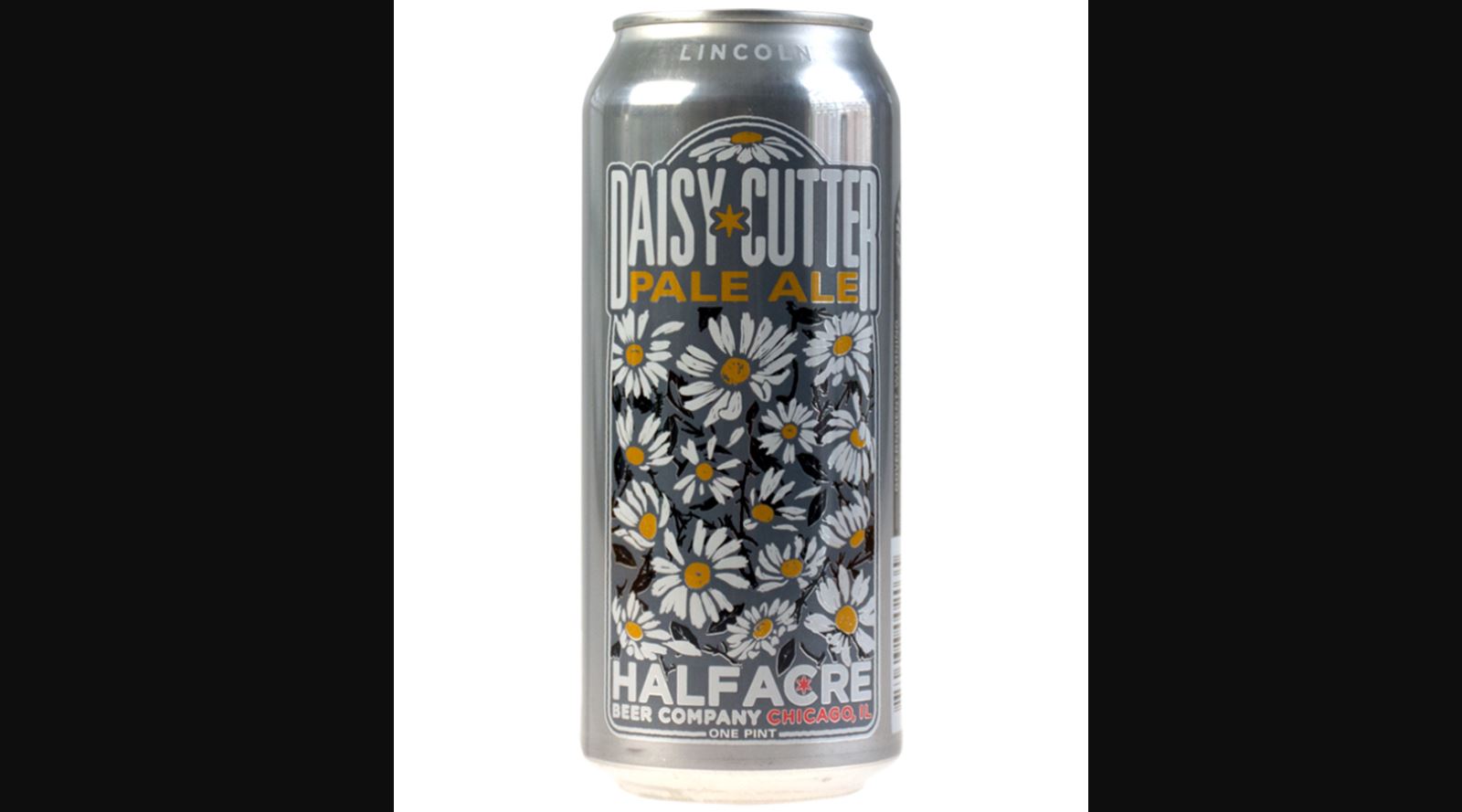 Neil Willcoxson, head brewer at 8 Bit Brewing Company in Murrieta, California
ABV: 5.2%
Average Price: $13 for a four-pack of 16-ounce cans
The Beer:
Daisy Cutter by Half Acre is a great take on the American pale ale. It's a wonderful middle ground between bitter and juicy hop flavors. This now year-round favorite began as a special release.
Tasting Notes:
It has a firm bitterness up front that's followed by resinous, dank flavors and finishes on a nice citrus note. The finish is dry and pleasing, leaving you wanting more.
Toppling Goliath Psuedo Sue
Justin Radel, brewing and cellar manager at The Bruery in Placentia, California
ABV: 5.8%
Average Price: $14 for a four-pack of 16-ounce cans
The Beer:
Psuedo Sue by Toppling Goliath. The fact that they only use Citra hops and manage to achieve such a range of flavors keeps this American pale ale on the top of my list.
Tasting Notes:
This beer is very complex and loaded with flavors like pineapple, grapefruit, and mango. The finish is hoppy with just the right amount of bitterness.
Over Yonder Window Appointment
Matthew Miller, co-founder and head brewer of Sunroom Brewing in Englewood, Colorado
ABV: 6.4%
Average Price: Limited Availability
The Beer:
I love the traditional pale ale style like Sierra Nevada. Trends recently lean more toward "West Coast" style pale ales, that are lighter in body. Both styles are equally as good in my opinion. As we are in the peak of summer, I have really been enjoying the newer style of pale ales that are light and more citrus-forward. Window Appointment from Over Yonder Brewing is a great pale ale.
Tasting Notes:
The citrus notes with the malt bill are balanced really well. There's also a ton of grapefruit, tangerine, and pine as well as a dry, lightly bitter finish to tie everything together nicely.
Firestone Walker DBA
Jan Chodkowski, head brewer and co-owner at Our Mutual Friend Brewing Company in Denver
ABV: 5%
Average Price: $10 for a six-pack
The Beer:
I have to give this one to Firestone Walker's DBA and even more specifically Unfiltered DBA. The name stands for "Double Barrel Ale", This British-style pale ale is malt-forward, but gets its hop aroma and flavor from Styrian Golding and Tradition hops.
Tasting Notes:
It just has the perfect balance of maltiness, crisp hoppiness, and light yeast character which makes it one of the most drinkable pale ales out there.
Oskar Blues Dale's Pale Ale
Bryan Donaldson, brewing innovation manager at Lagunitas Brewing Company in Petaluma, California
ABV: 6.5%
Average Price: $10 for a six-pack
The Beer:
It has to be Oskar Blues with Dale's Pale Ale, a true classic of the craft beer scene. The malt comes through well, lending only a slight sweetness, but a depth of flavor.
Tasting Notes:
Layered on top of that are citrus and dank from the hops. A true west coast style… even though it comes from Colorado.
Yards Philadelphia Pale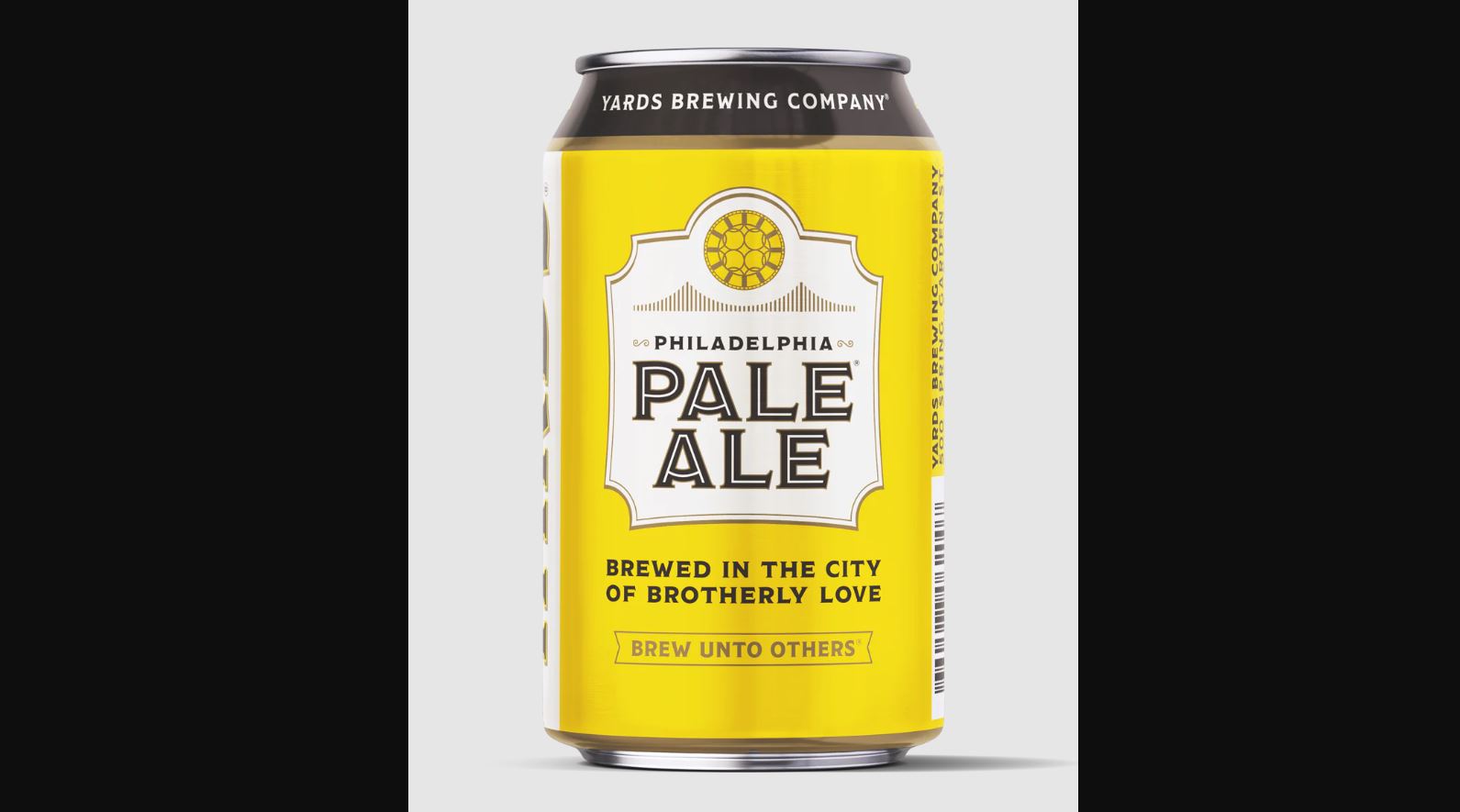 George Hummel, grain master of My Local Brew Works in Philadelphia
ABV: 4.6%
Average Price: $12 for a six-pack
The Beer:
Yards Philadelphia Pale. Some may argue that it's more of a Blonde Ale because of its deep golden complexion, but I feel the hop level nudges it into pale territory. And they do call it a pale ale.
Tasting Notes:
It's crisp, mildly bitter, with a wonderful citrusy hop character. It's my go-to cans for tailgating at a Phillies game.
Third Space Happy Place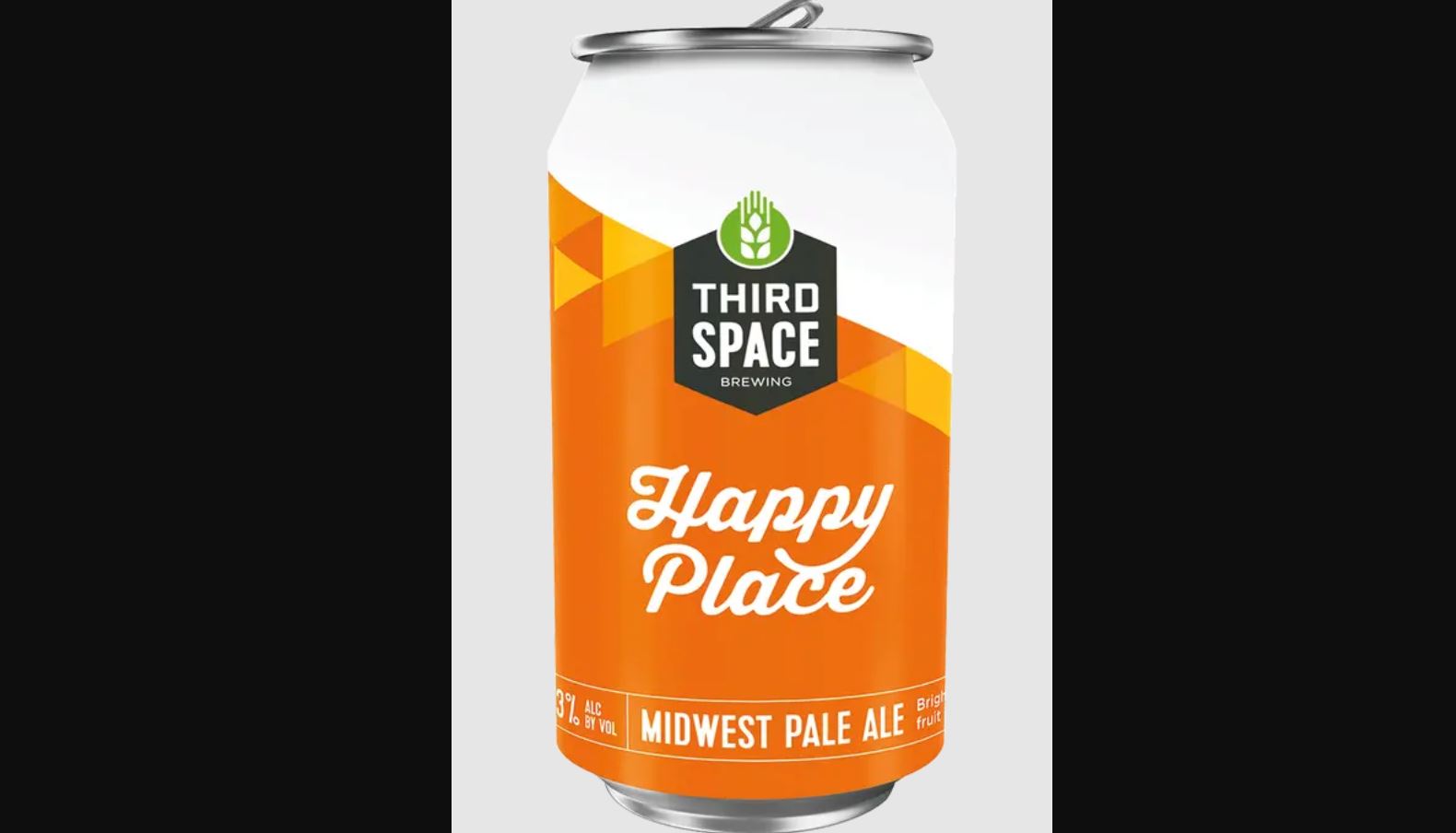 Garth Beyer, certified Cicerone and owner of Garth's Brew Bar in Madison, Wisconsin
ABV: 5.3%
Average Price: $10 for a six-pack
The Beer:
For a pale ale to be excellent, it has to be expertly balanced. When you're playing with reduced flavor and aroma notes, to begin with, it's tough to not let one ingredient overpower the others. Thankfully Third Space has it figured out with their Happy Place pale ale.
Tasting Notes:
There are slight tropical flavors and aroma notes that pair perfectly with a touch of malt sweetness. All the while, it maintains a bit of body that forces you to drink it a bit more slowly than, say, a crushable light lager. That's cool, though. More time with a happy place is a good thing.