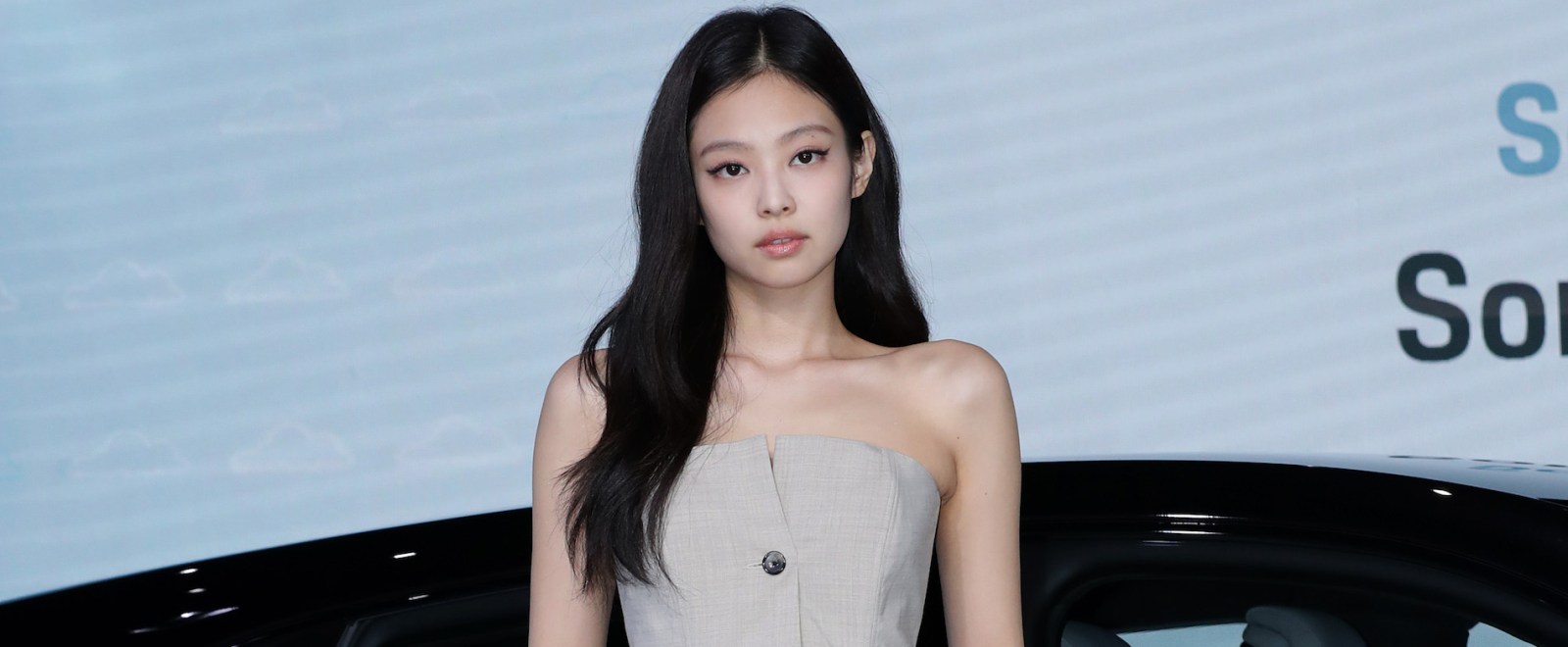 As a member of the Blackpink, Jennie could relate, in some ways, to the story being told in The Idol. Despite the "Pink Venom" singer's initial fear in stepping into the role, reflecting on her role in the series, it served as a necessary escape. While appearing on the BBC Sounds' Dua Lipa: At Your Service podcast, she opened up more about her time in character.
"Starting my career in Korea as a K-pop artist has restricted so many sides of me, where it wasn't just allowed to be shown because I'm a K-pop idol,' the singer told host Dua Lipa, adding, "And I was scared, I think, also to express myself. There shouldn't be a reason to judge and just see it as, 'oh, that's how that person expresses themselves."
When discussing how the show helped her break free, Jennie attributes that to the music, saying, "I think the song 'Tally' was one of the first songs that we actually say the F-word. And at first, when I started performing the song, I couldn't even say it out loud. I was like, 'Oh, can I move away from the mic?' Do people think this is, like, not right? And then more fans were loving the song, and I was connecting with Blinks [Blackpink fans]. While I was on stage when I was singing that song, they were like, 'Yeah, do your thing.' And they were the ones who gave me my confidence and support to really enjoy the song."
Dua Lipa is a Warner Music artist. Uproxx is an independent subsidiary of Warner Music Group.