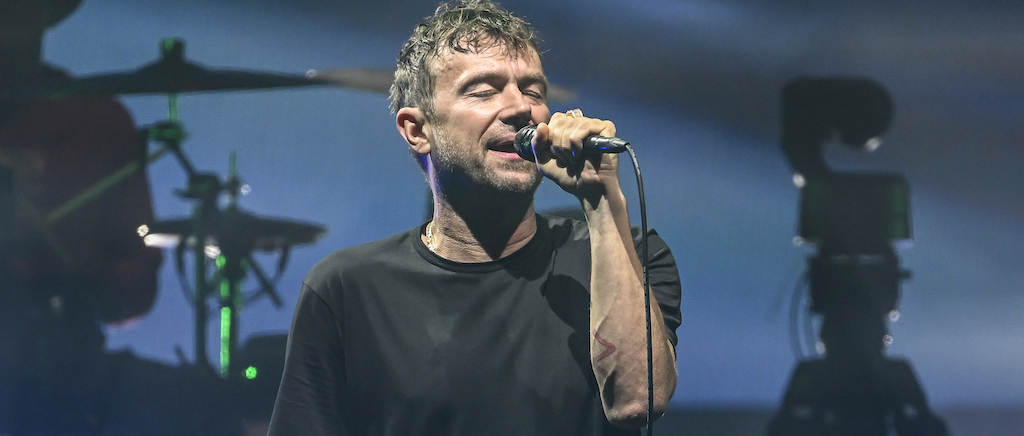 Blur's lead singer, Damon Albarn, once was placed against Oasis' Noel and Liam Gallagher for the better band of the Britpop era. However, while Albarn's band still makes music together, playing a recent run at Wembley Stadium and gearing up for the new album, The Ballad Of Darren, Oasis… well… Most know how that story goes.
The two Gallaghers have since taken their own solo musical routes while feuding with each other in the process. Every so often, there's speculation or comments about the possibility of them making up to reunite Oasis, but then the feud continues.
Still, Albarn is holding out a lot of hope for an Oasis return.
"I can guarantee they're going to reform, in fact, I've put money on it," Albarn told The Sun recently. "They're brothers and it would be wonderful to see them reconcile."
"The only funny thing is that our two nights at Wembley will be dwarfed by their SEVEN!" he jokingly added, speaking to the group's reach if they got back together.
In a separate interview with Consequence, he was also asked about the Gallaghers and shared, "The road is clear for them to do that now. I think that's great. You know what I mean? Obviously, I expect an excellent new record to accompany it."
Here's hoping Albarn wins his bet.
Some artists covered here are Warner Music artists. Uproxx is an independent subsidiary of Warner Music Group.