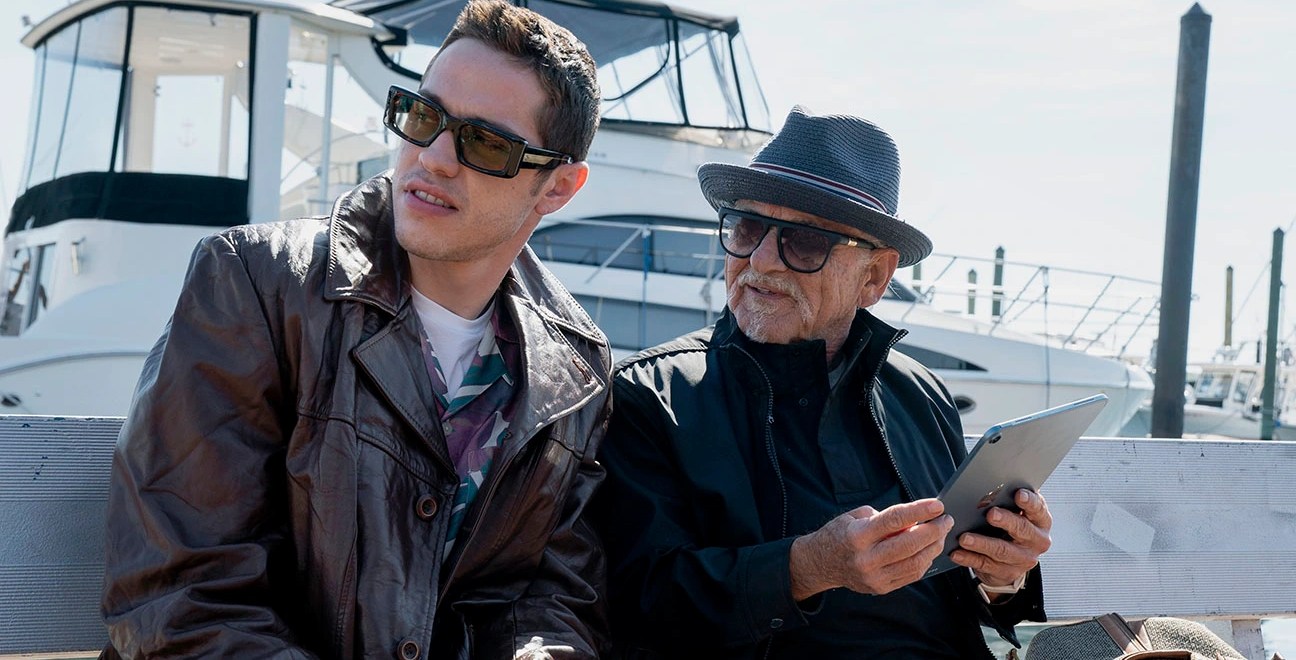 If prices have to go up, this is the best case scenario.
According to Variety, Peacock is raising prices on its Premium service by $1 to $5.99 a month, but let's just call it 6 bucks and forget the psychological trickery. Likewise, Peacock Premium Plus is going up $2 to $11.99 a month. Their Premium service includes ads, and the Premium Plus is mostly ad-free.
So, prices going up is bad, but things are also growing exponentially for Peacock and their audience. Over three years of existing, the streamer has added 80,000 hours of content, but they plan to add 100,000 more in the next year alone. Subscribers will also get the chance to see Universal movies at home during a specific release window for an individual rental-style fee.
Peacock currently has 22 million subscribers (a 60% jump since last year), but it's also deep in the hole. Its projected to hit losses of $3 billion for NBCUniversal this year, so it's little wonder they're trying to claw some money back at what may be the tail end of the initial growth phase.
Unlike other streaming services that are more well-established, Peacock has found a sweet spot creating interesting shows like Poker Face, Bupkis, and Yellowstone that create a lot of buzz and loyal fans. Maybe they'll be willing to shell out $12 a year to maintain access to their faves.
(via Variety)