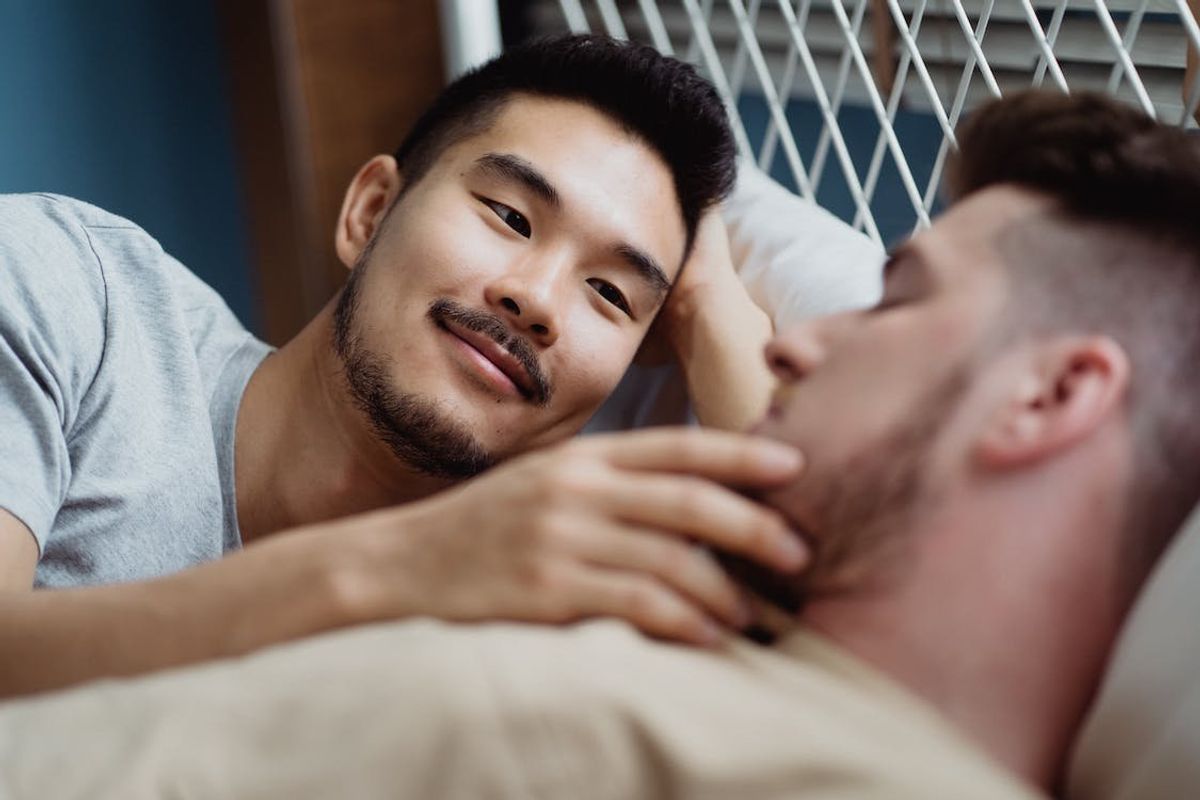 There is a subtle form of prejudice that LGBTQ couples face when their relationships aren't seen as viable or genuinely loving as heterosexuals. Some may believe that LGBTQ attraction is purely sexual or that their relationships are somehow inferior because they aren't "traditional."
The result is that LGBTQ couples can be made to feel that their love is seen as lesser than that enjoyed by straight people.
A 29-year-old gay man felt that his husband's mother-in-law disrespected their marriage, and her homophobia was so blatant that the couple had to leave a family vacation. A Reddit user, throwaway5289392, went on vacation with his husband at an Airbnb with his family. The group was comprised of five couples—his husband's three siblings and significant others, and his mother and father-in-law.
---
When the couple arrived, the mother-in-law pre-determined their bedroom selection. Strangely, the gay couple was given a room with two twin beds instead of a double bed, so they had to sleep separately. The couple tried to bring the beds together, but their headboards were attached to the wall. In contrast, all of the heterosexual couples got to sleep in double beds.
The room selection seemed suspicious to throwaway5289392.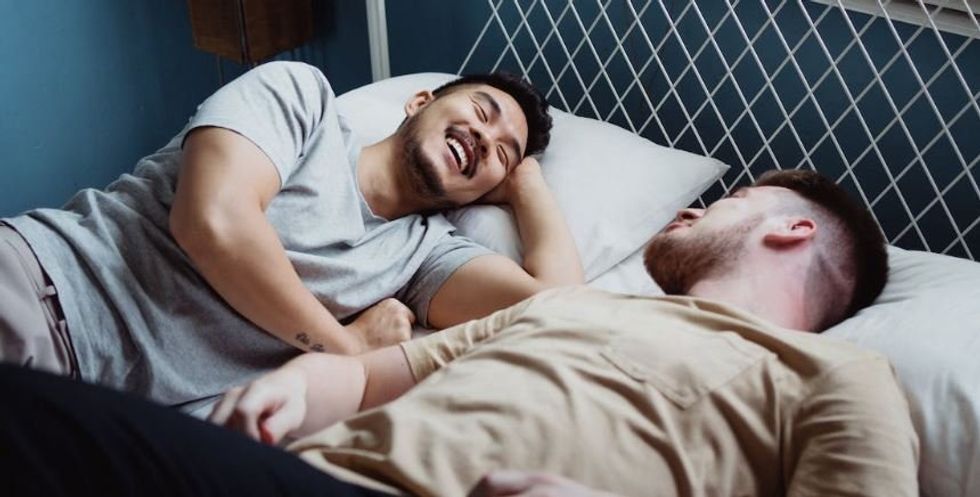 "I asked my [mother-in-law] why she had chosen a house that didn't have enough double beds to hold all of the couples that were invited, and she told me to stop making a fuss because it wasn't that big of a deal," they wrote on the AITA subforum.
Now, the poster could have easily chalked the mother-in-law's decision to chance, not malice, but her response showed that she harbored some homophobic feelings toward her son and his husband.
"I then asked why she hadn't mentioned it beforehand, and she rolled her eyes at me, saying that I was overdramatic, a 'walking stereotype' and that me not clinging to her son for a little while might be for the best," he wrote.
A caring mother-in-law would have apologized and tried to find a way to fix the situation. But instead, she called him a "walking stereotype," referring to the age-old gay drama queen trope. Instead of seeing the situation humanely, she resorted to diminishing him by seeing him as little more than a stereotype.
Also, would the mother-in-law have accused any of her straight kids' spouses of being too clingy?
"Considering she has made some borderline homophobic comments in the past (she claims they're jokes), I was quite uncomfortable, and based on her remarks, I felt like she had given the room with the single beds to the only gay couple on purpose," throwaway5289392 wrote.
So, the couple decided to pack their bags and stay in a hotel room a few towns over where they could sleep together. Their decision didn't sit well with the mother-in-law, who accused the couple of "dividing" the family and ruining the vacation.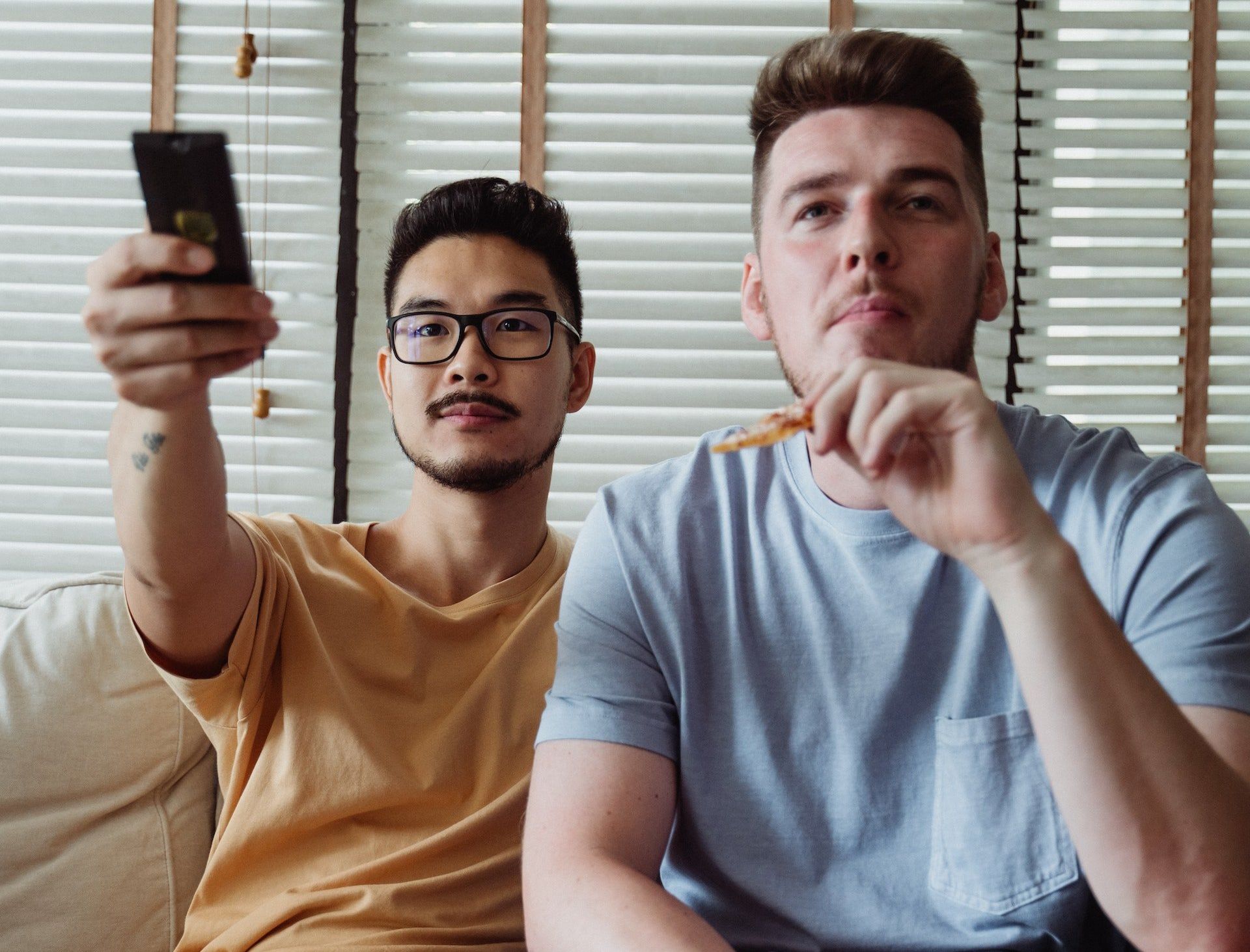 Throwaway5289392 asked the forum if he was in the wrong for leaving the vacation, and he received overwhelming support.
"From what you've said, it does sound like she intentionally gave 'the gay couple' separate beds. You didn't ruin the vacation. Her homophobia did," Rredhead926 wrote.
"If it was not a big thing, MIL could have taken the room herself. She did this on purpose. You handled [her] well," TinyCost2291 added.
SevenCarrots made the important point that someone who isn't homophobic would have taken a much more thoughtful approach to the bed situation.
"This woman is hostile towards you and homophobic. A kind, sensitive person would make sure they DIDN'T give the gay couple the room with two single beds, precisely because they wouldn't want it to seem intentional," SevenCarrots wrote.
Overall the commenters agreed that the couple was right to stand up for themselves and to refuse to be treated as a second-class couple on the trip.