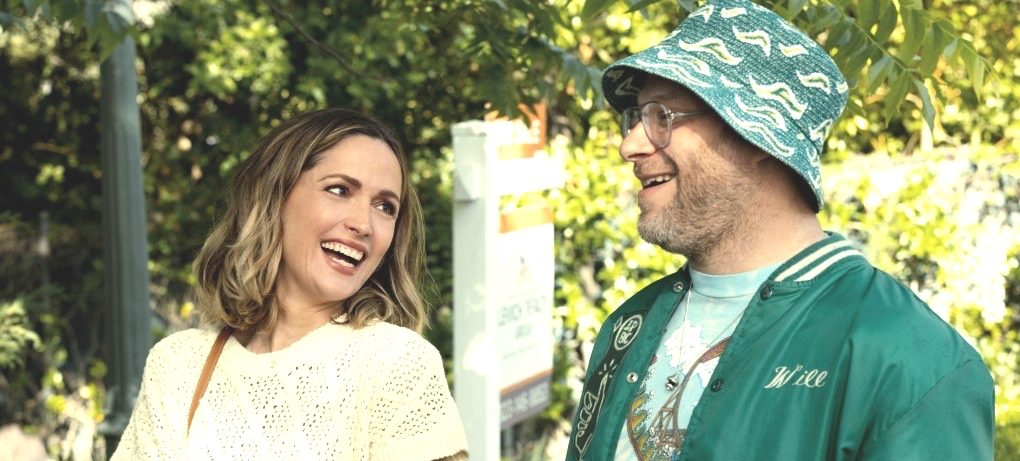 Thank goodness for raunchy comedies. They rose to their theater heyday for a few decades, and Judd Apatow and Paul Feig kept them alive for awhile, but then mid-budget movies hit a rough spot, and here we are. Jennifer Lawrence did her best to bring them back with No Hard Feelings, but the fine tradition appears to be having more luck on streaming.
Enter Platonic, starring Rose Byrne and Seth Rogen and which recently wrapped its first season on Apple TV+. The buddy comedy series revolves around two ex-best friends who got lost in life responsibilities after adulting became necessary (among other reasons). Seth's character, Will, experiences a sad and pivotal moment in life, and Rose's character, Sylvia contacts him. Soon enough, they're knocking back shots like the old days.
Those are the best friendships, where one can pick up like not a day has passed. As it turns out, however, next day recovery isn't nearly as smooth when one isn't 22 anymore. Sylvia's calm life gets turned somewhat upside down, and the ensuing hijinks were delightful to witness.
Will we see a Season 2, though? Apple TV+ hasn't announced a greenlighting as of yet, but hopefully, one will be coming. At the end of Season 1, Sylvia has signed up to make Will's wedding be a dream (or nightmare?) come true, so presumably, that's where the story will go if it happens. (Fingers crossed.)
Platonic is currently streaming on Apple TV+.