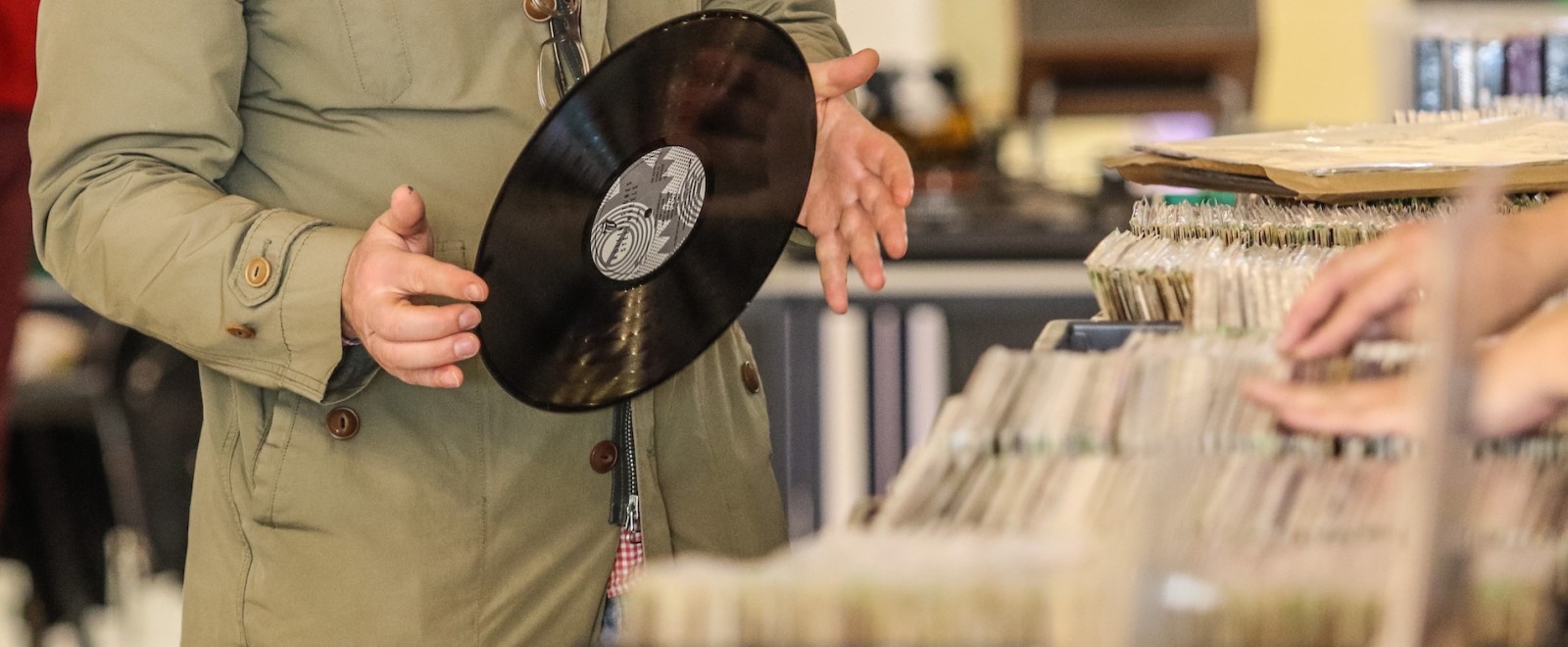 Let's say you are starting a record label. Money is no object, and every artist and band in the world is a free agent. Who would you pick? That's the premise of this week's episode. This wholly original idea involves selecting acts that fall into five categories: prestige (they don't stream big but they get great reviews), popular (they don't get great reviews but they stream big), solo artist under the age of 28 (an up-and-comer you can lock in for a long time), band with three or fewer albums (ditto), and sacred cow (an act you sign because you love them).
Before Steven and Ian get to the draft, they talk about this weekend's Pitchfork Festival — Ian is going and Steven is not — and their favorite performances from previous festivals. They also address some non-indie rock topics: The terrible new Jason Aldean song and the history of reactionary country hits that crossover into the mainstream for culture war reasons, and the forthcoming "Summer Of '99" cruise featuring a reunited Creed plus a head-scratching mix of post-grunge and radio-friendly pop rock from the late '90s.
In Recommendation Corner, Ian talks about the new book by Thursday frontman Geoff Rickly, while Steven chats up the new album by Texas surf-punks Being Dead.
New episodes of Indiecast drop every Friday. Listen to Episode 147 here and subscribe wherever you get your podcasts. You can submit questions for Steve and Ian at indiecastmailbag@gmail.com, and make sure to follow us on Instagram and Twitter for all the latest news. We also recently launched a visualizer for our favorite Indiecast moments. Check those out here.