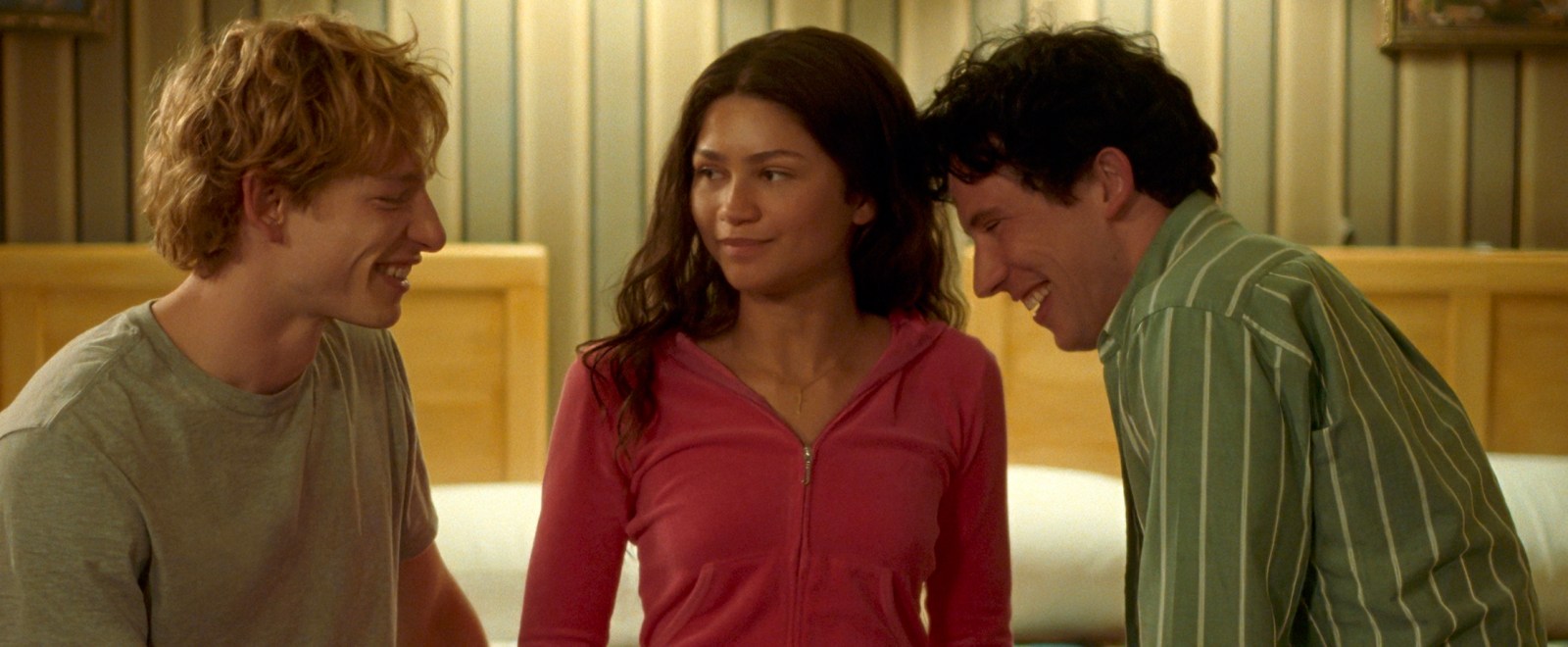 Due to the historic "double strike" (and because studio executives are balking at paying performers and writers more), actors and actresses aren't allowed to promote their upcoming projects. That means a lot of movies are going to be pushed back, potentially including two starring Zendaya.
Warner Bros. Film Group is "strongly considering" pushing Dune: Part Two from its November 3, 2023, release date to "next year," according to Variety. "The film is a co-production with Legendary Entertainment and both parties must agree on a new release date, said one insider. Legendary has yet to be approached by WB about a move, they added." It's not a done deal, however (the strike could be over by then), unlike Challengers.
MGM is pushing Luca Guadagnino's Challengers out of 2023. The R-rated tennis drama starring Zendaya was slated to have a buzzy premiere at the Venice Film Festival followed by a theatrical release on Sept. 15. It will now open in theaters on April 26, 2024 and will bow out as the opening night feature at Venice, which is set to run from Aug. 30 – Sept. 9.
Dune: Part Two is a massive movie based on a known property. Luca Guadagnino's Challengers, meanwhile, is an R-rated drama without special effects; it needs Zendaya posting about it on Instagram (she's one of the 25 most-followed people on the platform) to have a chance at box office success.
The Zendaya stans are in solidarity with the WGA and SAG-AFTRA.
now the Dune Part 2 interviews with Tim, Zendaya, Austin and Florence together are in limbo studios better watch their backpic.twitter.com/aTWWVFH0zb

— anish (@filmicshailar) July 13, 2023
(Via Variety and the Hollywood Reporter)