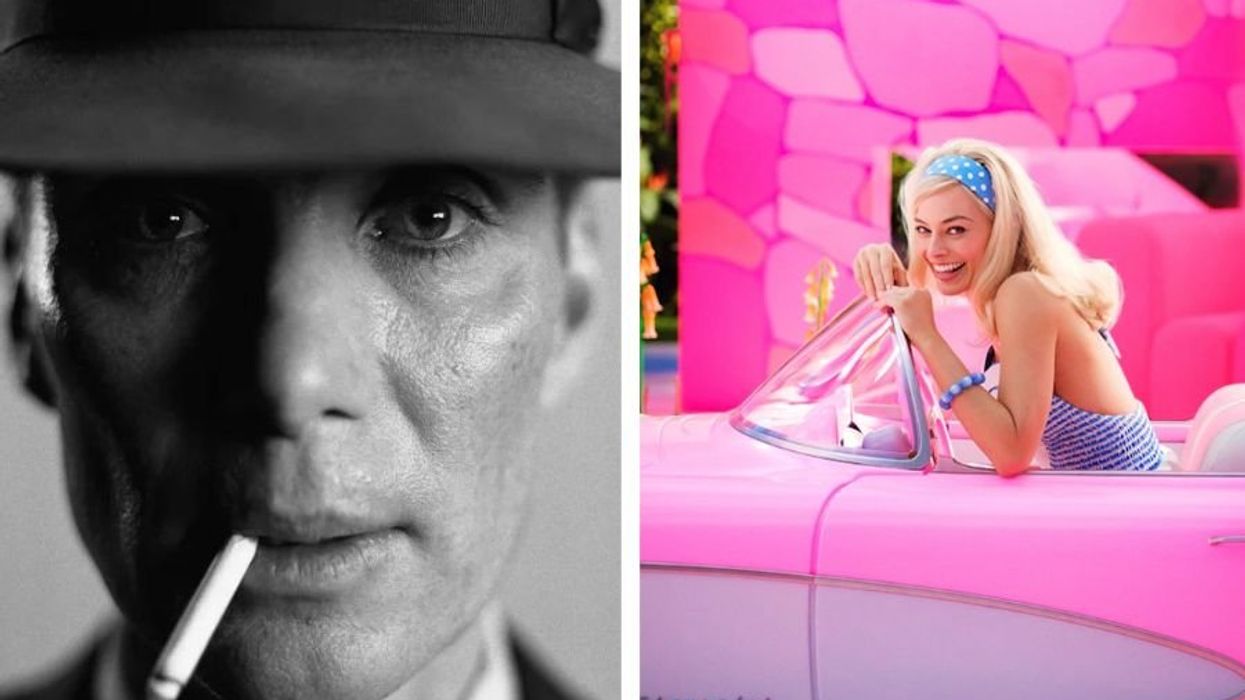 According to the National Association of Theatre Owners (NATO), more than 200,000 moviegoers will attend same-day viewings of "Barbie" and "Oppenheimer" across theaters in North America this weekend.
There are several reasons contributing to this cultural phenomenon. For one thing, viewers are pretty much guaranteed to not get bored. Whether you choose to wash down Christopher Nolan's darkly captivating biopic with Greta Gerwig's all-pink meta fever dream, or reverse that order, you'll go on a cinematic ride.
Plus, the aggressive marketing of both films, the memes that have taken over the internet and the fact that there's an opportunity for costumes has transformed the twin debut from a movie premiere into a bona fide moment viewers can get creative participating in, adding more to the thrill of it all.
And while Barbenheimer's popularity might appear to be a lightning in a bottle situation, maybe it's not. Maybe it's something we've been collectively yearning for for quite a while.
---
Double features first made their debut in the 1930s to counter the box-office slump of the Depression-era. Theaters attempted to attract financially strapped moviegoers with all kinds of gimmicks like trivia, bingo nights and special giveaways, but ultimately it was two tickets for the price of one that got people into seats.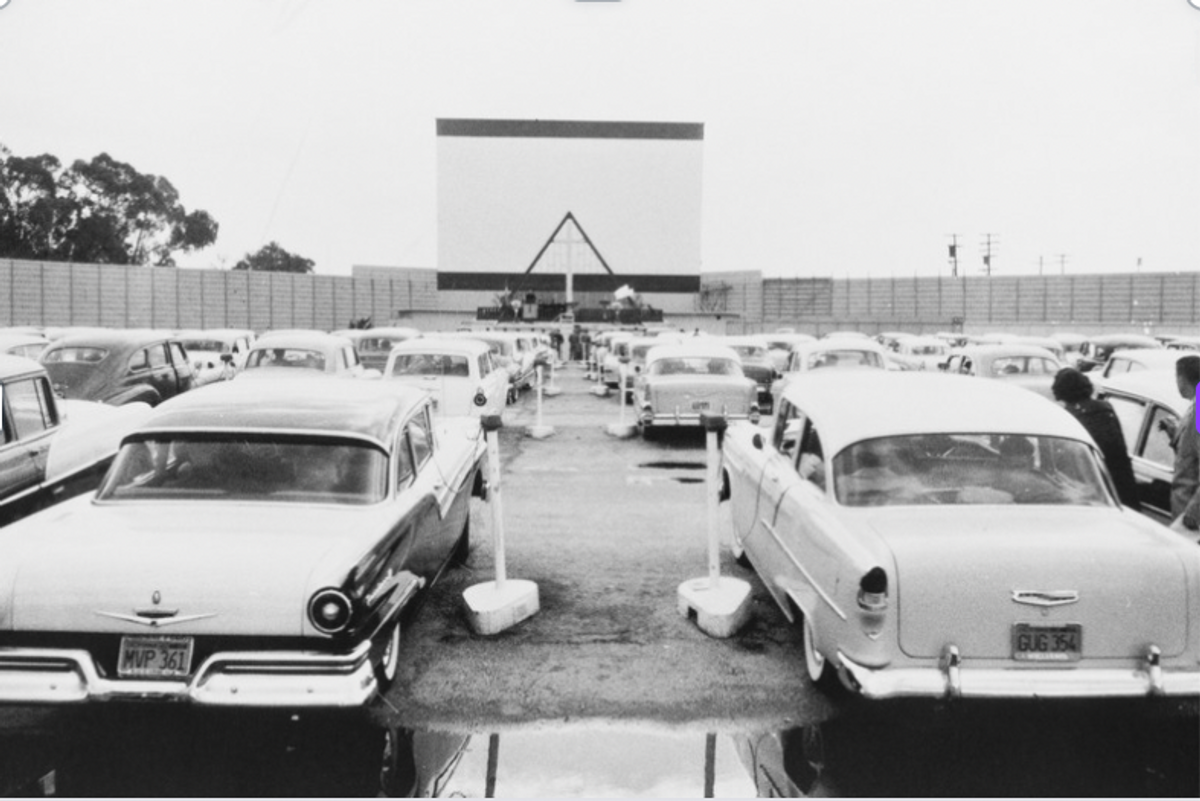 Those going to a double feature would start off the night seeing trailers, news, a cartoon or short film, then a big-budget A-film followed by a low-budget B-film. Again, guaranteed variety.
Eventually, double features became too complicated to pull off—it was hard to create a lineup that pleased a wide audience, not to mention there were ever-evolving legal woes with distribution rights—and by the 1960s, they were already part of a bygone era.
That said, there have since been some epic double features that made box office history, such as "Elf" and "Love Actually" during the holiday season of 2003, "10 Things I Hate About You" and "The Matrix" and the ultimate prelude to Barbenheimer: "Dark Knight" and "Mama Mia."
Mamma Mia and The Dark Knight (July 18th, 2008) pic.twitter.com/8exLLzj4cN

— POP CULTURE (@notgwendalupe) July 14, 2023
This doesn't take into account all the times you might have snuck into a neighboring theater as a kid to enjoy your own customized double viewing experience.
All this to say: Even in a world (and yes, please imagine this sentence being read by Don LaFontaine) where it's so much easier to stay at home to stream a film, moments like Barbenheimer, and all the other modern-day double features mentioned, still bring people to the theater.
Why? Because they remind us what makes moviegoing so magical in the first place.
The sensation of being in a packed theater with other friends, new and old, each buzzing with excitement. Feasting on popcorn and those "aha" moments that come from seeing two entirely different stories. Going through a quick costume change to stay within the movie theme. Gathering afterwards to dish on which flick was everyone's favorite. Being so tired at work the next day but regretting nothing. These are experiences that can't be duplicated through social media.
It seems clear that people are not tired of theaters but of mediocrity. What we are wanting instead is originality, novelty, an escape from reality and real connection. If an afternoon of period dramas and fantasy comedies can help with this, why not have more of these opportunities?