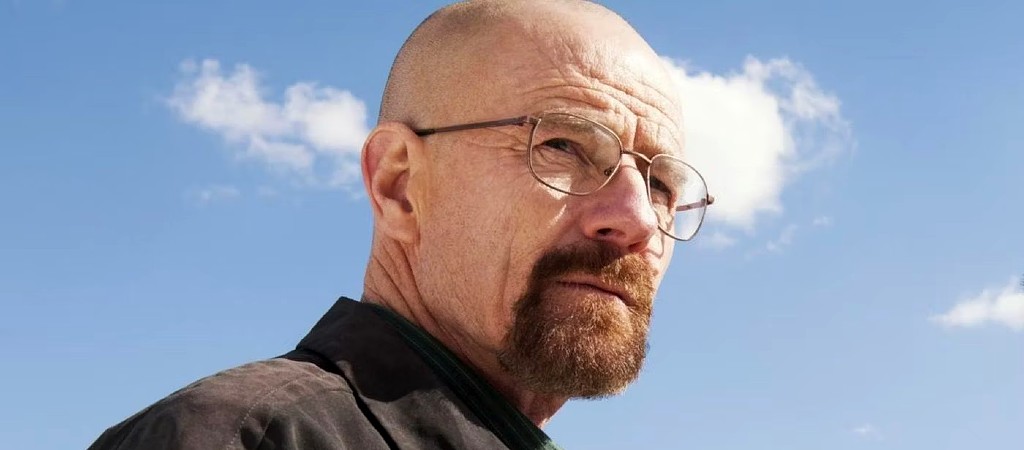 Emmy-winning actor Bryan Cranston unloaded on Disney CEO Bob Iger during a fiery speech at a SAG-AFTRA strike rally in Times Square. Iger has been under fire for his tone-deaf remarks shortly after the actors union voted to go on strike. SAG-AFTRA President Fran Drescher called out the Disney CEO by name as did one of the writers for The Bear. Now, the star of Breaking Bad is getting in on the act.
Not only did Cranston slam Iger for ignoring the plight of actors, but he also issued a stern warning on using AI to replace human performers.
Via Variety:
"I know, sir, that you look [at] things through a different lens. We don't expect you to understand who we are. But we ask you to hear us, and beyond that to listen to us when we tell you we will not be having our jobs taken away and given to robots. We will not have you take away our right to work and earn a decent living. And lastly, and most importantly, we will not allow you to take away our dignity! We are union through and through, all the way to the end!"
Cranston also took aim at the broader studio system, which has refused to meet the actors' demand for better pay and working conditions.
"We are not in the same business model we were even 10 years ago," Cranston said. "And yet, even though they admit that is the truth in today's economy, they are fighting us tooth and nail to stick to the same economic system that is outmoded, outdated! They want us to step back in time. We cannot and we will not do that."
(Via Variety)