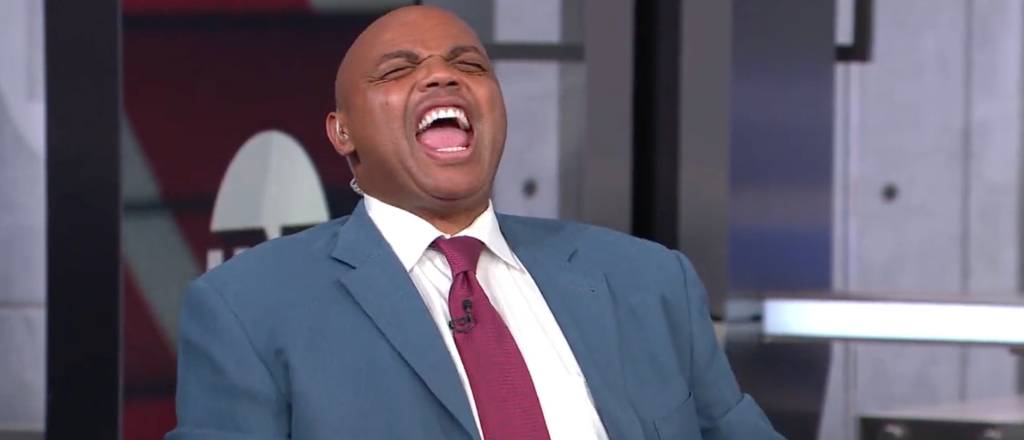 When the Golden State Warriors traded Jordan Poole to the Washington Wizards in order to bring in Chris Paul, there were not many who saw that move coming and it raised plenty of eyebrows around the league. It wasn't trading Poole that was the shocker, but just how little they seemingly moved him for, as they brought in Paul on an expiring and had to send a pick with Poole in order to facilitate the deal.
Poole was coming off a rough shooting year with the Warriors, shooting just 33.4 percent from three in the regular season before seeing that drop to 25.4 percent in the playoffs, and was not exactly a favorite in the locker room after he got punched by Draymond Green in a preseason practice. Still, he was a year removed from being a key figure in their run to a championship and seemed like the bridge between the longtime core and the future for the Warriors. However, the Warriors didn't seem interested in seeing if he could find his rhythm again next year given his price tag, and shuttled him off to Washington to bring in a longtime rival in Chris Paul.
Charles Barkley recently spoke with Monte Poole of NBC Sports Bay Area about his initial reaction to the trade, and Barkley broke it down bluntly as only he can.
"Yeah, they hated Jordan Poole," Barkley said of the trade. "They really hated Jordan Poole. That's the number one thing I said to myself is they really hated Jordan Poole [laughs]. This is going to be a chance for him to reset. He had a tough year with peaks and valleys, so he needed a fresh start so I hope it works out for him."
It's hard to see it as anything different than that, even with Steph Curry and others saying the right things publicly about Poole. It certainly felt like they were picking Green over Poole (and it's understandable why), and we've seen recently that folks around Poole aren't exactly pleased with how Draymond's talked about the punch and the aftermath. Hopefully Barkley is right and a fresh start in Washington can get Poole right, and it's possible this deal will work out for all parties involved in the long run.