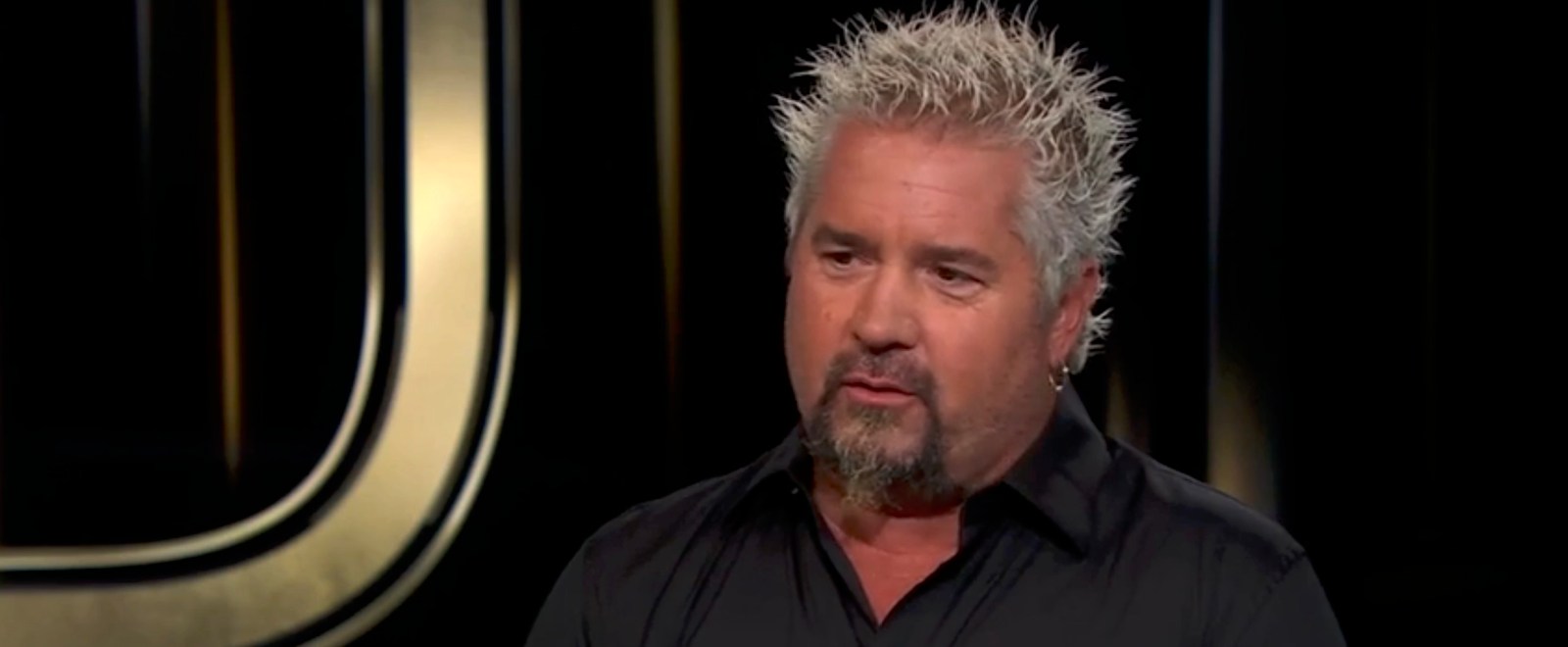 Guy Fieri is opening up about the time he was falsely accused of drinking and driving.
"I was in a fatality car accident when I was 19 when I was in college," the celebrity chef recalled on the Now What? with Brooke Shields podcast. "I wasn't driving, I was in the backseat. And, unfortunately, I was with a bunch of guys and… we were drinking."
The other passengers, who were staying at a nearby campsite as him, were "all in the military together," Fieri said, and one of them "saw a cop and he was drinking. We were camping a half a mile away. And he took off and we got chased and the car flipped. And the guy next to me was killed. It was horrific. Everybody was messed up. And I had to go Flight for Life in the helicopter."
When he woke up, Fieri said, he was "in the hospital handcuffed to the gurney" because "everybody in that car [was] saying that I was the one who was driving."
Fieri was later arrested in his dorm room but "the cops knew I wasn't [at fault]." His father gave him a stern talking-to, however. "My dad told me, 'Cut the sh*t. You're not invincible. This is for real now. You're not in your hometown anymore. You're in Las Vegas. You're big time. You got to focus.'"
It's a lesson Fieri has passed on to his kids. "Don't trust anybody to drive you. Don't trust what anybody puts in a drink and gives it to you. Don't trust if anybody tells you that this is safe or this is smart," he said. "You have to be the master of your domain. You have to be in control of your environment."
You can listen to the podcast below.
(Via People)