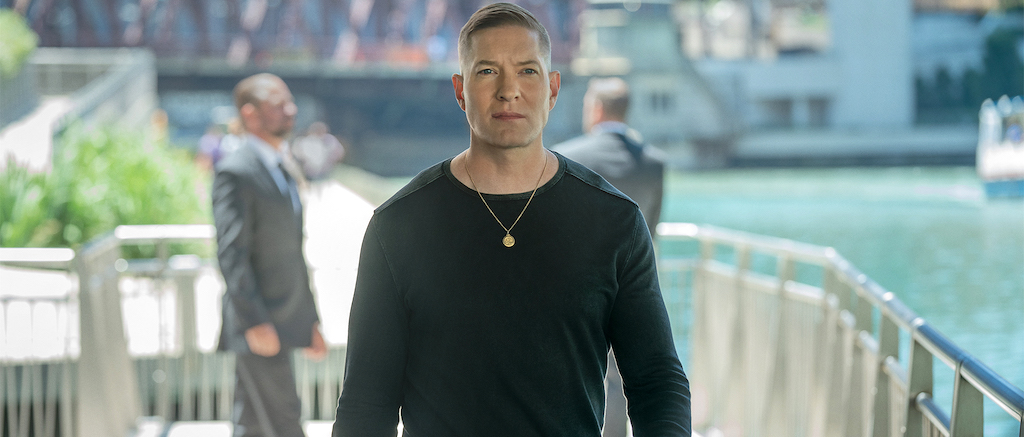 At the end of May, STARZ arrived with news that fans of Power Book IV: Force spent months waiting for: an official date for season two. The platform confirmed that Power Book IV: Force would return on September 1. It's been over a year since the show concluded its epic first season led by Joseph Sikora as Tommy Egan. Power Book IV: Force is the third spin-off in the Power Universe following Power Book II: Ghost and Power Book III: Raising Kanan which have both completed at least two seasons. Though September 1 isn't as close as we'd like, Power Book IV: Force is back with a nice gift for fans.
Ahead of the show's season two premiere in a couple of months, Power Book IV: Force shared new images with fans as a first look into what's to come in the new season. The release comes as Tommy Egan is known for canceling Christmas if someone does wrong by him.
Altogether, the pictures capture scenes with Tommy Egan as well as Isaac Keys as Diamond Sampson, Kris D. Lofton as Jenard Sampson, Manuel Eduardo Ramirez as Miguel Garcia, Adrienne Walker Shanti "Showstopper" Page, and Tommy Flanagan as Walter Flynn.
You can take a look at the images from the upcoming season below.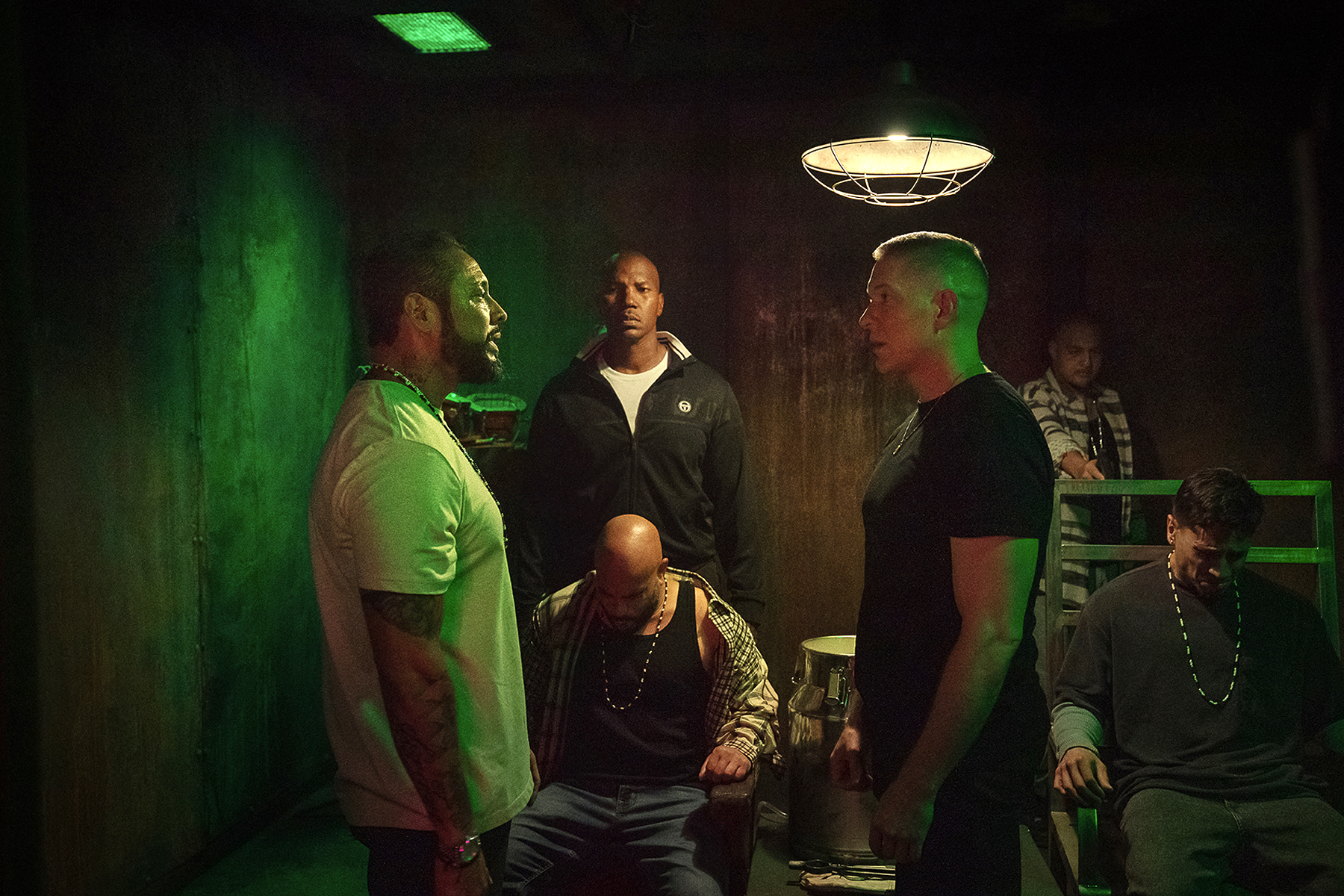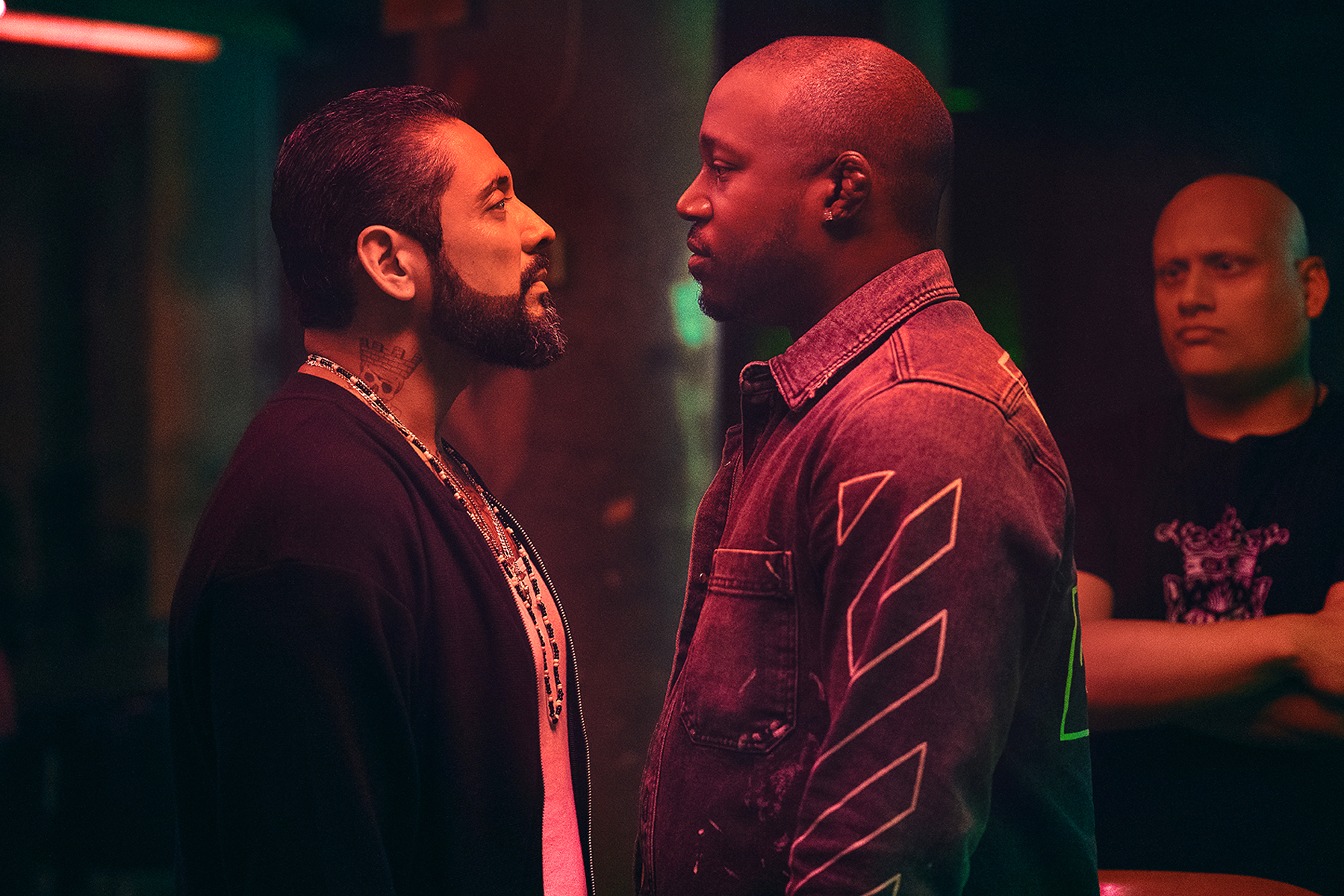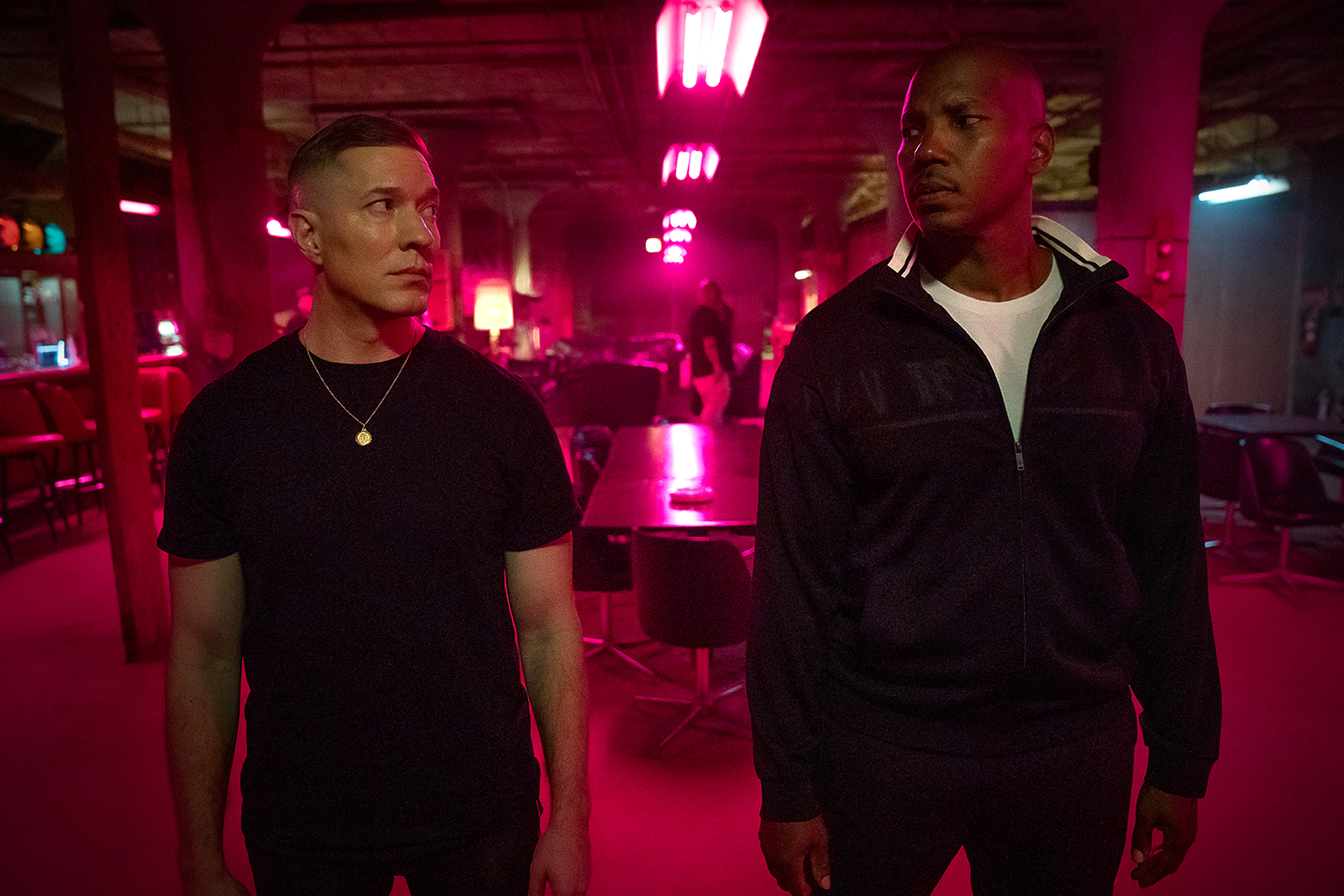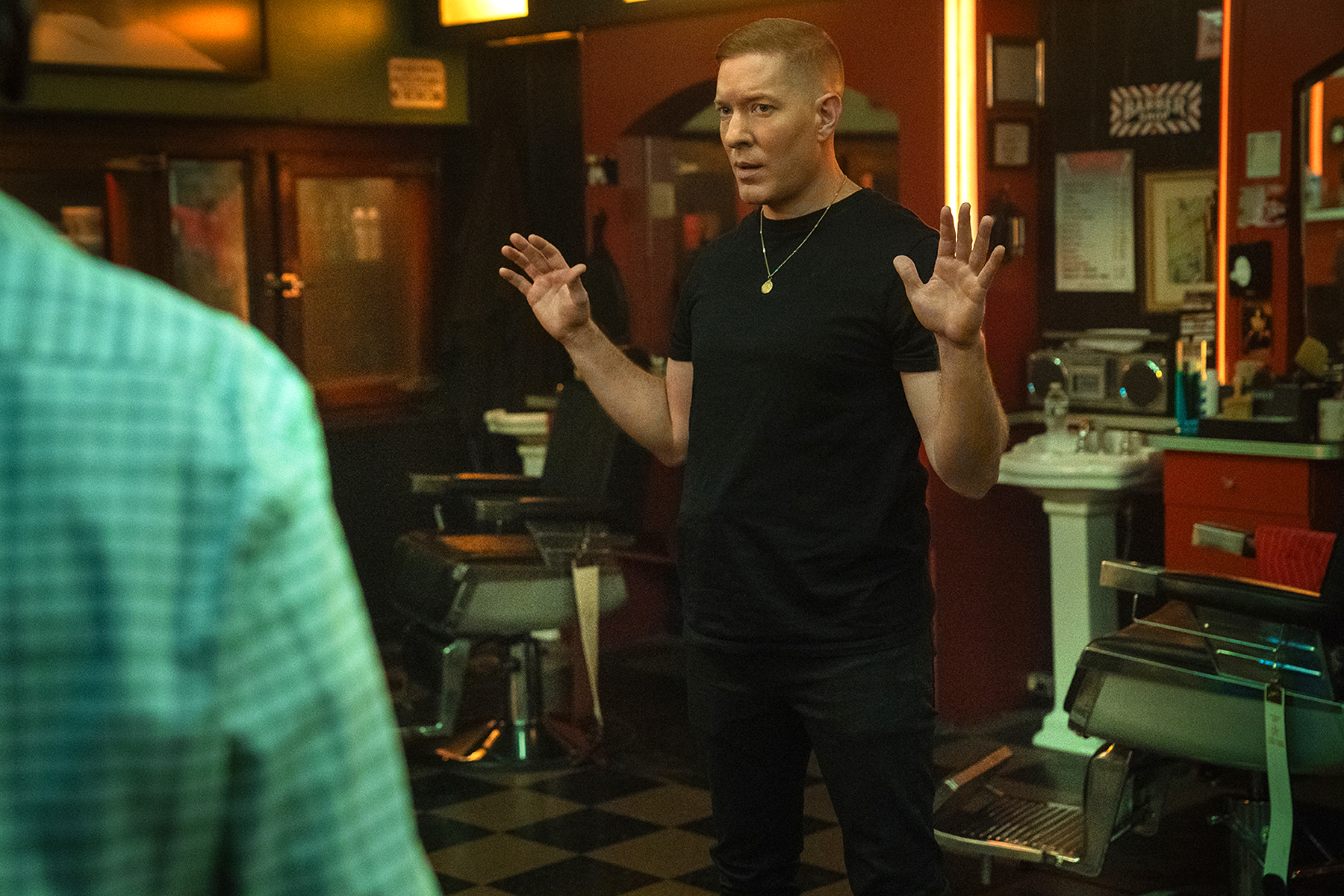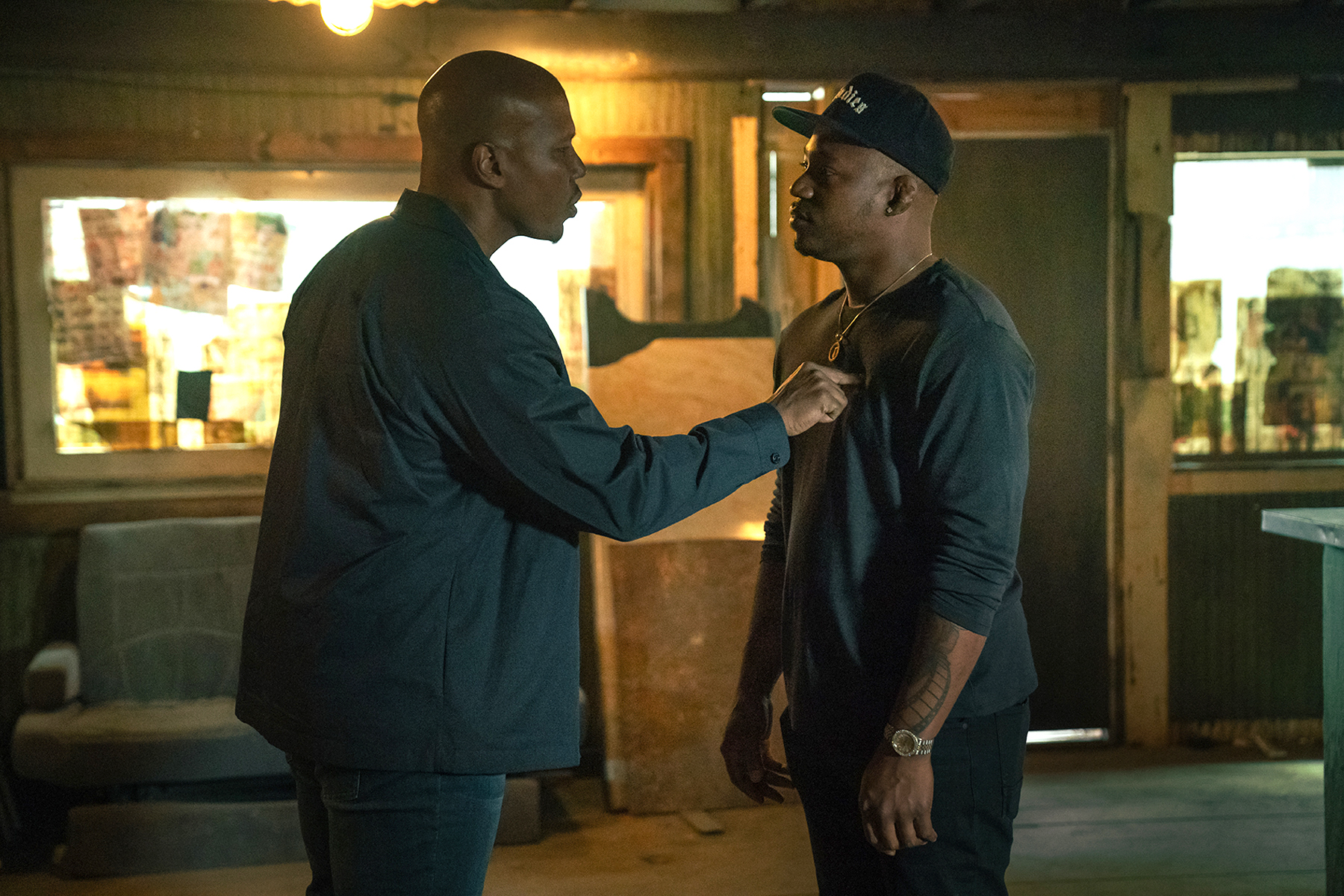 'Power Book IV: Force' season 1 is available to stream on STARZ. 'Power Book IV: Force' season 2 arrives on September 1.