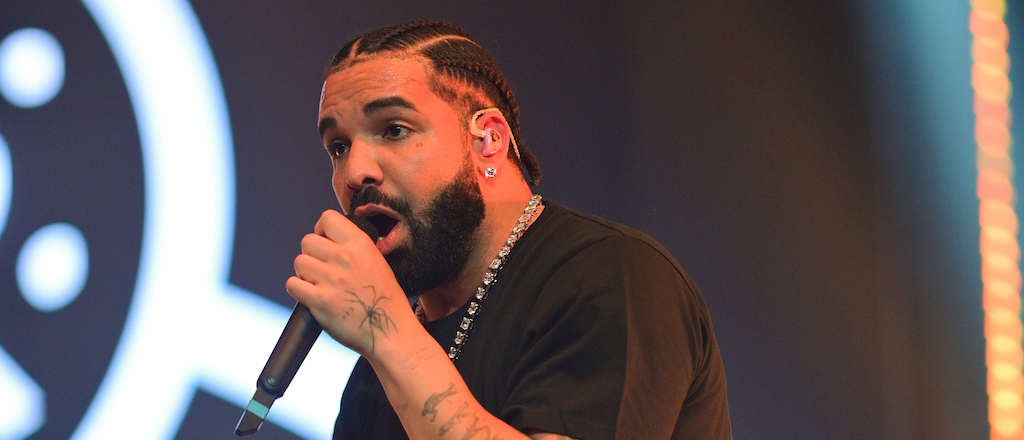 Last night (July 25), Drake surprised fans during his second of three Madison Square Garden shows by bringing a very special guest: his mom.
In a video from the show, Drake and his mother, Sandi Graham, sit on a couch together as he performs "Look What You've Done" from his 2011 album, Take Care, to her.
Given the track is a reflection of how Drake's loved ones helped jumpstart his career, with his mom being one of the people to get a special dedication in the lyrics, seeing him perform it at MSG made her cry.
"They love your son, man, that boy gone / You get the operation you dreamed of / And I finally send you to Rome / And get to make good on my promise / It all worked out, girl, we should've known / 'Cause you deserve it," Drake sings, reading from a notebook.
Halfway through his performance, the two of them hug, and then he continues. "Look what you've done for me," he sings directly to her, as she appears to cry after the emotional tribute.
Drake wraps up his Madison Square Garden run tonight on his It's All A Blur Tour with 21 Savage.
Check out the heartfelt moment between Drake and his mother here.