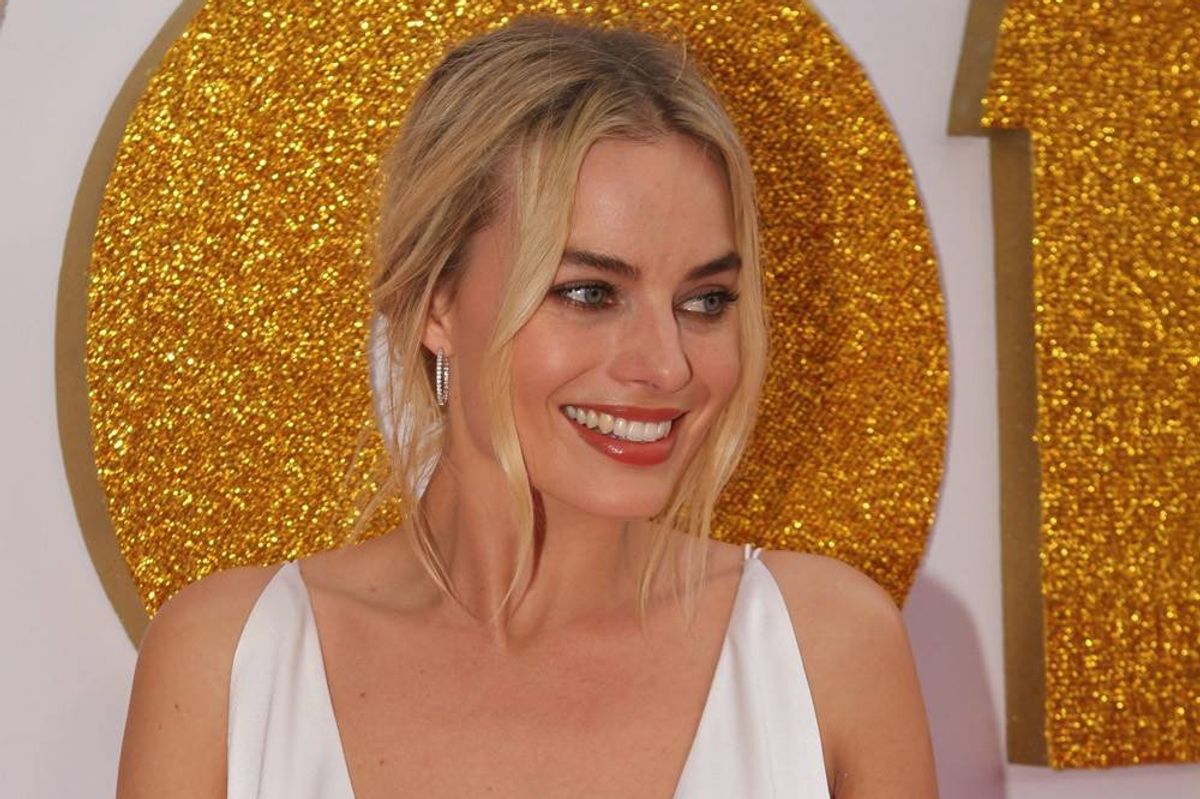 It would be hard to choose anyone to be the "person of the moment" right now other than actress Margot Robbie. Her new film, "Barbie," which she also produced, is currently at the top of the box office, well on its way to becoming the summer's biggest film.
The publicity and excitement surrounding the "Barbie" star has caused a video to resurface showing that the A-list actress has a sweet side and knows a bit of sign language.
In September of 2022, at the London premiere of "Amsterdam," Robbie was interacting with fans when a deaf man handed her a piece of paper, which appeared to be a sign language cheat sheet. "For me?" the actress asked before exclaiming, "I know it!"
---
Then she frantically looked for a place to set down the cheat sheet and some pens to free up her hands so she could show off her finger alphabet skills.
In another angle of the same interaction, you can get a better glimpse of Robbie's hand gestures and see how genuinely enthused she was to share this touching moment with the man. "Nice to meet you," she appears to say to him after rifling through the alphabet.
If you're familiar with American Sign Language (ASL), you may have noticed that the signs Robbie and the fan use are a bit different. In the video, Robbie uses Auslan or Australian sign language, which is related to British Sign Language (BSL) and New Zealand Sign Language (NZSL). These three signed languages descended from the same parent language and are part of the BANZSL language family.