When it comes to beer, there are few terms that make craft beer fans cringe more than "light." It conjures up images of mass-produced macro beers with unfashionable, boring labels, low alcohol, and even less flavor. Beers that look like yellow fizzy water and taste even worse.
"Light beers often leave me wanting more," says Ryan Pachmayer, head brewer at Yak and Yeti Brewpub & Restaurant in Arvada, Colorado. "I don't particularly love light beers with rice or corn, it really strips the core flavor of the beer away and leaves you with an almost nothingness, and sometimes even a slight bite of alcohol, which is ironic given the low ABV of these types of beers."
Pachmayer isn't wrong for thinking this about light beers. This is because, for decades, that's exactly what light beer was. Nothing more than bland fizz. Luckily, that's beginning to change. Especially in the craft beer world.
And while they don't all label their beers "light" on the bottles or cans, it doesn't change the fact that many craft breweries are brewing beers that fit the style. We're talking about lower-ABV, less-filling, refreshing beers that you can feel a little better about drinking as opposed to your mid-winter 14% ABV bourbon barrel bangers. The best part? Even though they are lighter, the best f them are full-flavored, balanced, and complex.
To find these light diamonds in the beer-drenched rough, we turned to the professionals who actually brew beer for help. We asked a few well-known brewers, beer professionals, and craft beer experts to tell us their picks for the best craft light beers on the market that are actually worth drinking.
Big Island Brewhaus Migoto Rice Lager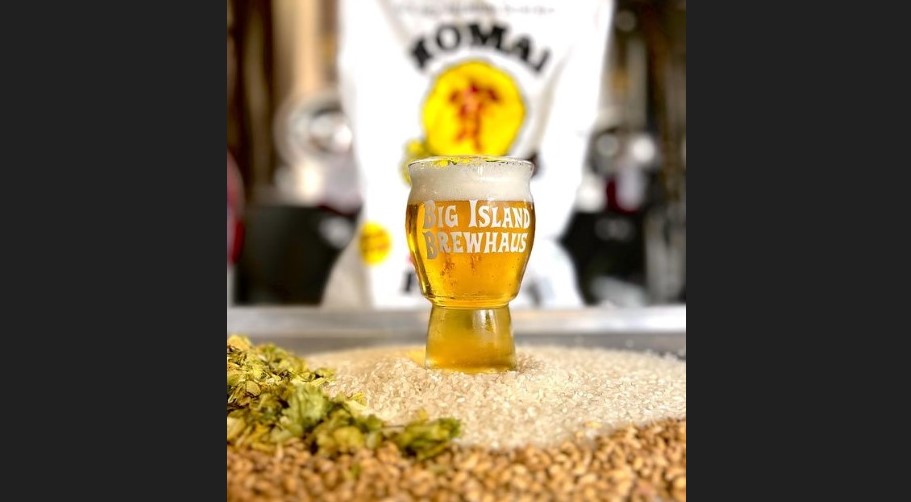 Fal Allen, brew master at Anderson Valley Brewing Co. in Booneville, California
ABV: 4.4%
Average Price: Limited Availability
The Beer:
The best light beer I have had in a long time is made by The Big Island Brewhaus. It was their Migoto Rice Lager. It is their interpretation of a Japanese-style dry lager. It's a super session ale that has enough flavor to keep you wanting another one.
Tasting Notes:
It is very pale yellow in color with a light crisp malt character and a soft floral finish from the noble German hops they use. At 4.5% it is Infinitely drinkable.
Odell Brewing Lagerado
Ryan Pachmayer, head brewer at Yak and Yeti Brewpub & Restaurant in Arvada, Colorado
ABV: 5%
Average Price: $9 for a six-pack
The Beer:
Odell Brewing's Lagerado is my pick. The usual best of the bunch still makes me wish they added more hops – Light lager should basically start at Helles-level bittering in my opinion. Enter Lagerado. An all-grain beer made by reliable Colorado standby Odell. I was on the panel that scored this beer for the Craft Beer & Brewing review, and after submitting a high score, I was delighted to find out what this beer was.
Tasting Notes:
It's also only listed at 12IBUs, but it has a clear, slightly floral hop component to it, offering plenty of interesting hop balance and making me question my earlier Helles comment.
Lagunitas Daytime IPA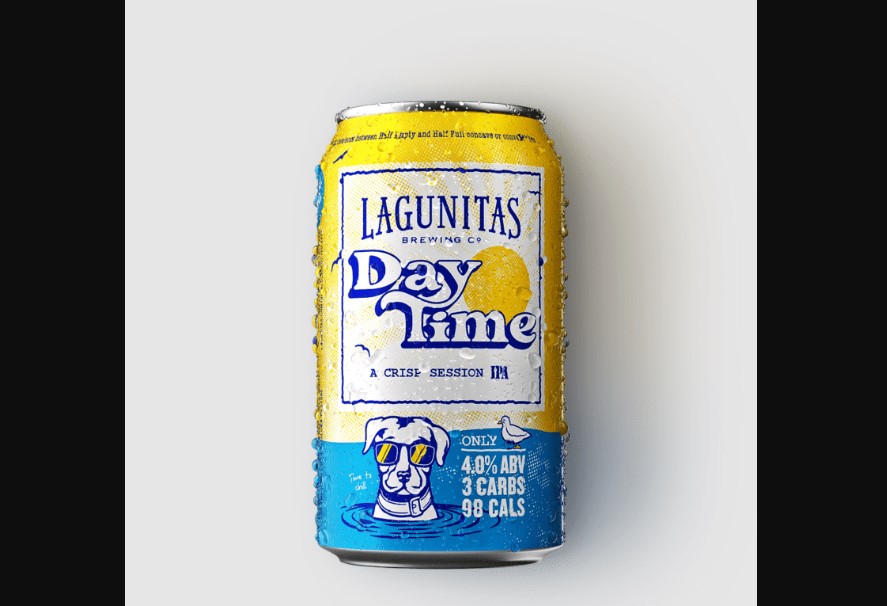 Scott Wenger, bartender at Hula Bay Club in Tampa
ABV: 4%
Average Price: $11 for a six-pack
The Beer:
Lagunitas DayTime IPA is a great choice. While not technically a "craft" beer, it's tough to beat the appeal of this light IPA. Light IPAs sometimes don't have as much hop aroma and flavor as regular IPAs. Lagunitas managed to make one that was both light and flavorful.
Tasting Notes:
It's easy drinking, hoppy, and balanced. Nice tart citrus-like mangos. Great depth of flavor for a lower-alcohol beer.
Second District Big Skipper Table IPA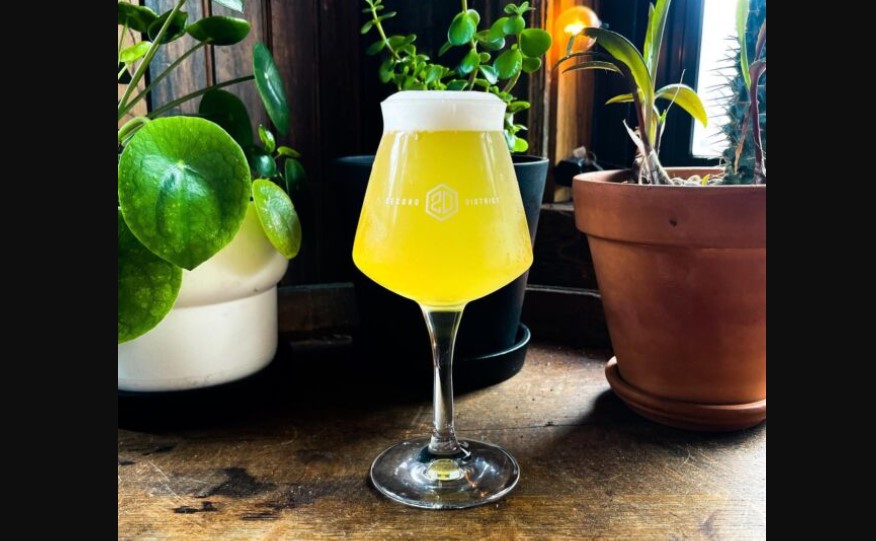 George Hummel, grain master of My Local Brew Works in Philadelphia
ABV: 2.6%
Average Price: Limited Availability
The Beer:
This is really a style I have very little experience with. However, leave it to Ben Potts at Second District BC in South Philadelphia to come up with an option. Big Skipper Table IPA is brewed with 100% northwestern 2-row malt and 'a dash of cane sugar.'
Tasting Notes:
Hopped generously with Citra, Simcoe, and Mosaic hops. It offers juicy grapefruit, mango, lightly dank notes. And it's only 2.6% ABV.
Cinderlands Beer Lil' Cinder
Joe Mashburn, head brewer at Night Shift Brewing in Boston
ABV: 4.2%
Average Price: Limited Availability
The Beer:
The best light beer from a craft brewery is Lil' Cinder. It is a great beer from Cinderlands Beer in Pittsburgh. It may only really make it around Pittsburgh but it's wonderful if you can get it.
Tasting Notes:
A nose of sweet corn and citrus peel leads to a refreshing palate of cereal grains, honey, citrus peel, and aromatic hops.
Magnolia Brewing Kalifornia Kölsch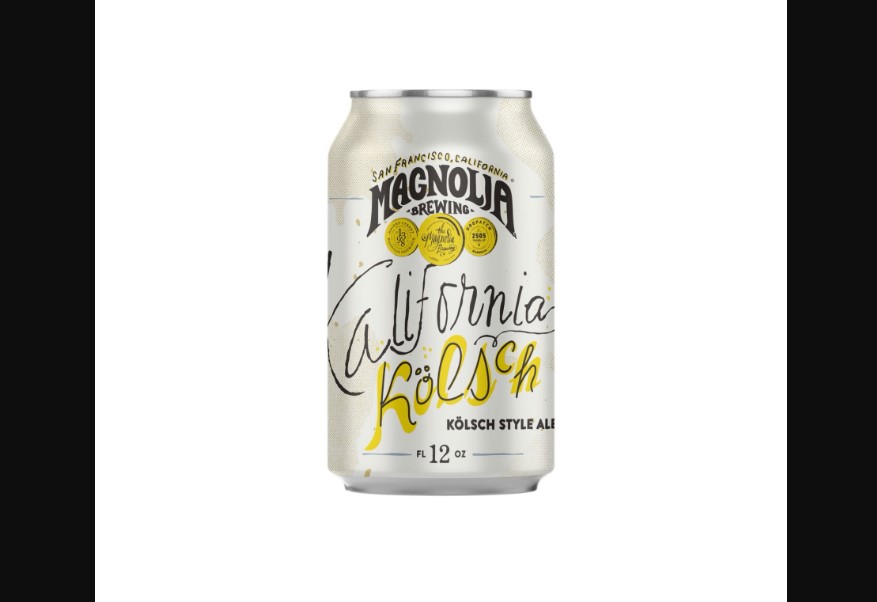 Zach Fowle, head of marketing at Arizona Wilderness Brewing Co. in Phoenix, Arizona
ABV: 4.7%
Average Price: $14 for a six-pack
The Beer:
Kalifornia Kölsch by Magnolia Brewing Co. Kalifornia should become a fridge staple; it's a flavorful, crisp example of the style with an impressive emphasis on the malts. While not labeled as a light beer, the low ABV and easy-drinking nature absolutely qualify it.
Tasting Notes:
To wit: Oyster crackers rule the aroma, while hints of crisp red delicious apples and a whiff of oregano can be picked up in the background. Sweet crackers are also the first noticeable flavor, followed by apple/pear slices lightly dusted with cracked black pepper. While the herbal bitterness is a notch above what I'm used to for the style, it's not off-putting at all, and the dry finish that wipes away everything save the crackery malts makes this one crushable kölsch.
Cervesa Guineu Riner
Matthew Steinberg, co-founder and head brewer of Exhibit 'A' Brewing Company in Framingham, Massachusetts
ABV: 2.8%
Average Price: Limited Availability
The Beer:
Riner from Cervesa Guineu. One of the finest light beers ever made. This single hopped, 2.5% abv beer really defines the light beer style and hits on every mark.
Tasting Notes:
Light but flavorful, easy to drink but 100% exciting on the palate. It actually has a fair amount of bitterness but still is perfectly balanced. I could drink this beer every day.
Small Change Brewing The Future is Unwritten
Frederic Yarm, USBG bartender at Josephine in Somerville, Massachusetts
ABV: 3.1%
Average Price: $13 for a four-pack of 16-ounce cans
The Beer:
Small Change Brewing Company makes an amazing dark Mild called The Future is Unwritten.
Tasting Notes:
Its light body and low alcohol content (3.1%) is countered by darker malt notes of chocolate and caramel that are so pleasing and refreshing to drink and elegantly matches the classic British session beer Mild style.
Fair State Brewing Cooperative KÖLD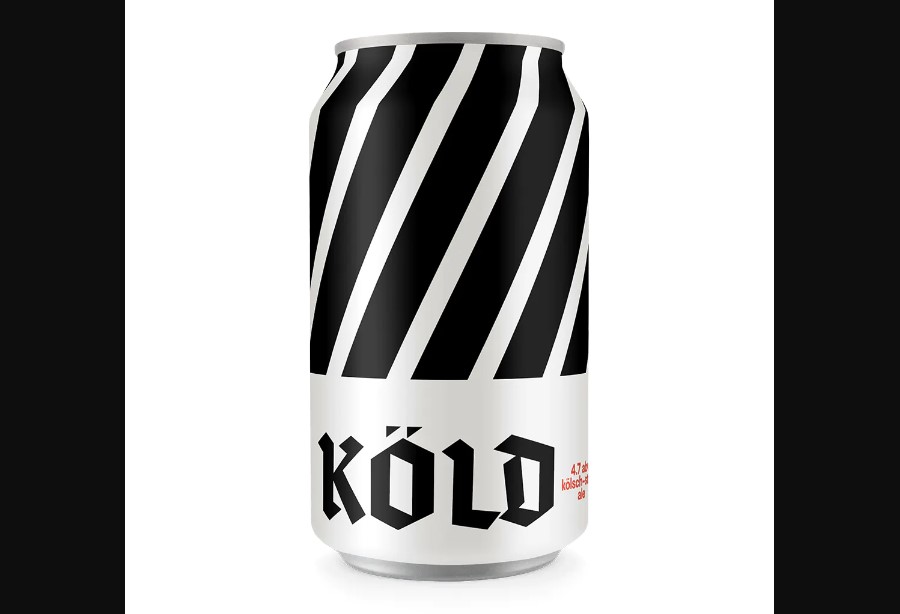 Garth Beyer, certified Cicerone and owner of Garth's Brew Bar in Madison, Wisconsin
ABV: 4.7%
Average Price: Limited Availability
The Beer:
KÖLD is Fair State Brewing Cooperative's kölsch-style ale. This is an everyday beer. All-day beer. Again, and again kind of beer. The type of beer you want to keep in your fridge all the time.
Tasting Notes:
This is an example of a light beer done right. It has hint of fruitiness, very mild hop citrus flavor, and a tight, but pleasant bitterness.
Faction Brewing 1970s Lager
Rob Lightner, co-founder of East Brother Beer Company in Richmond, California
ABV: 3.9%
Average Price: Limited Availability
The Beer:
Faction Brewing's 1970s Lager is a great example of how craft breweries have gravitated towards lager. But not only is this a flavorful, balanced, well-made lager. It's also a sessionable 3.9% ABV.
Tasting Notes:
Simple, balanced, and crystal-clear, this light lager scratches the itch for those growing weary of hop-overload and ready to discover the beauty of craft light lager.