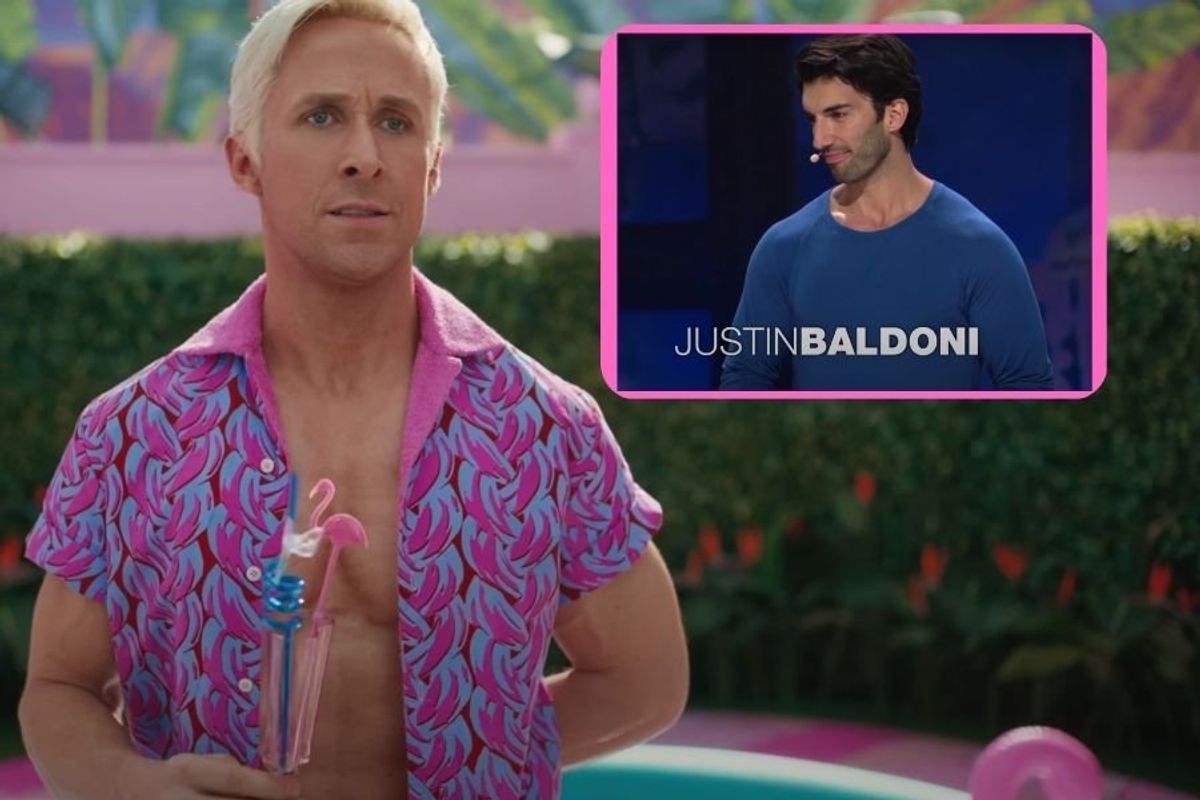 If you haven't heard actor Justin Baldoni's name, you at least probably recognize him.
Best known for his role as Rafael on "Jane the Virgin," Baldoni is the epitome of Hollywood's "tall, dark, and handsome" stereotype. He is every bad boy with a sinister past. Every womanizing billionaire. Every domineering playboy.
---
In a talk at TEDWomen 2017, Baldoni joked about the string of characters he's been typecast as (most of them appear shirtless a good majority of the time).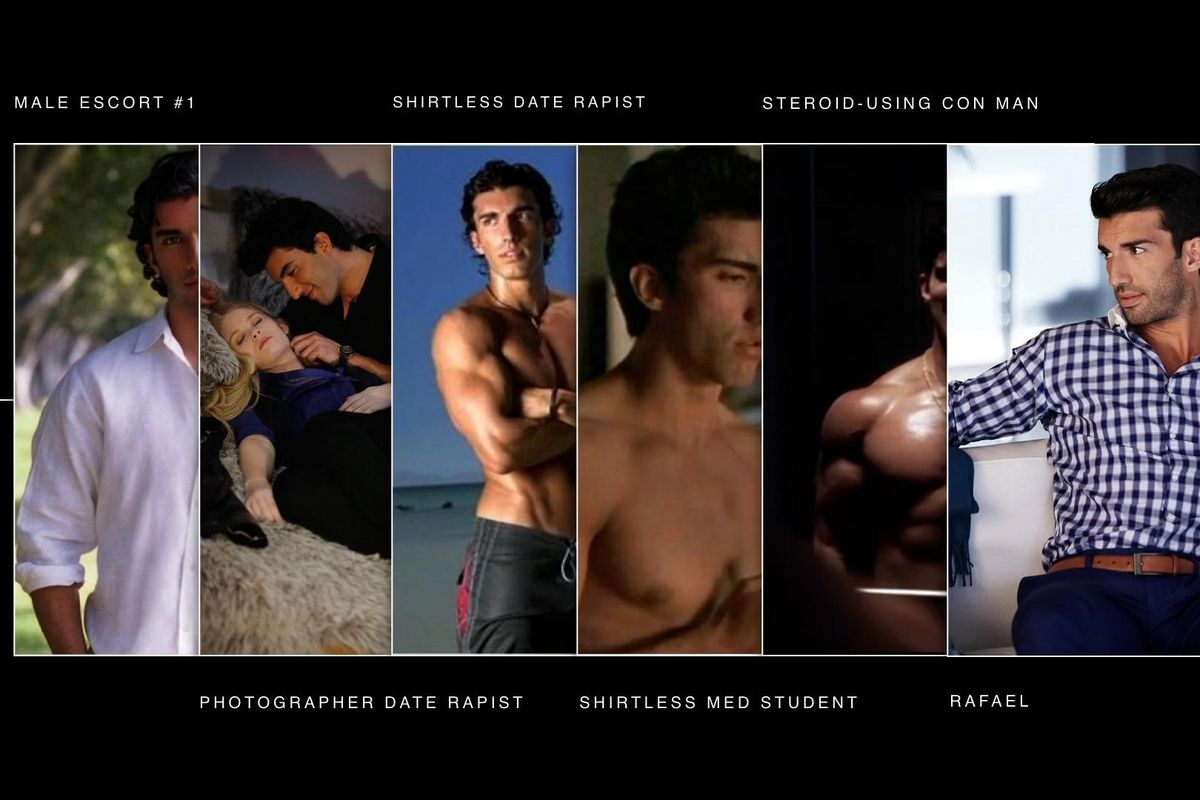 "Most of the men I play ooze machismo, charisma, and power," he said. "And when I look in the mirror, that's just not how I see myself."
Baldoni came to realize that it wasn't just on-screen that he was pretending. In his everyday life, he found himself trying to conform to society's masculine ideal as well, and it all felt like a lie.
"I've been pretending to be strong when I felt weak. Confident when I felt insecure. And tough when really I was hurting," he explained.
The past few years have been a journey for Baldoni, who has set out to redefine for himself what "being a man" is really all about. In his TED Talk, he shared three major realizations he had along the way.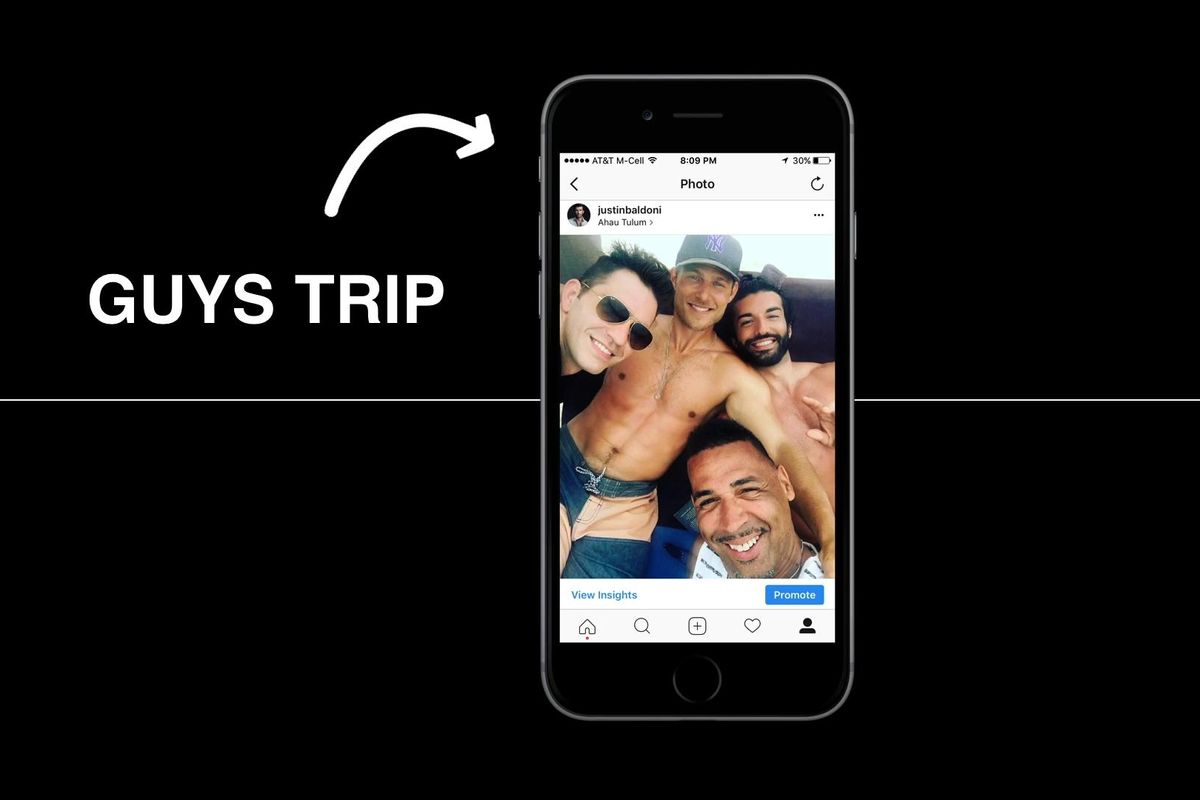 1. "Real men" make themselves vulnerable — not just with women, but with other men too.
Baldoni's early attempts at being more open about his emotions publicly on social media went great — until he realized almost all of his followers were women. Opening up to his fellow men was another challenge altogether.
"If it's about work or sports or politics or women, [men] have no problem sharing our opinions," he observed. "But if it's about our insecurities, our struggles, our fear of failure, it's almost like we become paralyzed."
He recalled recently wanting to talk to his guy friends about a serious issue in his life and needing almost the entirety of a three-day guys trip to work up the courage to do it. Once he did, however, he found many of his buddies were eager to share with him, too.
"My display of vulnerability can, in some cases, give other men permission to do the same," he realized.
(If only there were a TEDMen Baldoni could have given this talk at.)
2. "Real men" hold other men, and themselves, accountable.
As he began to engage more with other men, Baldoni started to become even more aware of toxic male behavior around him. It was everywhere.
He recalls an Instagram comment someone left on a photo of him and his wife. The random male commenter called the photo "gay shit."
So Baldoni decided to message him.
"I said, very politely, 'I'm just curious, because I'm on an exploration of masculinity, and I wanted to know why my love for my wife qualified as gay shit,'" he remembered.
To his surprise, the man responded thoughtfully about how his own displays of affection had been mocked as a child, and he apologized for lashing out.
"Secretly he was waiting for permission to express himself," Baldoni said. "And all he needed was another man holding him accountable and creating a safe place for him to feel. The transformation was instant."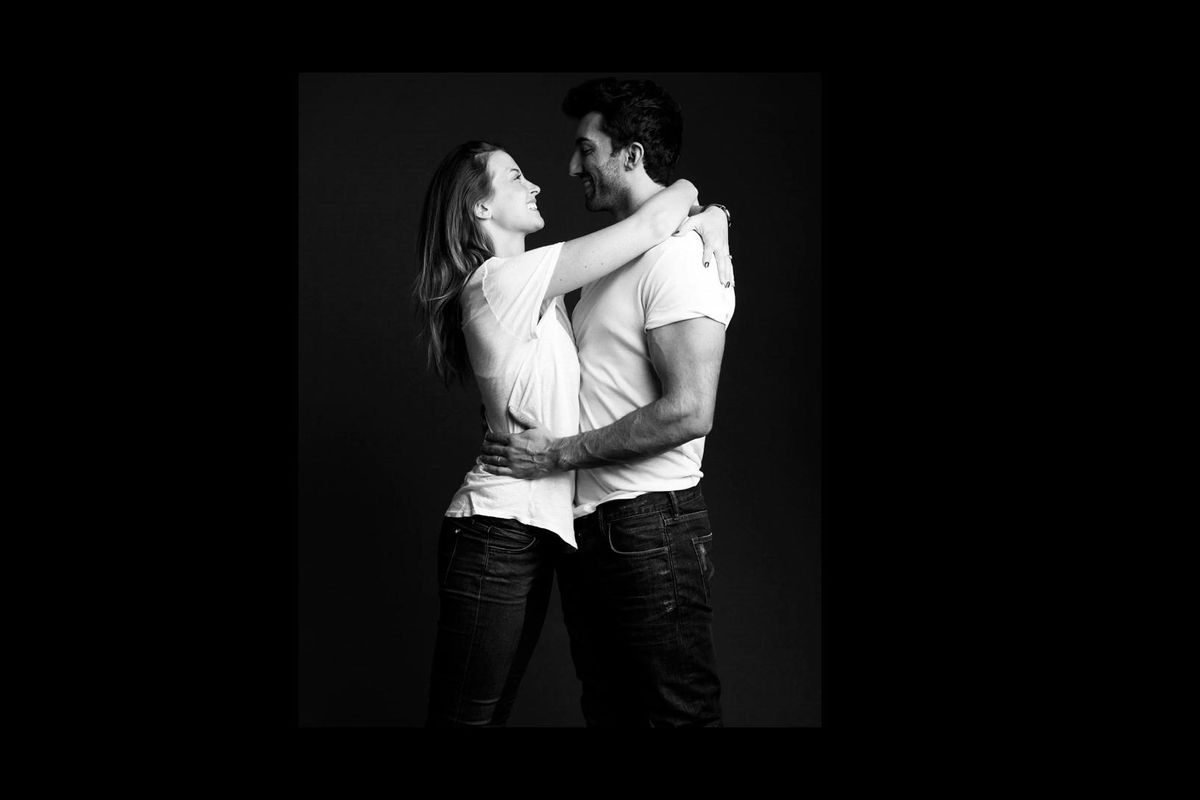 3. "Real men" embrace the good aspects of traditional masculinity — with a twist.
Not everything traditionally associated with manliness is bad. Strength, bravery, and confidence are great things to aspire to (regardless of one's gender). But Baldoni urges men to think deeply about what those qualities really mean in practice and whether, perhaps, there's not a different way to think about spending their energy trying to achieve them.
"Are you brave enough … to be vulnerable?" he asked. "Are you strong enough to be sensitive? … Are you confident enough to listen to the women in your life? … Will you be man enough to stand up to other men when you hear 'locker room talk'?"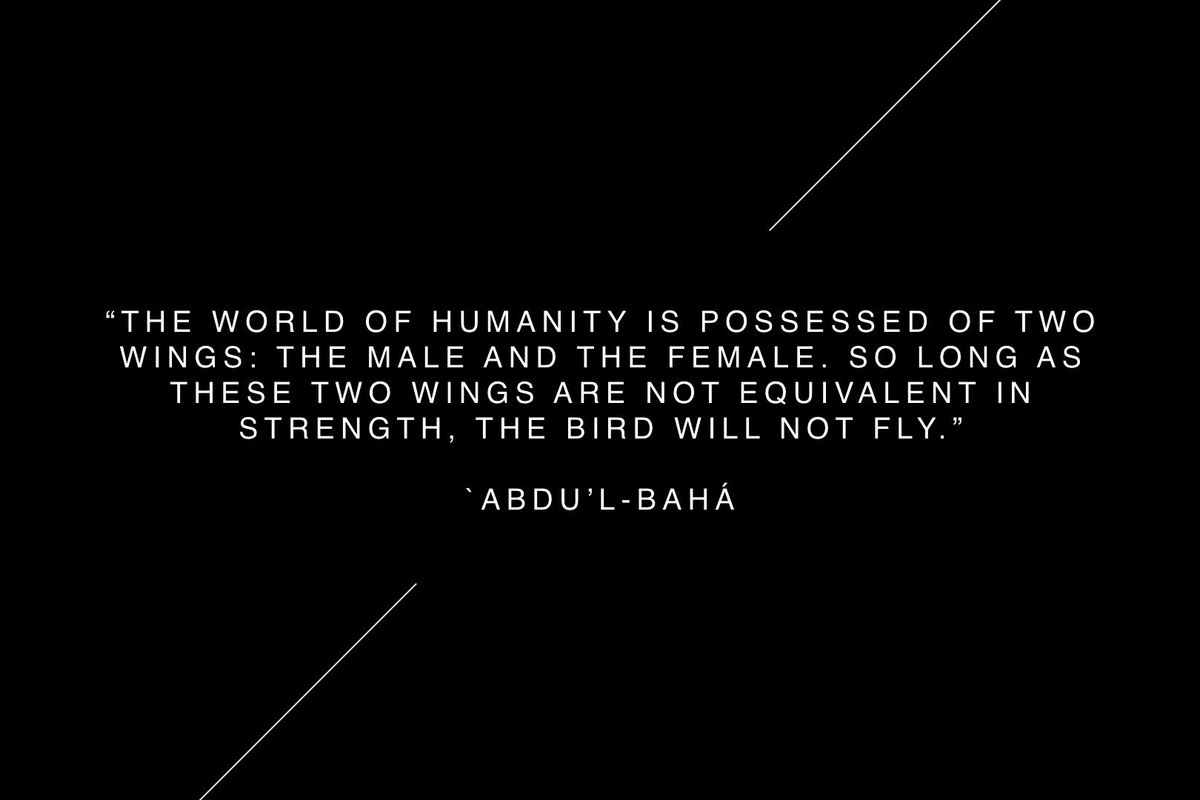 Near the end of his talk, Baldoni acknowledges an important point: As bad as the "performance of masculinity" is for men, these rigid gender roles can be far worse for women.
He bemoaned that there wasn't even enough time to get into issues like the gender pay gap, division of household labor, and violence against women — all issues created and upheld by the toxic male behavior Baldoni's fighting against.
"The deeper we get into this, the uglier it gets," he said.
He challenged the men watching and listening to demand better of themselves and those around them.
"If we want to be part of the solution, words are no longer enough," Baldoni said.
This article originally appeared on 12.08.17