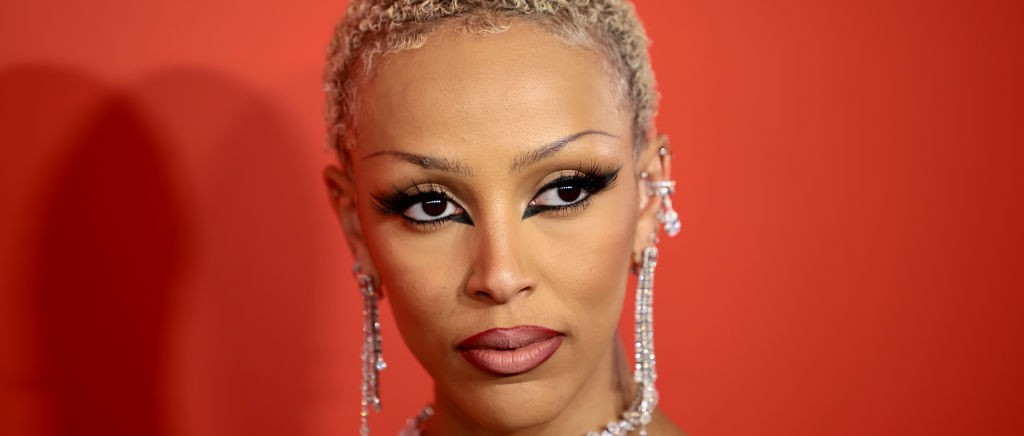 Over the past few weeks, Doja Cat has proven to be a polarizing figure in music. She has not minced words about her frustrations with the industry, and even the fandoms that come with being a pop star.
Still, she is looking forward to sharing her upcoming fourth studio album, Scarlet, and going on tour with Ice Spice and Doechii. But perhaps once the impending Scarlet era comes to a close, Doja will explore some new avenues.
In a newly published interview with Harper's Bazaar, Doja said she would like to give acting a spin.
"I would love to do movies that I believe in," said Doja. "I would have to stop the music for a minute. But I would be down to immerse myself in acting for a certain period of time. I love comedies and action films. I want to learn martial arts and be in a film like John Wick."
In addition to acting, Doja said she would like to "make clothing" and "dabble in makeup."
Ahead of Scarlet, Doja has shared two singles — the downtempo, rap-focused "Attention" and the upbeat, rhythmic "Paint The Town Red." If this is any indication of what her new album will sound like, the Scarlet era seems to be promising.