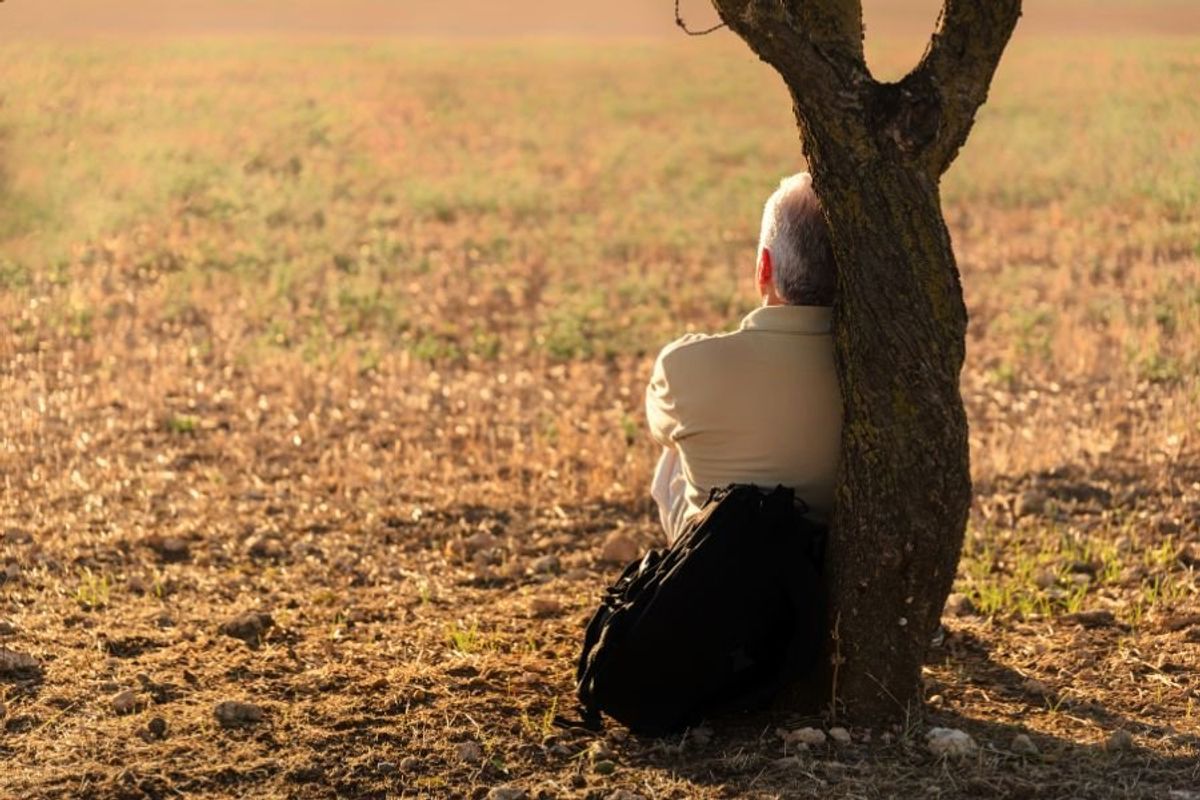 There's a reason the phrase, "You don't know what you have until it's gone," is a cliché. In many cases, it's an accurate statement, and one man who found himself in the middle of that cliché decided to share his biggest regret with others. Reddit user u/bagaljvkoO shared a video of a panda intercut with images of trees as a man's voice narrated a story about missing his mom.
The man confessed that when he was younger he always felt like his mom was weird because she would do things that other parents didn't do. One example was her sending thank you cards to all of his classmates along with homemade cookies on his birthday. The cards were thanking the kids in his class for being his friend. It's a very sweet gesture but was probably a little embarrassing.
But one thing that made him question his mom's sanity a little was her affinity for talking to their trees in the backyard.
---
"The strangest thing about my mom though is that she talked to our trees, and she even named them. There was Daphne the lemon tree, Carl the pomegranate tree, Joseph the oak," the man says. "Sometimes I would even find her in the backyard having full-blown, one-sided conversations with the trees, and one day I told her that talking to trees like that was a little bit weird."
The man's mom didn't take offense to his statement, she simply explained that the trees also needed to feel loved. From all accounts, it sounds like his mother was doting, but it was during his grief after her unexpected passing that he found out why she talked to the trees.
It turns out that the man had three siblings who were stillborn, which his mother never told him about. Their names were Daphne, Carl and Joseph, so while he assumed his mom was being weird, it turns out she was just grieving and talking to her children. After finding out this information, he now talks to the trees and even planted one in honor of his late mother.
What a sweet way to honor his mother's memory and a heartwarming reminder to appreciate the people in your life while they're still here.