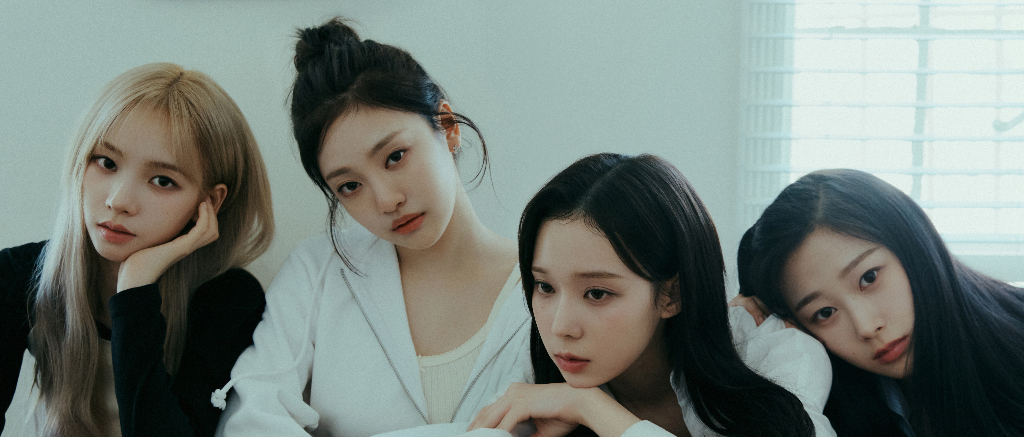 K-Pop girl group aespa is making a step into TV — sort off. Today (August 24), they have shared their new single, "We Go," from the Korean Pokemon TV series.
On "We Go," the ladies of aespa soar triumphantly as they seek to destroy any roadblocks in their way.
Though the song is entirely in Korean, the message is universal.
"Looking for a different world from yesterday, we go / I can go to the end of the world / We go to meet a new us every day / as my fate leads me / there's nothing to be afraid of anymore / I will fly confidently / We go, we go / We go, we go," they sing on the chorus (per Google Translate).
Back in March, Uproxx spoke with aespa for our cover story. While the group has quickly become mainstays within the realm of K-Pop, especially as pop is heading toward language-neutral territory, their mission remains the same.
"We want to be known as artists and leaders who give positive energy to our fans through our music, energy, and message," said aespa member Karina.
You can listen to "We Go" above.
aespa is a Warner Music artist. Uproxx is an independent subsidiary of Warner Music Group.