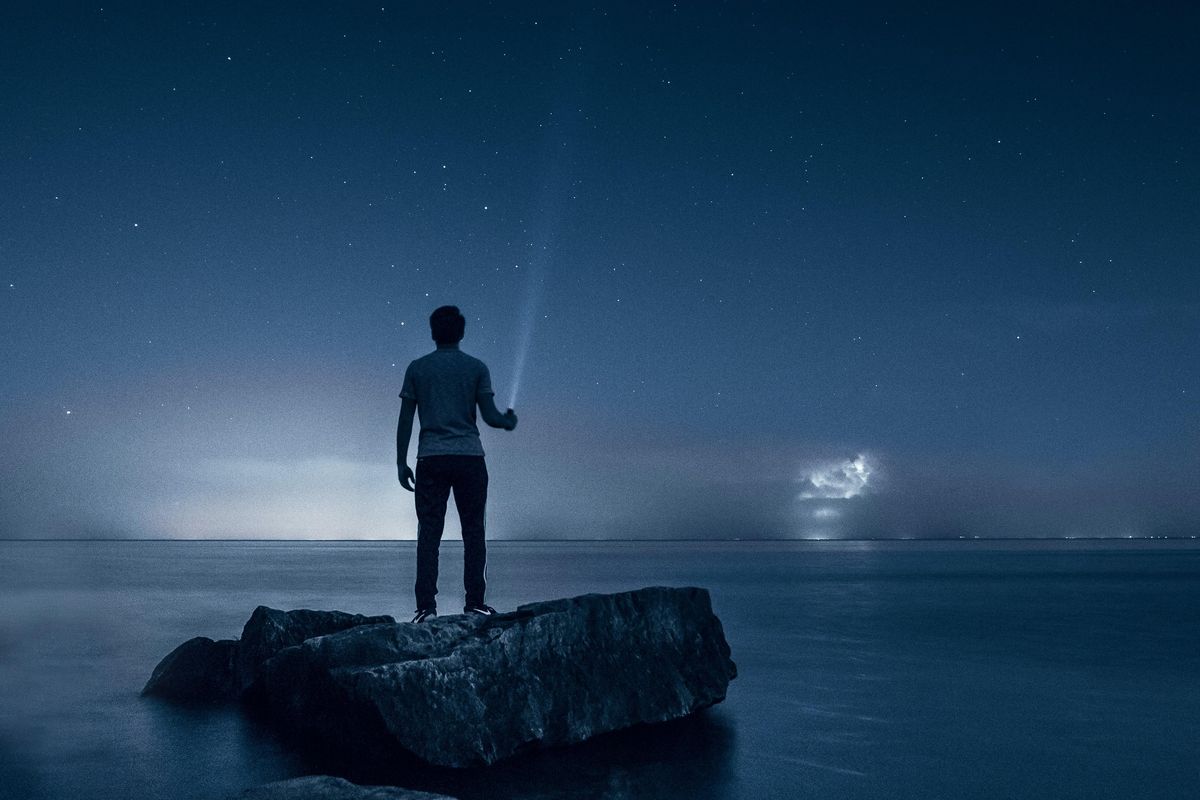 Wow. I never thought about how rare this is before, but many people literally can go their whole lives without experiencing the vastness of space and their own smallness.
It used to be something that everyone saw any evening when they walked out their door.
It used to be that when you looked up at the night sky, you would see deep into the farthest reaches of space and time, but now…
Nope.
---
Not anymore. We're lighting up our cities like never before.
Over 99% of Americans in the continental U.S. live in areas that are considered light polluted.
Most of them have no idea what the night sky is even supposed to look like.
Looking up at the night sky helps us remember how tiny we are. The sight of the Milky Way stretching out into the deep distance has inspired philosophy, science, and poetry for literally all of human history. Until really recently.
Luckily, something as simple as flipping a switch can instantly end light pollution. Even using different kinds of lights can help.
Here's how Los Angeles decreased its light pollution by switching to LEDs.
Are you scared of total darkness?
This article originally appeared on 02.12.15