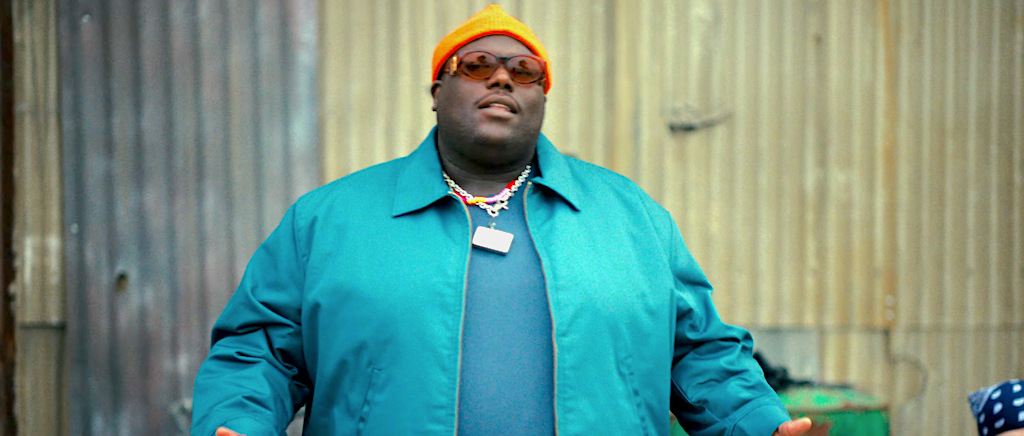 Los Angeles R&B singer/songwriter August 08 (real name Ray Jacobs), who was signed to Def Jam and collaborated with Jhené Aiko and the indie label 88rising, has died at the age of 31. The singer's family confirmed his death with a flyer on Instagram honoring his life shared by his sister.
"As we all try to press through understand that we all come here to serve a soul purpose," she wrote. "I find comfort in knowing that my brother lived a full life of abundance. He was able to travel the world, and touch millions of people while fulfilling his soul purpose as a musician. I am proud to have a brother who lives on through music, and I encourage you all to keep streaming his records and telling everyone how great he is. 08/08 = infinity I give thanks to you all for the calls, text, and prayers. Please keep us uplifted."
88rising also wrote a statement on Instagram, which reads, "RIP August the kindest and most talented genius you will be missed beyond words. Thank you for being an amazing mentor and a steadfast friend through all these years. We are forever grateful to you and the joy you brought in every room, through every song. Your energy, guidance and care gave so much inspiration and strength that will be carried on always."
Meanwhile, Jacobs' label, Def Jam, sent a statement to Complex: "The entire Def Jam family mourns the tragic loss of Ray 'August 08' Jacobs," it reads. "A brilliant songwriter, an accomplished musician and a singular artist, August will remain in our memory as a beloved colleague and friend. We extend our deepest sympathies to his family and loved ones."
August 08 most recently released the single "Bruises," following the release of his 2022 album Seasick and EP Towards The Sun.