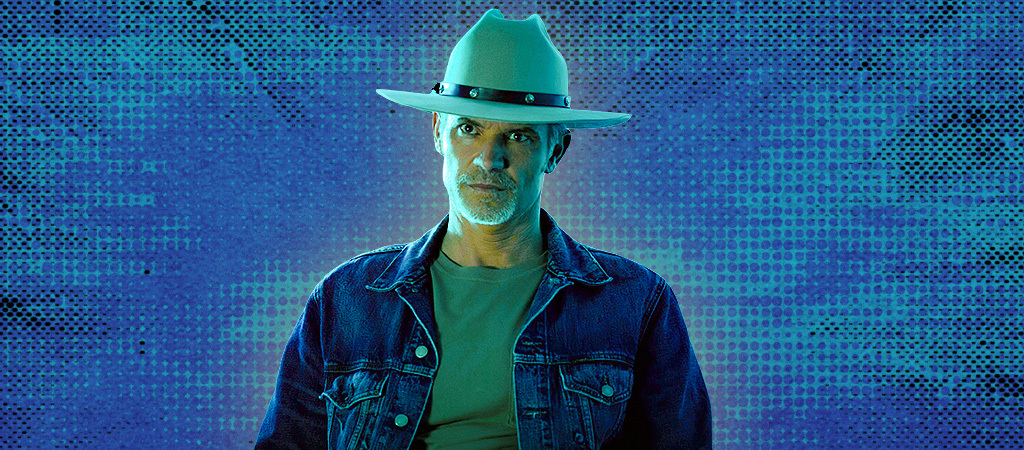 The Justified: City Primeval Roundup is a weekly recap feature where we take the various people, places, and things from the new limited series and score them on a scale from one to five cowboy hats. We play fast and loose with the rules here, similar to the way Raylan Givens handles an investigation. A real loose cannon situation over here.
EPISODE EIGHT — "THE QUESTION"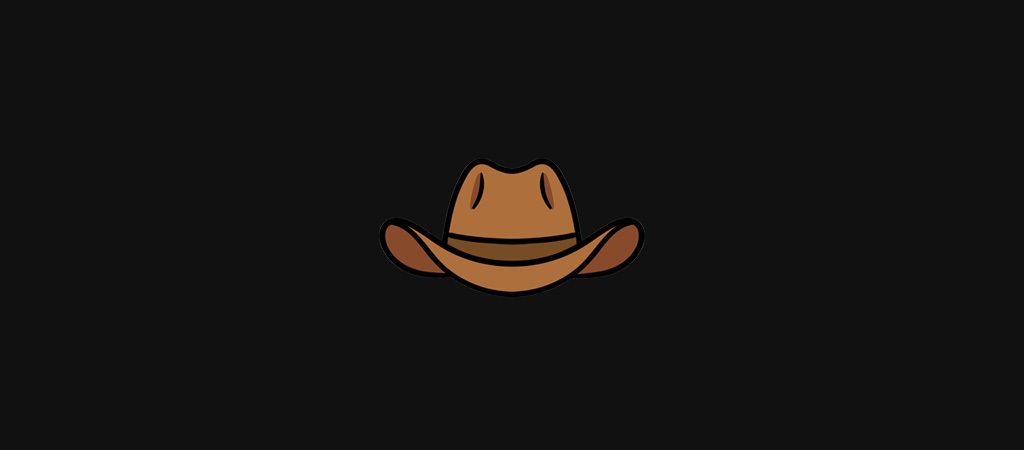 The Albanian mob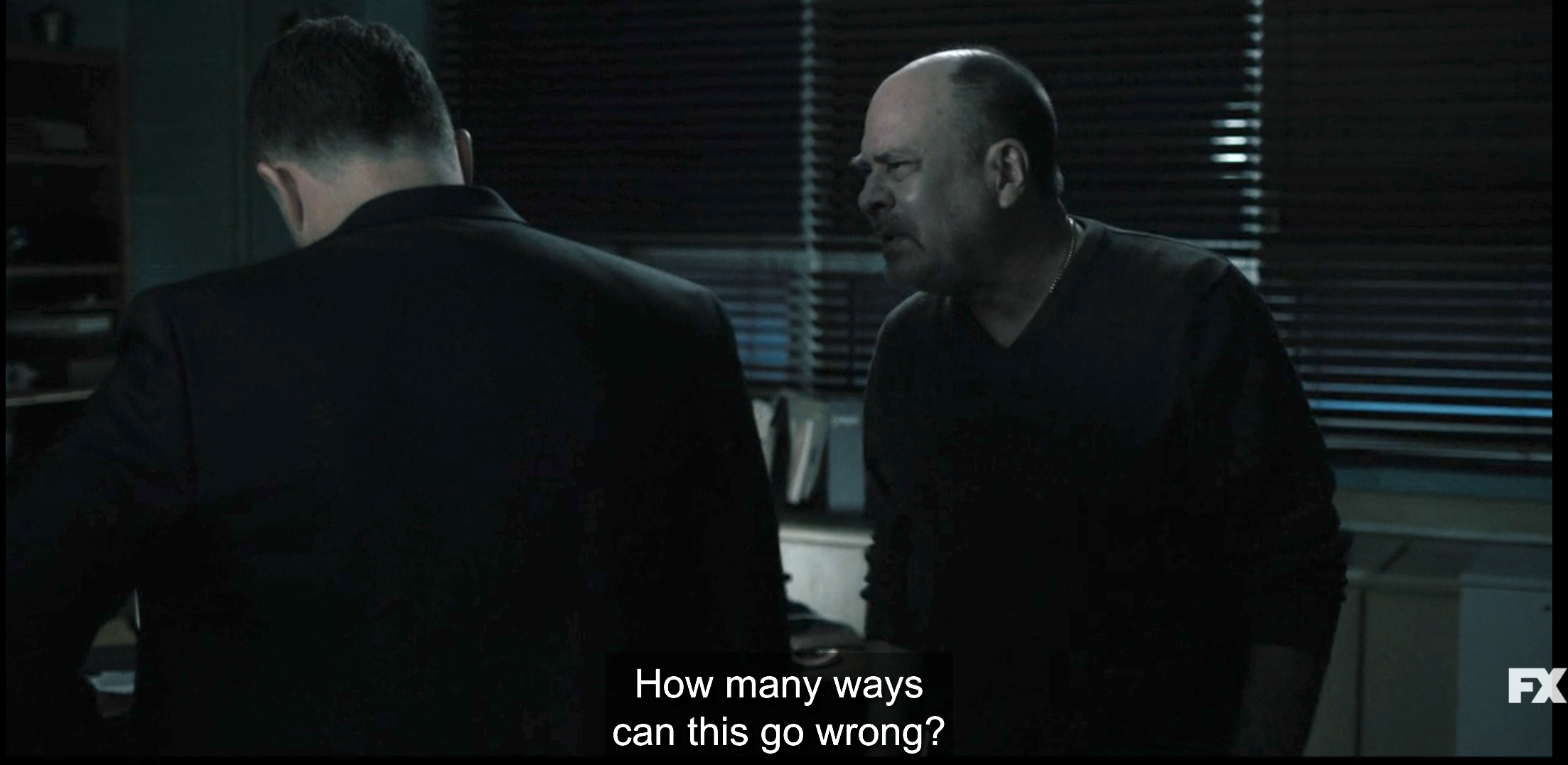 The whole Albanian mob — save one sweet old man who I choose to believe will rebuild it all from the ashes — got John Wicked by Clement Mansell, which once again teaches us an important lesson: keep a close eye on your dipshit failsons. This is the weakness of any organization built upon generations. In Succession, it was Kendall and Roman trying to ruin everything. In John Wick, it was Theon Greyjoy. Here, it was Skender, the poor, dumb goofus with the mangled leg and the inferiority complex that wouldn't allow him to just leave Clement Mansell to suffocate in that surprisingly comfortable storage unit. He never stood a chance. And now, because of him, the whole operation came crumbling down. Once again: Keep a close eye on your failsons.
That said, to be fair about it all, maybe the Albanian mob's Detroit operation wasn't the most structurally sound enterprise anyway, given the thing where one madman with a pistol showed up at their headquarters — full of, one presumes, armed henchmen — and just walked through the hallways mowing people down like it was an early level of Call of Duty. Lots of potential lessons to be learned here. For other criminal organizations. Not the Detroit branch of the Albanian mob. Those guys are all really just very dead.
The poor prison guard played by Luis Guzman
Two things are true here:
I was so excited when I saw Luis Guzman show up as a prison transport guard at the end, in part because, like, hell yeah, Luis Guzman, and in part because it meant I knew wild stuff was about to go down, just on account of… I mean, you're not gonna drop in Luis Guzman and then do nothing, you know?
I can't wait to talk about this scene later on
We are back, baby.
Clement Mansell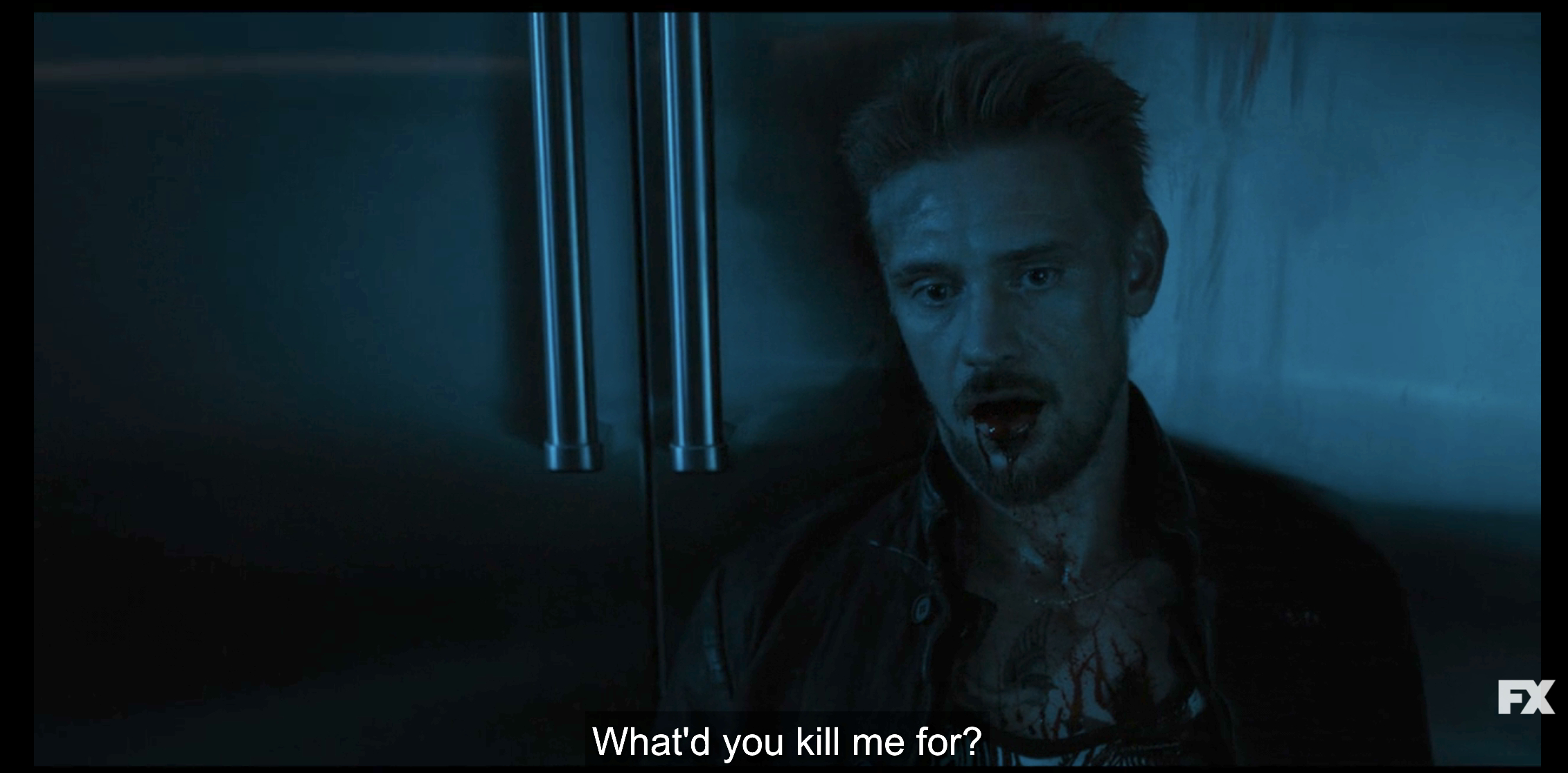 Clement never had a chance of making it out of this season alive. He was too chaotic and too unhinged and there really wasn't anyone else Raylan was going to be able to get in a gunfight with. It was always going to end with him with a bullet inside him somehow. I don't know if I had "slumped against a refrigerator with an audiocassette of his own music in his bloody hand" on my scorecard, but that's what makes things exciting, you know?
The only bummer here is that I really, really thought he was about to give Raylan one of my beloved "we're not so different" speeches right before he went down. It was all set up for it and everything. A real missed opportunity.
Maureen the red-headed cop
God, I love this lady. They had her dead in the water with her name in the crooked judge's book and everything and in a span of about 45 seconds she rolled through variations of the following:
"YOU CAN'T PROVE ANYTHING"
[unhinged laughter]
"I DID WHAT I HAD TO DO"
"YOU'RE ALL DIRTY, TOO"
"YOU HAVE NO CLUE HOW TO DEFEND A CITY"
I swear to God, if she hadn't demanded her lawyer and union rep, she would've gotten to a full-on Nathan Jessup "YOU CAN'T HANDLE THE TRUTH" monologue in another five minutes. I want to see a web extra where she takes the stand. I am barely joking here.
Judge Carolyn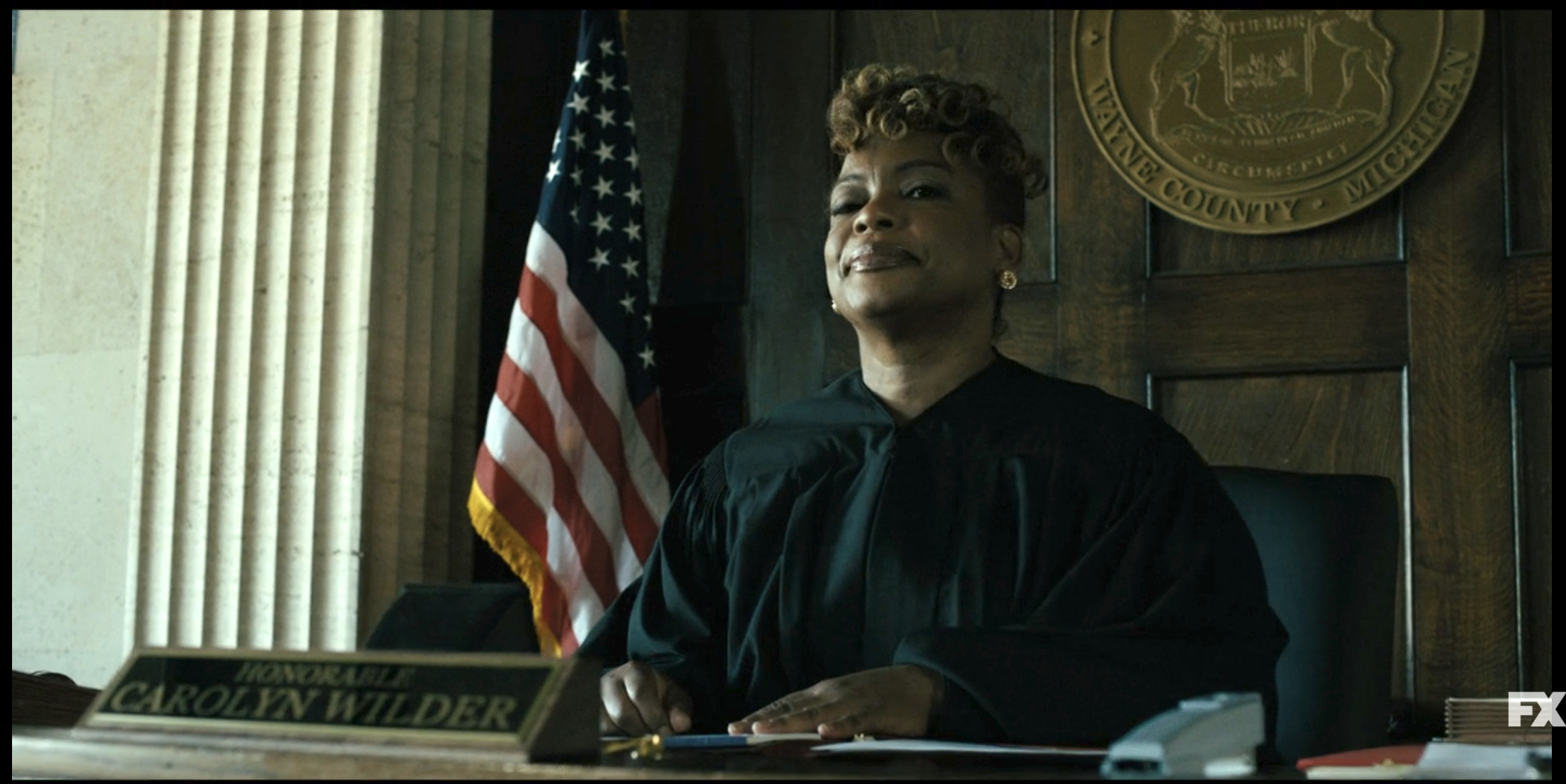 It says a lot about the way the wheels of justice turn in this version of Detroit that a criminal defense lawyer with ties to the recently massacred Albanian mob whose mass-murderous client was just shot dead in her own kitchen by the U.S. Marshal she was sleeping with can get elected judge anyway despite all of the things I just typed in this horrific run-on sentence.
Good for her.
Willa and Winona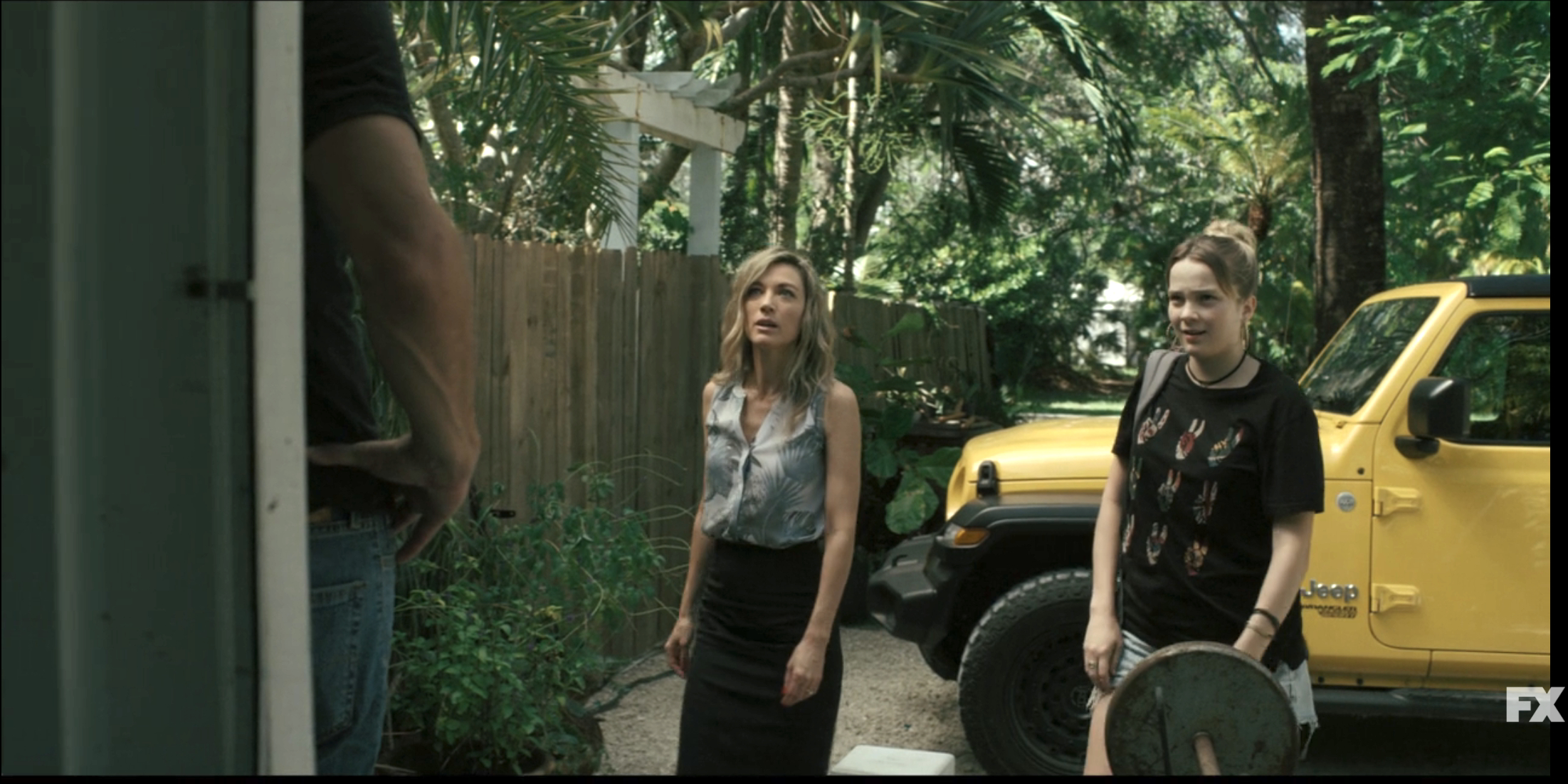 Two things are true here…
THING ONE: It feels… right, on a cosmic level, that Raylan is raising a daughter who is a nose-ringed little hellion who just got her learner's permit and is already mangling flowers in a Jeep.
THING TWO: We all gave Winona a tough time in the original version of this show for kind of being a frowny wet blanket all the time, but please do stop for a few minutes this week and think about how deeply exhausting it must be to co-parent a teenager with freaking Raylan Givens, of all the people in the world. It's a miracle Winona doesn't just sigh her entire soul out of her body once a week.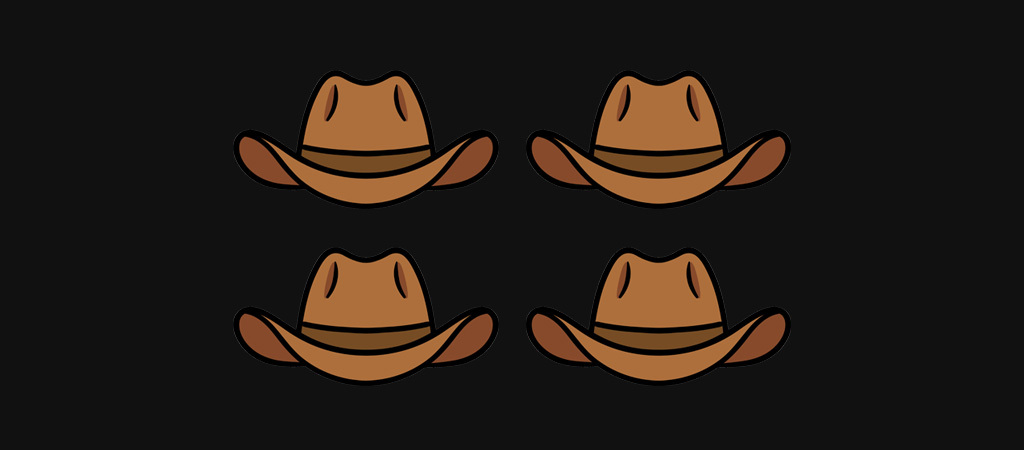 Turning in your badge and gun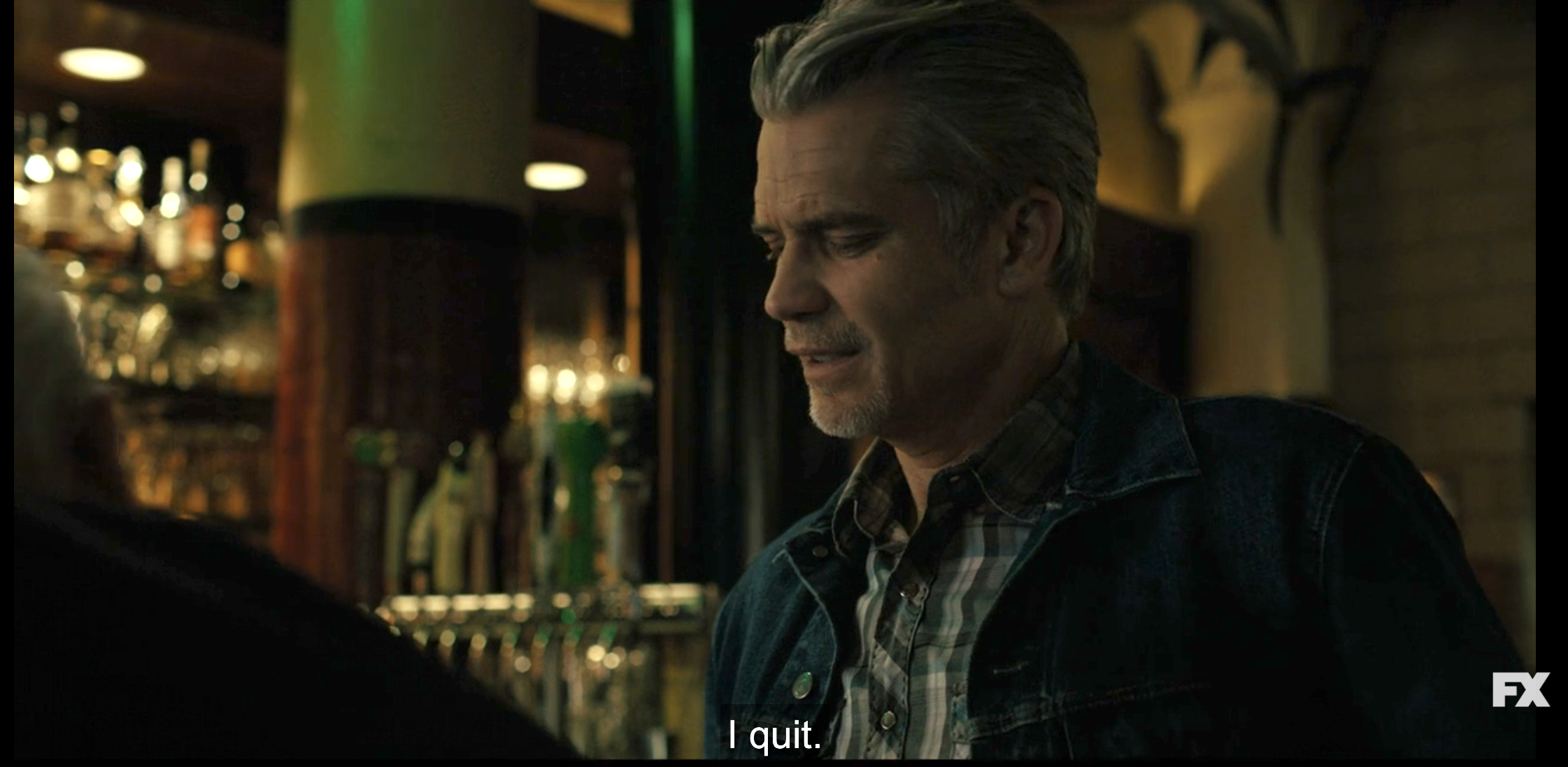 Not quite as good as your boss demanding your badge and gun because he's tired of your loose cannon shenanigans but let's go ahead and slide "telling your boss you quit during his retirement party right after he gives you a lengthy slurring speech about how, dammit, you're a troublemaker but you get results and, you know what, yes he would recommend you for a big promotion" into the top three of ways to leave your job.
Also: Every job should include a badge, just for reasons like this. If I decide to quit someday, I'll just have to send my boss a note in the work chat or something. Not nearly as satisfying as slamming a badge down on his desk. Let's all agree to work on this one.
Sandy Stanton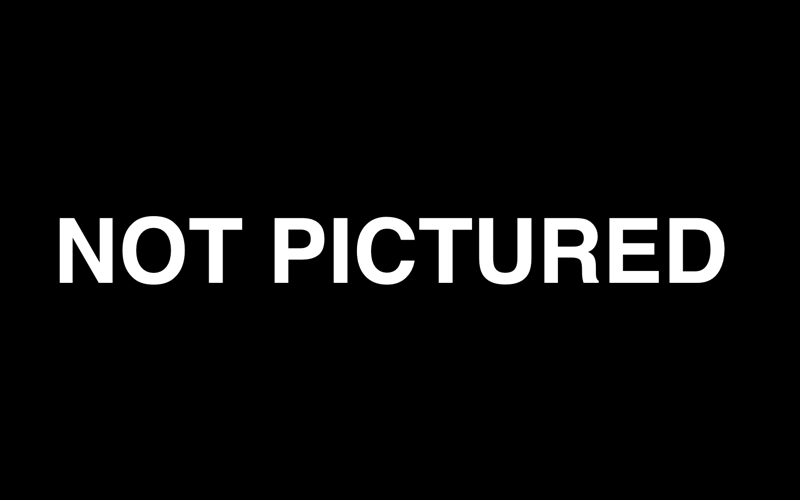 Sandy did not show up this week but let's look at some things that happened that affected her:
Clement is dead, freeing her from him
Skender and the entire Albanian mob are dead, freeing her from them, too
Sandy is basically in the clear now. Nothing hanging over her. She can do whatever she wants. I feel like this will eventually devolve into "scamming wealthy tourists at fancy resorts in the Caribbean," which is not exactly personal growth as most of us would classify it, but it is a baby step for Sandy, if only because she won't have to deal with Michigan winters anymore.
This counts.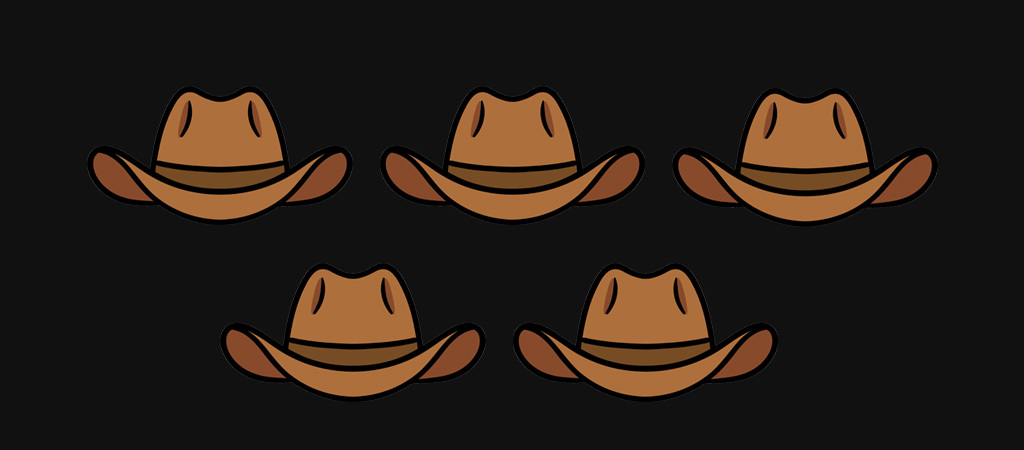 Boyd Crowder
Did you shout?
A little?
Did you shout when the word "KENTUCKY" flashed up on the screen and you saw a Bible and a tangled mess of brown hair in such a state of disarray that it appeared to be fleeing its scalp?
I did.
A lot.
I watched this screener a few days ago, too.
I had to sit on this Boyd Crowder revelation through the whole weekend and most of this week.
I had to go places, too.
Do you understand how hard this was?
For me to not just shout "BOYD IS AT IT AGAIN" at confused strangers on the street or in the waiting room of my doctor's office?
I understand that this is not a "real job" in the sense that, like, digging coal or educating children is a real job, but this was, like, really hard.
I was so excited.
I still am.
I can feel myself going caps mode.
Yup.
Here we go.
BOYD CROWDER
HE IS BACK
BREAKING OUT OF PRISON BY FAKING MEDICAL PROBLEMS AND SMOOCHING LADY PRISON GUARDS
YES
YESSSSSSSSS
Getting called back in for one last job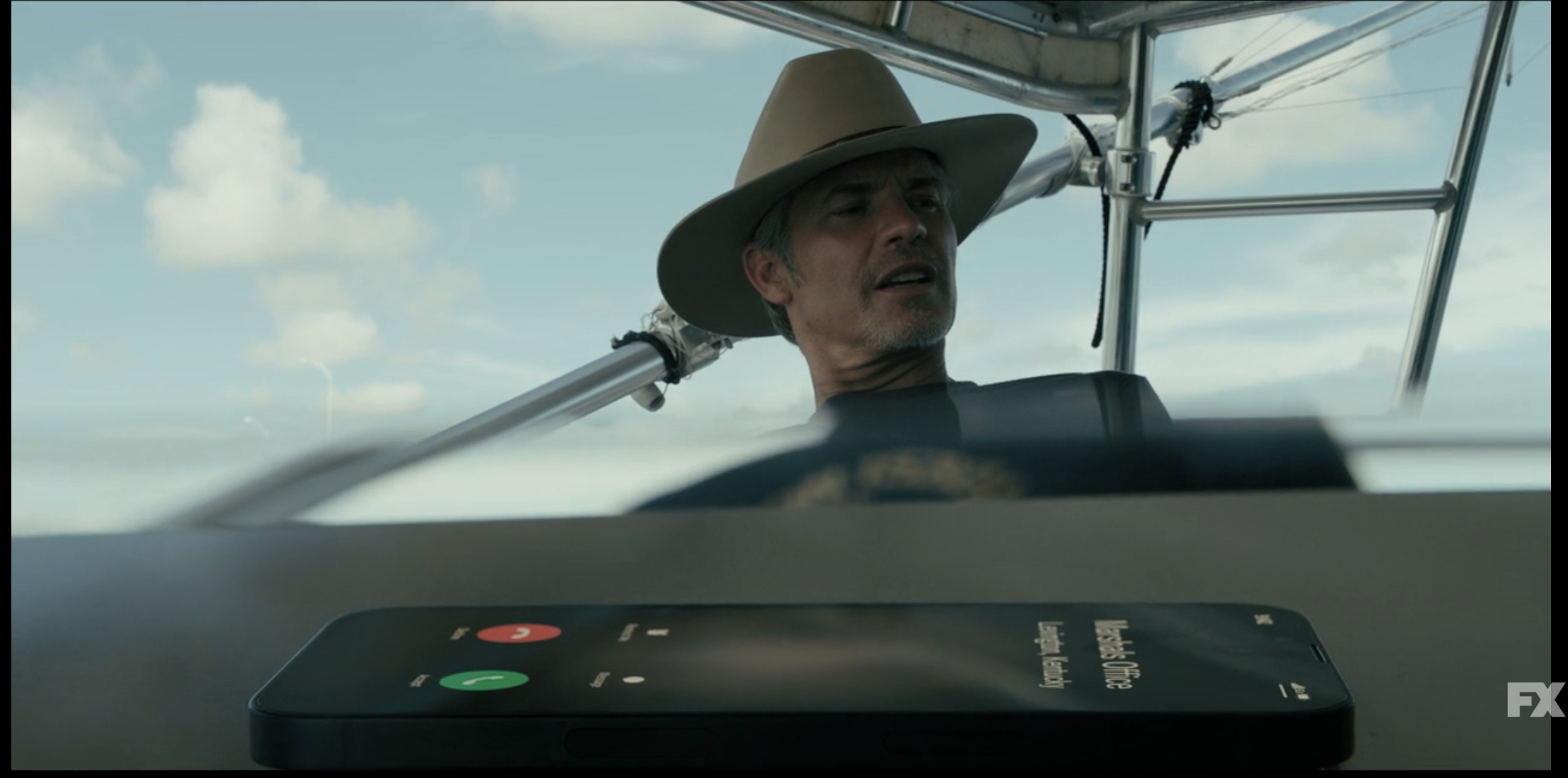 I wasn't sure what we were looking at after this season. If this was all just a fun little Detroit one-off, maybe, just to get us a nice little Raylan diversion to spice things up a bit. Hell, I even wrote a whole thing about plopping him into other shows just for a little bit, assuming maybe this was our last run with him in a Justified series proper.
But then…
You saw that phone ringing on that boat.
We have a "one last job" situation on our hands, people.
God, I'm so ready.
Give me Raylan chasing Boyd through Mexico and maybe even South America.
Send them to Brazil.
Please.
For me.
PLEASE.
BRAZIL.
THINK ABOUT IT.
YES.