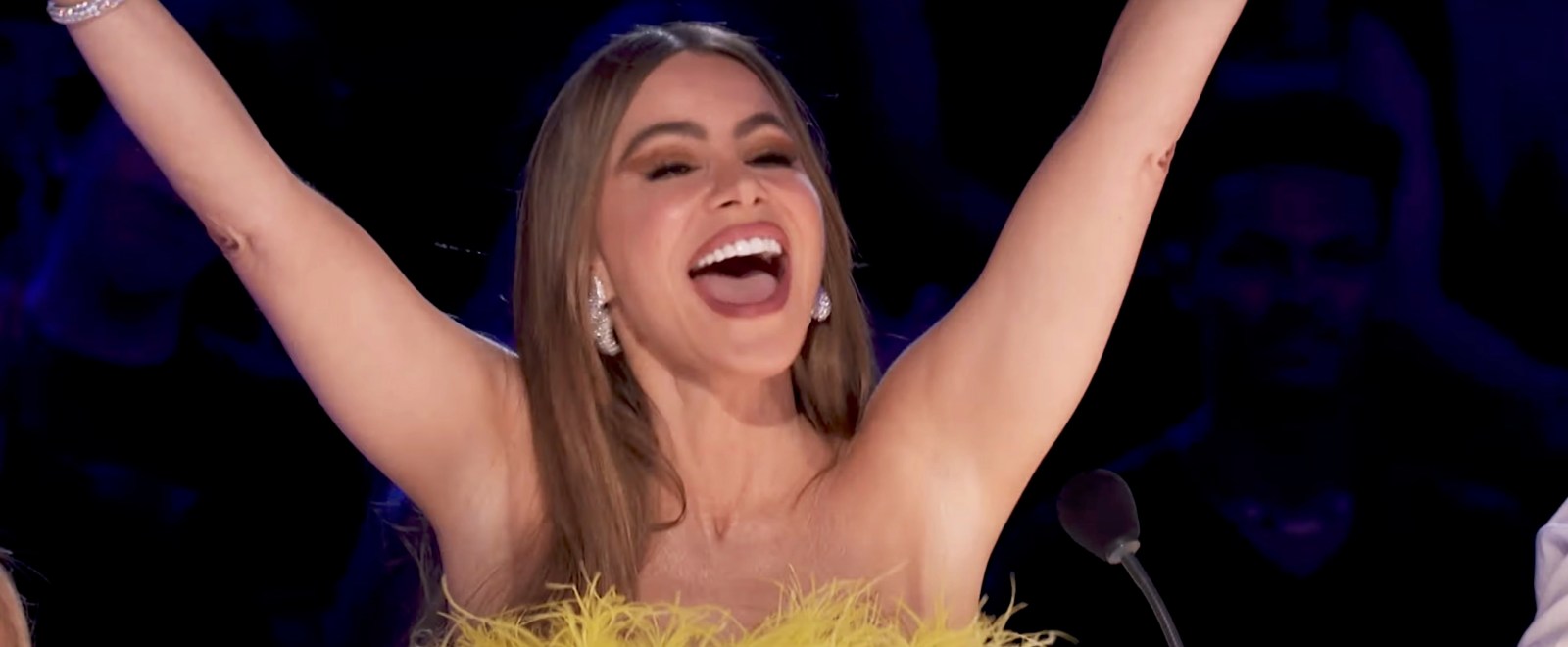 Howie Mandel is a notorious germaphobe and has been ever since he was a kid. His germ paranoia origin story involves flies, liquid nitrogren, and "organisms trying to make their way under my skin," in case that's something you're interested in learning about (maybe wait until after lunch). Mandel even wrote a book called Here's the Deal: Don't Touch Me, but he'll make an exception for touching Sofia Vergara's feet. Or at least her ankle.
"I'll do anything to not shake hands," Mandel wrote on Instagram, along with a photo where he's grasping his America's Got Talent co-judge. Remember how I recommended not reading the germ backstory during lunch? The same is true of the replies to Mandel's post, except instead you should never read them.
Mandel has long been open about his germaphobia, which led him down a dark path during the coronavirus pandemic after he contracted COVID at the 2022 Kids' Choice Awards. "I got locked away for 10 days. I'm vaxxed, and I'm boosted, so my symptoms weren't terrible," he told TMZ at the time. "But…. the mental pain of me being locked in a room for 10 days, not going near anybody…. I went insane."
You can see the photo (and not read the comments) below.
(Via EW)