Labor Day Weekend has arrived and that means that it's time to party. But what drink should you spend the weekend partying with? The Bourbon Smash is the right answer.
The bourbon smash is an old-school cocktail that goes back centuries. It's a simple elixir of lemon, mint, and sugar with bourbon that's pretty fundamental to cocktail making. Basically, the smash is a collision of the sour and julep cocktail worlds in a glass. It's refreshing, delicious, and very quaffable — making it perfect for a weekend full of backyard barbecues and poolside brouhahas.
Since it is time for a long weekend, let's cut the preamble short and dive right in!
Also Read: The Top Five Cocktail Recipes of the Last Six Months
Bourbon Smash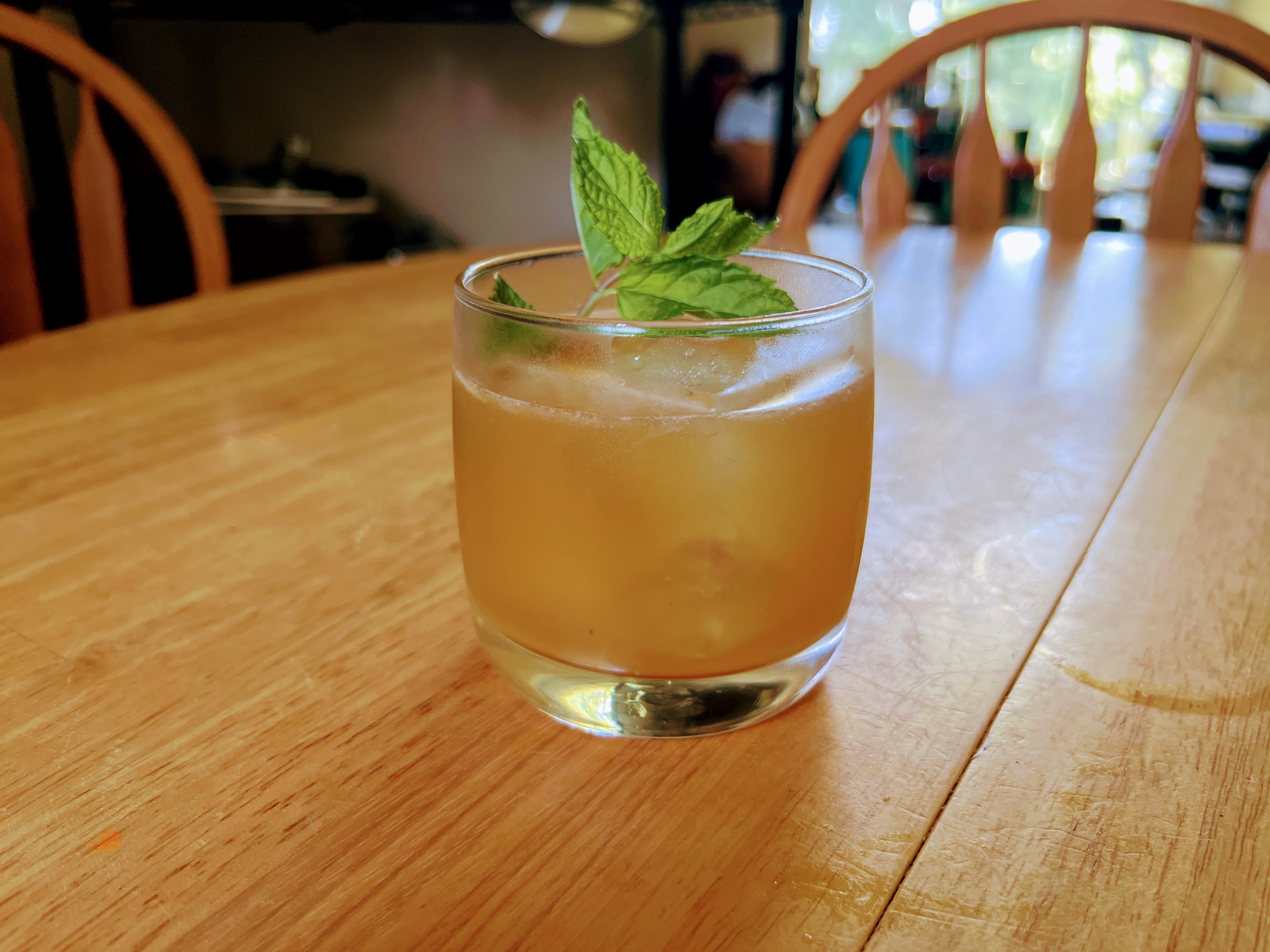 Ingredients:
2 oz. bourbon (plus a splash)
1 oz. simple syrup
3 lemon wedges
2 sprigs of fresh mint
Ice
Large ice cube
I've said it before and I'll say it again — use good bourbon for your cocktails. While the bold flavors of lemon and mint are the stars of the show, a solid bourbon like Michter's Small Batch will add real depth to the mix and shine brightly. It's also readily available nationwide.
The rest are easily gettable ingredients that you can find in any grocery store.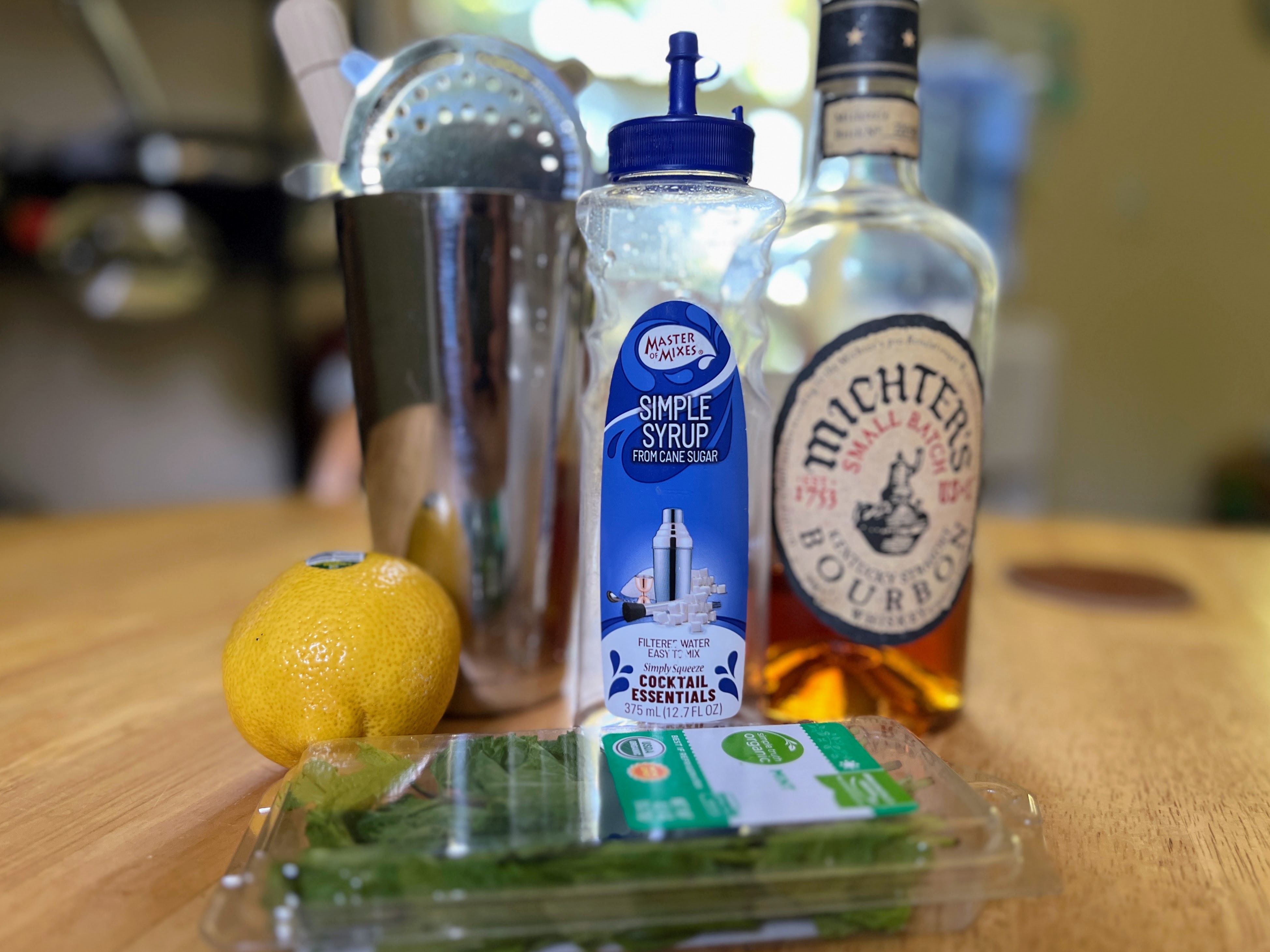 What You'll Need:
Rocks glass
Cocktail shaker
Cocktail strainer
Pairing knife
Muddler
Jigger
Method:
Prechill the glass in the freezer.
Add the simple syrup and lemon wedges to the cocktail shaker and muddle until the oils and juices from the lemon mix with the sugar syrup (try not to break up the lemon rinds too much). Add in the mint and lightly hit it a few times with the muddler. You want to release the oils, not break up the leaves.
Add the bourbon and a large handful of ice cubes. Affix the lid and shake vigorously for 15 to 20 seconds until the shaker is ice-cold to touch.
Fetch the glass from the freezer and add the fresh cube. Strain the cocktail into the glass, slap a fresh mint sprig around the rim, and drop in. Serve.
Bottom Line on the Bourbon Smash: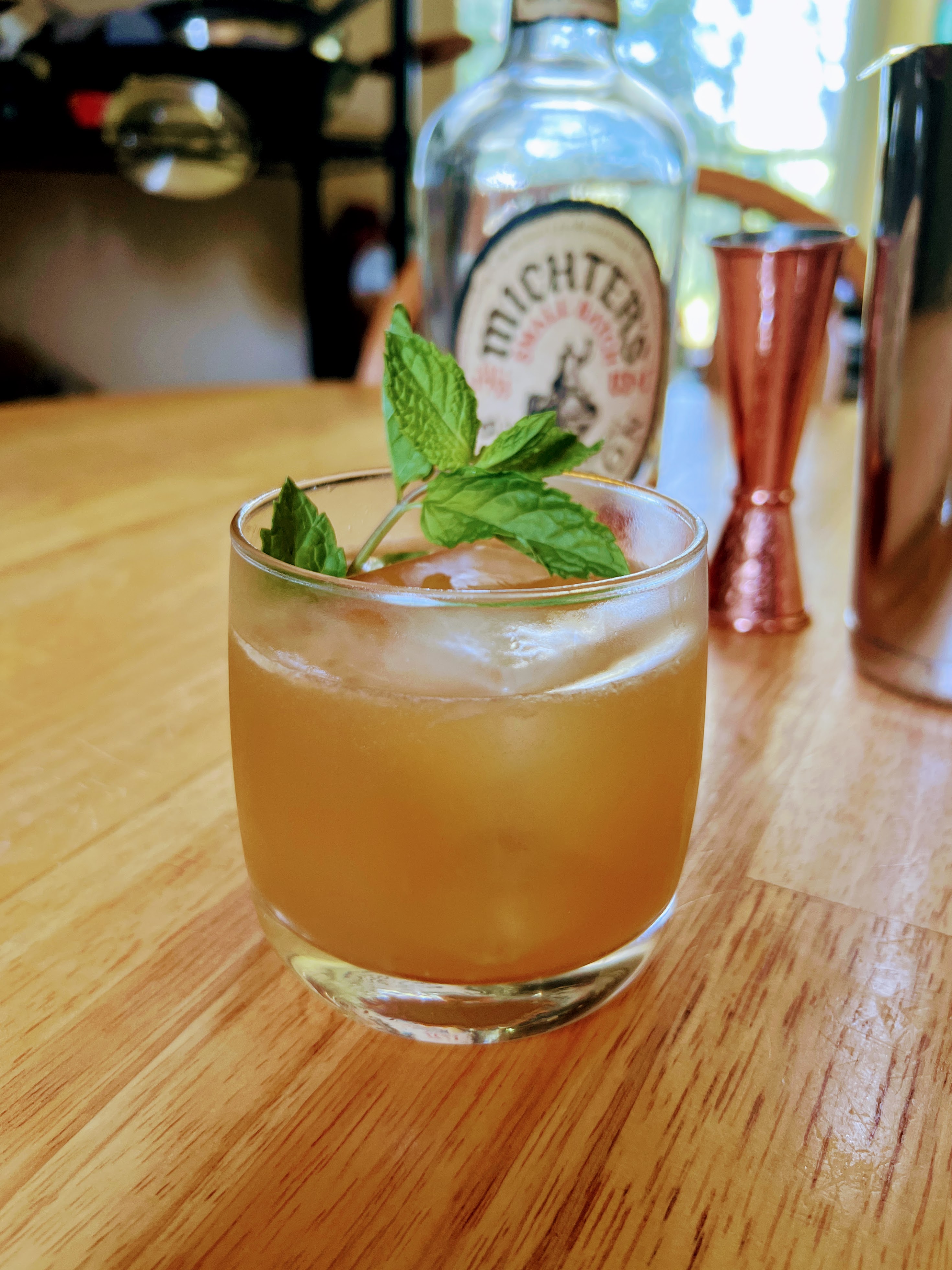 You're going to smash a lot of bourbon smashes this weekend. This cocktail rocks right now (it's a great hot-weather sipper). It's light yet full of flavor notes — lemon, lime, sugar, and bourbon work a certain magic together that's just right.
Overall, this is a very easy cocktail to shake up. It'll take less than a minute if you have everything set up. And that makes it instantly repeatable for a long weekend of partying, grilling, swimming, and relaxing. Cheers!