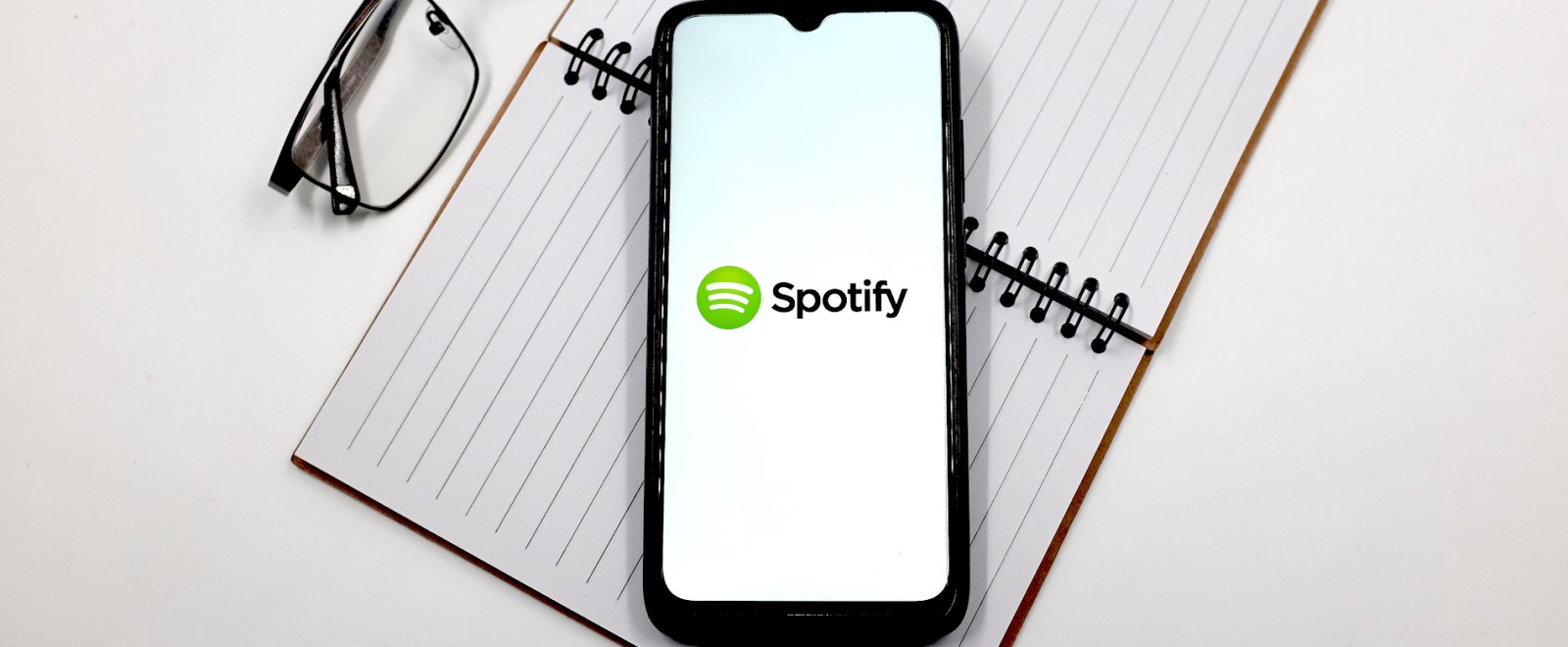 A newspaper in Sweden titled Svenska Dagbladet has recently claimed that gang members are using Spotify as a tool to launder money. The paper had sources of four Swedish gang members and an anonymous police offer.
The laundering is apparently done by converting money into Bitcoin through Facebook, using the cryptocurrency to purchase fake streams for artists tied to the gangs, and then cash out the money made from said streams.
"Spotify has become an ATM for them," the cop said (via Music Business Worldwide.) "There is a direct connection to the gangs and therefore also to the deadly violence."
"If you're a network and you want to attract kids and you have a rapper who's going big, that's half the job for you," he added. "It is very good for recruiting purposes."
In a recent study from France's Centre National de Musique, they noted that only 3% of streams across platforms are fake — with MBW noting that this accounts for the ones they actually find. And, considering how little the streaming services pay artists for single streams, it seems difficult to be able to get a large return.
The paper also reached out to Spotify for the chance to comment on the matter. While they declined an interview, a spokesperson did offer a statement.
"We have no evidence that money laundering occurred via Spotify," they said. "Less than one percent of all streams on Spotify have been determined to be tampered with."