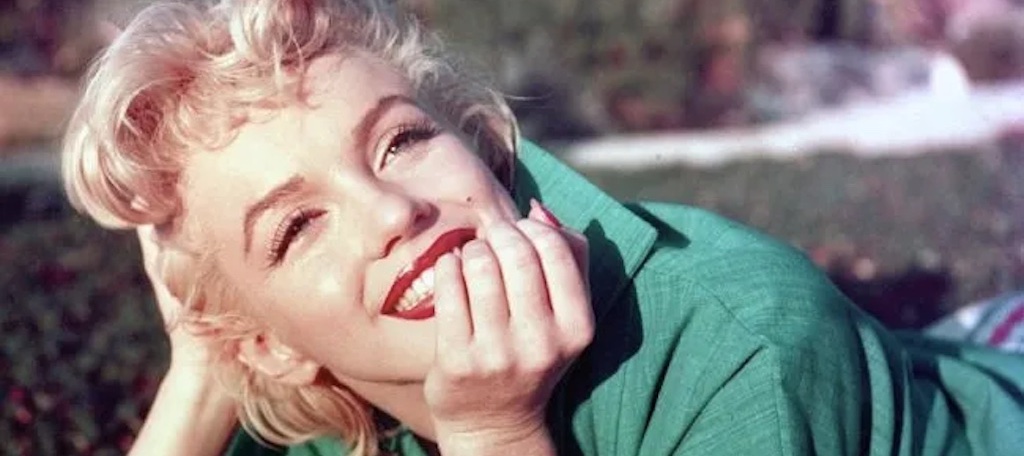 Marilyn Monroe only owned one house independently — a Spanish-style residence in the Brentwood section of Los Angeles that she purchased in 1962 after divorcing playwright Arthur Miller. It's where the screen legend died half a year after acquiring it. And it just came awfully close to demolition, only to be spared — for now.
As per Entertainment Weekly, earlier this month the owner of the building had scored a permit to demolish Monroe's final home. It wasn't clear what they wanted to do with the property, but word of the looming destruction caught the eye of a Los Angeles councilmember.
"Immediately my team and I sprung into action" upon learning about the construction plans, Councilmember Traci Park said on Friday at a press conference . "Unfortunately, the Department of Building and Safety issued a demolition permit before my team and I could fully intervene and get this issue resolved."
L.A. City Council then voted unanimously to temporarily halt the demolition. It's up to the Office of Historic Resources and the Historic Cultural Commission to evaluate if Monroe's home qualifies for historic preservation. They have 75 days to do so.
"For people all over the world, Marilyn Monroe was more than just a movie icon," Park said. "Her story from her challenging childhood growing up in orphanages and foster homes to becoming a global sensation is a shining example of what it means to overcome adversity."
Last year Monroe was the subject of Blonde, a loose (i.e., not exactly truthful) biopic, which received polarizing reviews, though the actress' estate came to its defense. Ana de Armas' portrayal of the troubled icon was widely praised, though, earning her an Oscar nomination.
(Via EW)