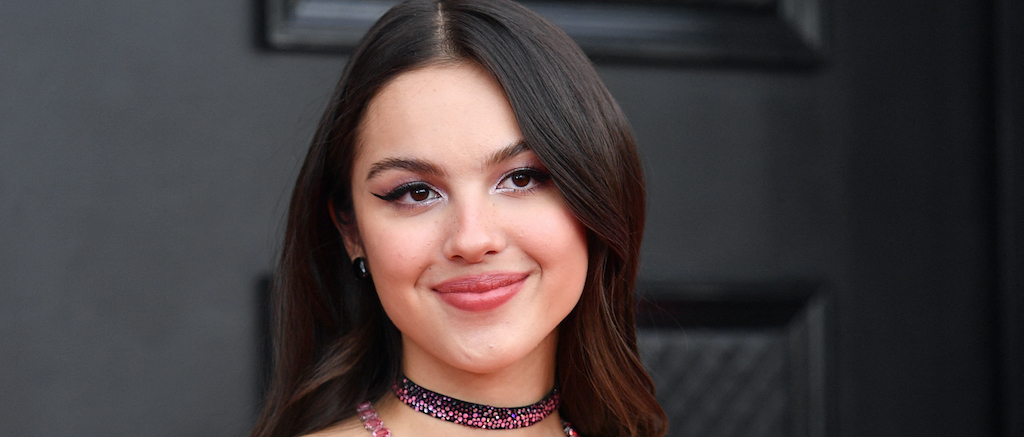 When Grammy Award-winning recording artist Olivia Rodrigo sang the line, "It's brutal out here," it wasn't an adolescent exaggeration. On the outside, her meteoric rise to success appears to have been a smooth journey. However, along the way, the "All-American B*tch" singer has taken quite a few punches. With the release of her new album, Guts, critics around her songwriting is one of those stinging detractions that have resurfaced.
During a sit-down with Rolling Stone's Angie Martoccio, Rodrigo addressed the controversy surrounding the writing credits on her debut album, Sour. "I was a little caught off guard," said the singer in response to Paramore's Hayley Williams and Josh Farro being added as writers on her breakout song, "Good 4 U," months after its public release in 2021.
She continued, "At the time, it was very confusing, and I was green and bright-eyed and bushy-tailed. Is that the phrase? It's not something that I was super involved in. It was more team-on-team. So, I wouldn't be the best person to ask."
Later in the conversation, when she was asked if, years down the line, would she seek credit on a track from a rising act's music that drew comparisons to hers, Rodrigo said, "I don't think I would ever personally do that. But who's to say where I'll be in 20, 30 years? All that I can do is write my songs and focus on what I can control."
Guts is out now via Geffen. Find more information here.
Paramore is a Warner Music artist. Uproxx is an independent subsidiary of Warner Music Group.