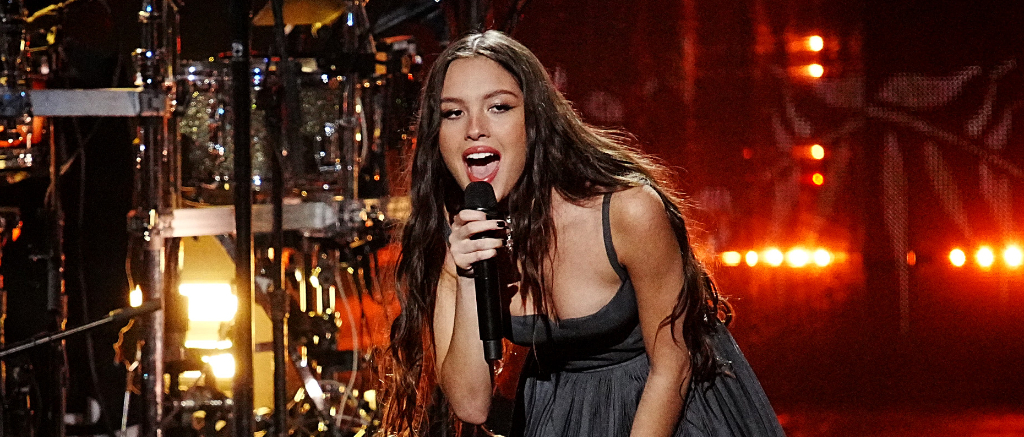 Olivia Rodrigo's upcoming tour is pretty much guaranteed to pack stadiums. The Guts World Tour kicks off in February 24, but fans are already bracing themselves for a chaotic pre-sale.
Pre-sales for the tickets are expected to begin Wednesday, September 20 to Thursday, September 21. However, in a statement issued by Live Nation, the event production company urged fans to register for the pre-sale ahead of time, in an attempt to combat bots and reduce the resale of tickets, and to help give access to ticket to fans who genuinely want them.
Fans can register for a code here from now until Sunday (September 17) at 10 p.m. EST. Fans will then be randomly selected to receive a code, which will give them access to the pre-sales.
The pre-sales will take place on September 20 and September 21.
At a later date, Rodrigo will introduce Silver Star Tickets, a program designed to make it easier and more affordable for fans to attend her concert. The Silver Star Tickets will be a limited set of tickets for sale at $20 each. These particular tickets must be purchased in pairs, with a limit of two per purchase. Each pair sold will provide seats next to each other, with the exact location to be revealed on the day of the show upon pick-up from the box office.