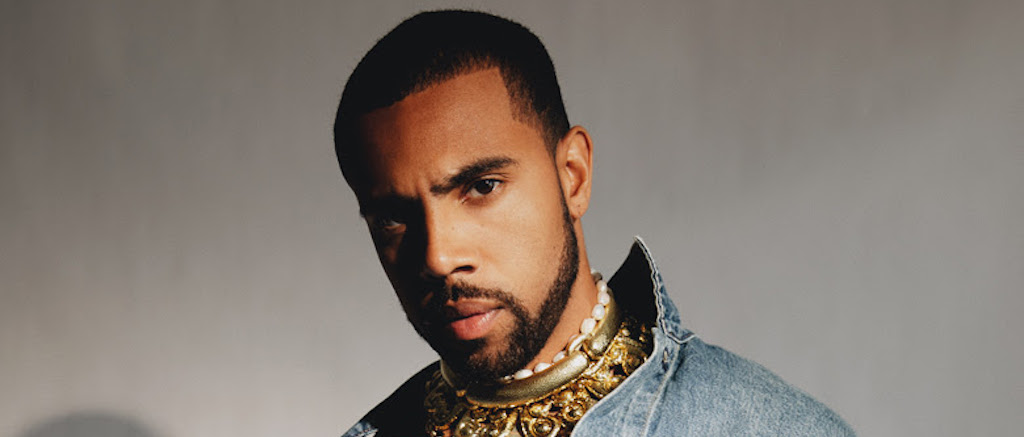 In a little under two days, Vic Mensa is finally releasing his second studio album, more than six years after his solo debut. He's been rolling out Victor since January, when he shared the first single, "Strawberry Louis Vuitton" with Thundercat. Since then, he's released a music video for "Swish" with Chance The Rapper and G-Eazy and a trailer for the project inspired by the world of modern art. He also joined Chance at a series of shows celebrating the 10th anniversary of The Rapper's career-making mixtape, Acid Rap, opening with a salute to Vic's own early fan favorite, Innanetape.
Below, you can find everything we know about Victor ahead of its release.
Release Date:
Victor is due on September 15 via Roc Nation Records.
Features:
In addition to longtime collaborator Chance The Rapper, G-Eazy, and Thundercat, the album will include appearances from actor Omari Hardwick, Chicago rap veteran Common, New Orleans hip-hop mystic Jay Electronica (incidentally, Vic received decidedly less backlash for Jay's inclusion than fellow Windy City native Noname got), singers Ant Clemons, Dixson, Lekan, and Ty Dolla Sign, and Inglewood indie rap champion D Smoke.
Tracklist:
1. "Sunday Morning Intro" Feat. Omari Hardwick
2. "Victor"
3. "Rumors"
4. "Lvln Up"
5. "The Weeping Poets" Feat. Jay Electronica
6. "Swear"
7. "$WISH" Feat. G-Eazy & Chance The Rapper
8. "Sunset On The Low End"
9. "Strawberry Louis Vuitton" Feat. Thundercat & Maeta
10. "$outhside Story" Feat. Common
11. "Law Of Karma"
12. "Blue Eyes"
13. "Blue Eyes (Interlude)"
14. "Sunday Evening Reprise" Feat. Dixson & Lekan
15. "All I Kno"
16. "Ble$$ings" Feat. Ant Clemons & D Smoke
17. "14 Days"
18. "Eastside Girl (Bonus Track)" Feat. Ty Dolla $ign
Singles:
Previously released tracks include "Eastside Girl (Bonus Track)," "Blue Eyes," and "Lvln Up."
Tour:
While a tour has yet to be announced, Vic has a performance with Chance later this month: