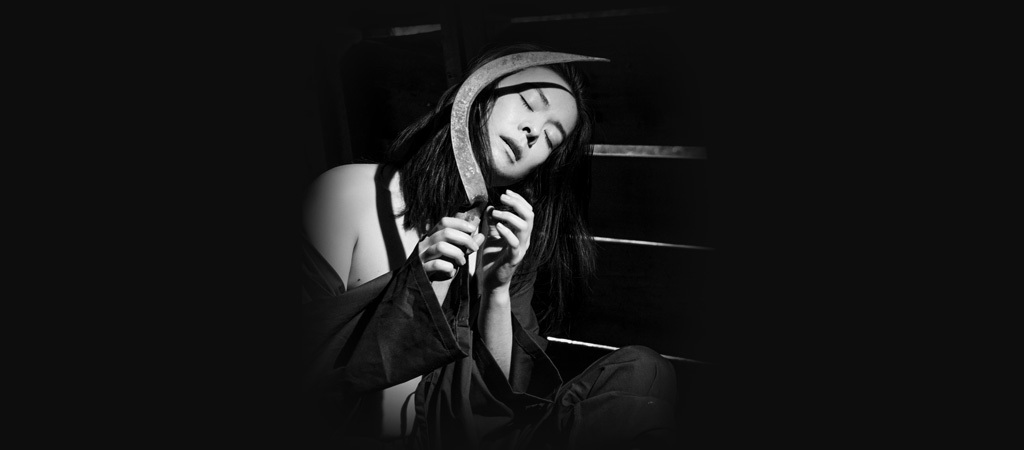 Those following the Fall Albums Fantasy Draft are probably aware that Steven is off to a big lead, as Olivia Rodrigo's Guts (his no. 1 pick) is already one of the year's best reviewed albums. But how do Steven and Ian feel about it? After a mini "Sportscast" episode featuring a surprisingly contentious debate about NFL vs. college football, the guys get into the album. Here's the verdict: the "bubblegum rock" half of the record is really fun. But there are also a ton of melodramatic ballads with intense theater kid energy that are… less fun. Why are critics overlooking the weaknesses of Guts? And is it possible that Rodrigo is more of a singles artist than an album artist?
You know who is an albums artist? Mitski. While Steven wasn't a fan of her previous record, 2022's Laurel Hell, he loves her latest work, The Land Is Inhospitable And So Are We, which he considers one of the very best albums of the year. Ian also likes The Land, though he still prefers her mid-2010s punk/emo era to her current soft rock incarnation.
In Recommendation Corner, Ian talks up the latest album by the Chemical Brothers while Steven stumps for the new Wild Pink side project, Lilts.
New episodes of Indiecast drop every Friday. Listen to Episode 154 here and subscribe wherever you get your podcasts. You can submit questions for Steve and Ian at indiecastmailbag@gmail.com, and make sure to follow us on Instagram and Twitter for all the latest news. We also recently launched a visualizer for our favorite Indiecast moments. Check those out here.