In the simplest terms, a dark lager is exactly what the name suggests. First brewed in the Czech Republic and Germany, it's a broad category of lagers known for its darker, maltier, bready, and lightly sweet flavor profile that's well-suited for fall weather (although some of us drink it all year long). They are often brewed with Pale, Munich, or Vienna malts. Brewers have been known to use chocolate malt, black malt, roasted barley, and other specialty malts to add flavors.
While you might run into a beer that's labeled simply as a "dark lager," there are a number of beers that fit into this category including dunkels, schwarzbier, Czech dark lagers, bocks, and more. And while these beers might be maltier and breadier than some of their lager counterparts, they're still usually fairly easy to drink thanks to the use of lager yeast and the generally low alcohol content.
With the category including so many beers, it might seem a bit daunting to find the right one for you. Fear not. We've once again turned to the professionals for help with this endeavor. We asked a handful of well-known craft beer experts, brewers, and beer professionals to tell us the best dark lagers to drink this fall. Keep reading to see all of their selections.
Cedar Springs Küsterer Schwarzbier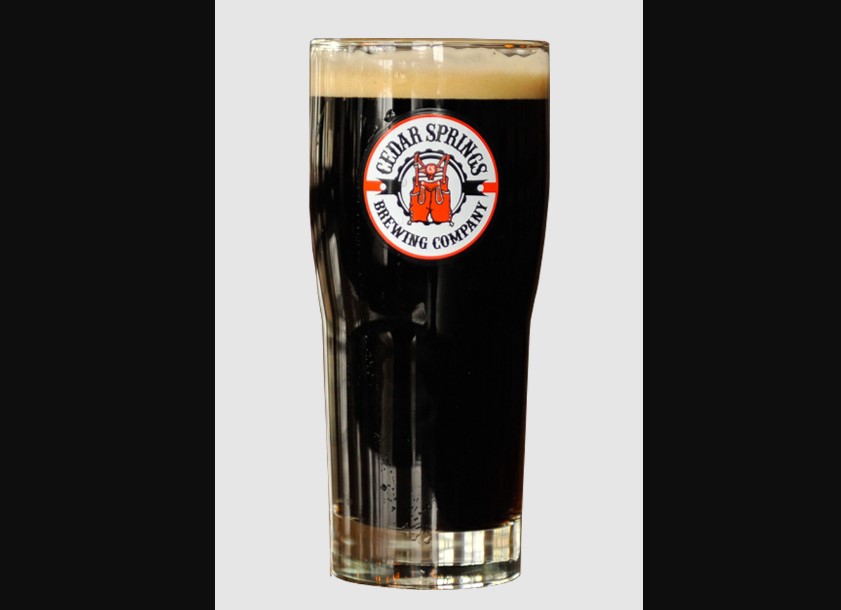 Anthony Kisscorni, USBG bartender at Stella's Lounge in Grand Rapids, Michigan
ABV: 6.1%
Average Price: Limited Availability
The Beer:
Küsterer Schwarzbier from Cedar Spring Brewing is damn near perfect. It's the brewery's take on the classic Czech-style dark lager. It lives up to its European ancestors with the use of pilsner malt, chocolate wheat malt, black malt, and a smattering of Spalt hops.
Tasting Notes:
The roasted nose and long chocolaty finish just says fall to me. As does drinking it in either of their beer hall-style locations.
Sacred Profane Dark Lager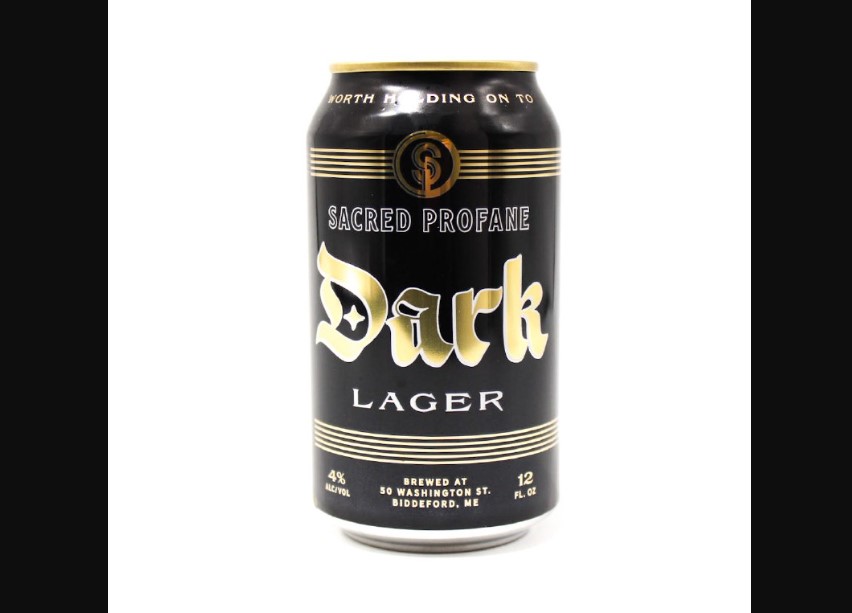 Suzanne Schalow, CEO of Craft Beer Cellar in Belmont, Massachusetts
ABV: 4%
Average Price: $7.50 for a 12-ounce can
The Beer:
Sacred Profane Dark Lager. Everything about this dark lager is worth exploring. From the team behind it and their stories to the time-honored origins of these styles, worthy of massive consumption, this lager pushes the bounds of darkness.
Tasting Notes:
Striding in confidence with a noticeable noble hop presence, creamy tan head, and assertive roasty character that's kept in check by the crisp and delicate lager attitude. It's exceedingly drinkable, and excitingly dark.
Negra Modelo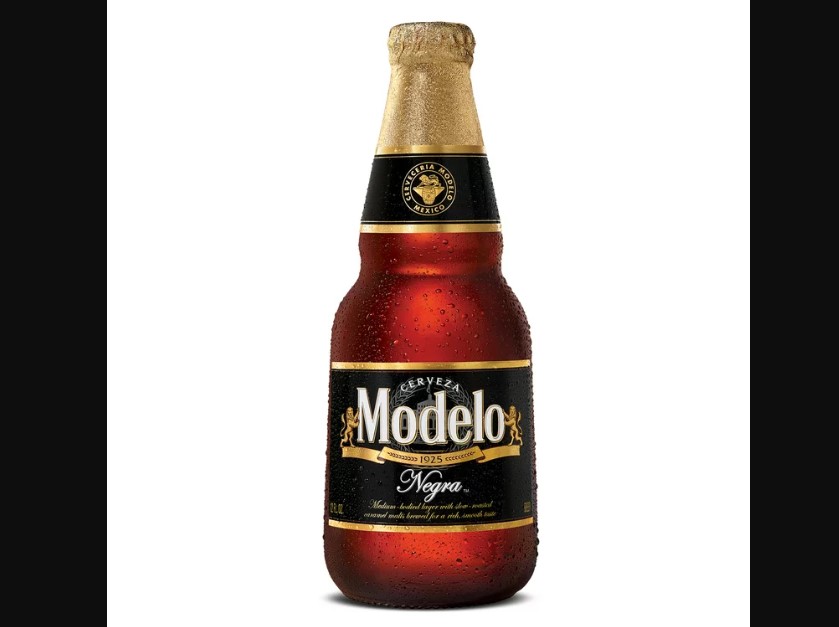 Bradley Miles, head of production at Arizona Wilderness Brewing Co. in Phoenix
ABV: 5.4%
Average Price: $9 for a six-pack
The Beer:
Negra Modelo is a great choice for an easy-to-find, well-made dark lager. From a brewer's standpoint Technically it's one of the best dark lagers out there but doesn't get any love because it's a macro.
Tasting Notes:
It's subtly malty and crushable, it has notes of caramel, roasted malts, and still manages to have a nice, crisp hop presence.
Off Color Ten Crowns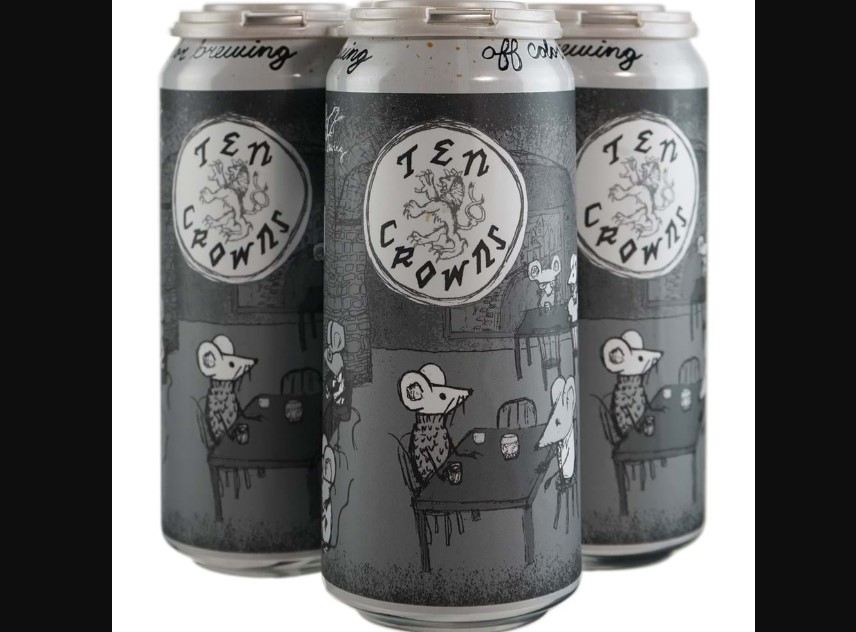 Glenn Allen, head brewer at Pilot Project Brewing in Milwaukee
ABV: 5.5%
Average Price: $12 for a four-pack of 16-ounce cans
The Beer:
One of my favorite Czech dark lagers is Ten Crowns by Off Color Brewing. This beer is very true to style. At 5.5% it has enough flavor for those cooler fall days but remains sessionable enough to have a couple.
Tasting Notes:
It has a nice roasted malt character complemented with cocoa and hints of dark bread crust that is complemented by the earthiness of the hops.
Moonlight Death and Taxes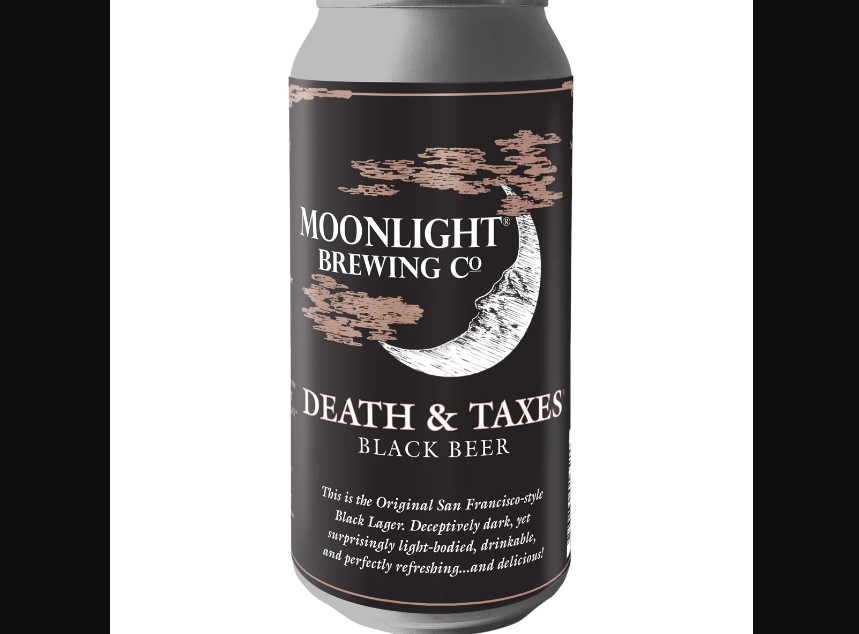 Nico Freccia, co-founder at COO at 21st Amendment Brewery in San Francisco
ABV: 5.3%
Average Price: $15 for a four-pack of 16-ounce cans
The Beer:
I have to go with a local favorite, Death and Taxes lager from Moonlight Brewing in Santa Rosa, California. This is another classic dark lager that has been around for decades.
Tasting Notes:
Labeled as a San Francisco-style Dark Lager, Death and Taxes has rich flavors of cocoa, roasted malt, and iced coffee but with a surprisingly light body.
Ayinger Altbairisch Dunkel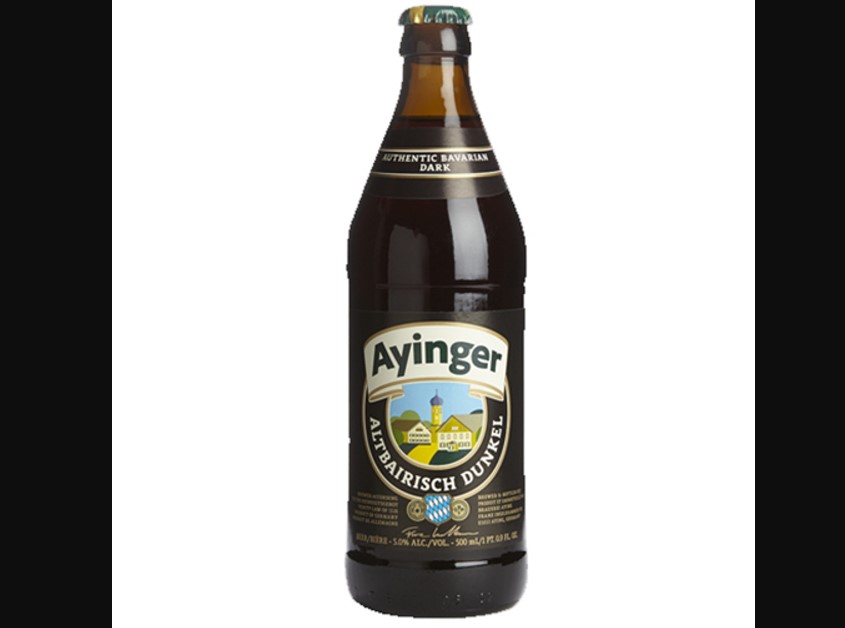 Duncan Kral, innovation brewer at Half Acre in Chicago
ABV: 5%
Average Price: $4 for a 16.9-ounce bottle
The Beer:
My dark lager pick is Ayinger Altbairisch Dunkel. Munich Dunkel is my favorite style of dark lager when I'm craving a malty beer with less roast character. Ayinger produces the gold standard of the style.
Tasting Notes:
A blend of German malts provides flavors of fig and fresh baked bread, with just enough German noble hops to balance the experience with subtle spice and bitterness.
Köstritzer Schwarzbier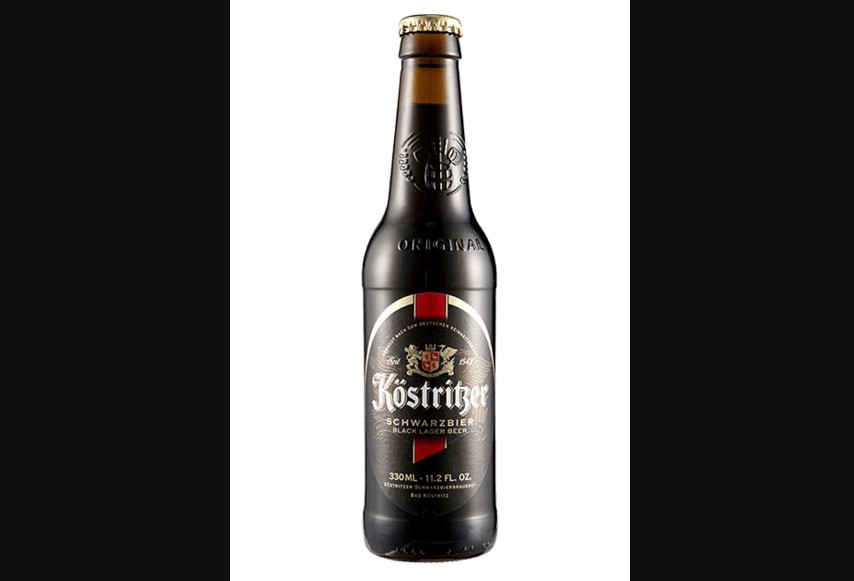 Adam Lukey, head brewer at Eventide Brewing in Atlanta
ABV: 4.8%
Average Price: $13 for a six-pack
The Beer:
I love a good dark lager. I like to say they are, 'dark beers for people who don't like dark beer.' My choice for best dark lager is Köstritzer Schwarzbier from Bad Köstritz in Germany. The brewery opened in 1543 and is one of the oldest producers of schwarzbier (which means "black beer" in German) in the world.
Tasting Notes:
It's a medium-bodied, malt-accented dark beer, opaque and deep sepia toned with a chewy texture and creamy, long-lasting head. Despite it being very dark in color, Köstritzer Schwarzbier drinks softly and elegantly and comes across as rich, mild, and surprisingly balanced.
Ayinger Celebrator Doppelbock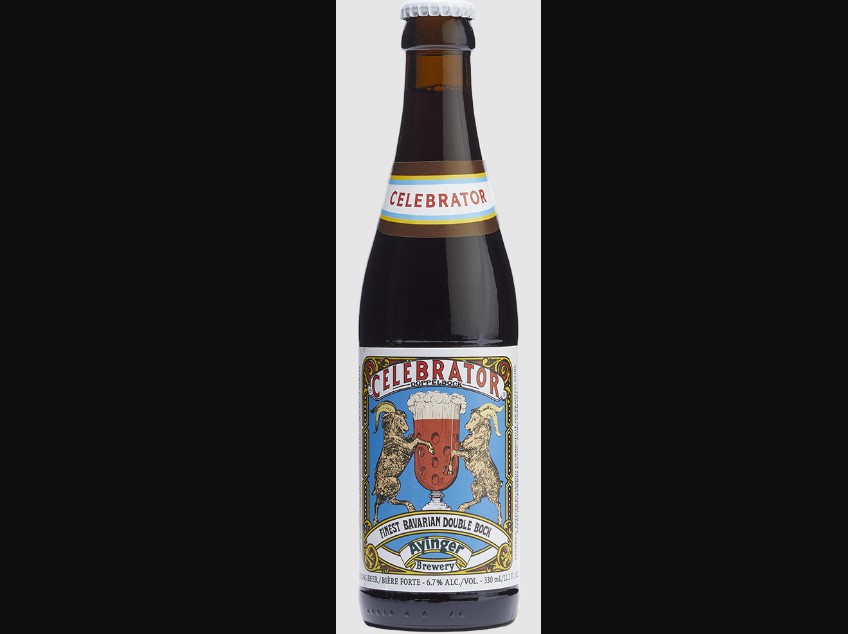 Chad Henderson, head brewer and co-owner of NoDa Brewing Company in Charlotte, North Carolina
ABV: 6.7%
Average Price: $13 for a four-pack of 11-ounce bottles
The Beer:
Ayinger's Celebrator Doppelbock is a classic from one of my favorite German breweries. This bottom-fermented dark lager is known for its rich, sweet flavor. It's a memorable beer you'll want to drink all year long.
Tasting Notes:
It has a rich, full-bodied profile with lots of malt notes and caramel accents. The well-rounded finish is complemented by the beer's signature goat ornament, adding a fun touch.
Whistle Punk Czech Dark Lager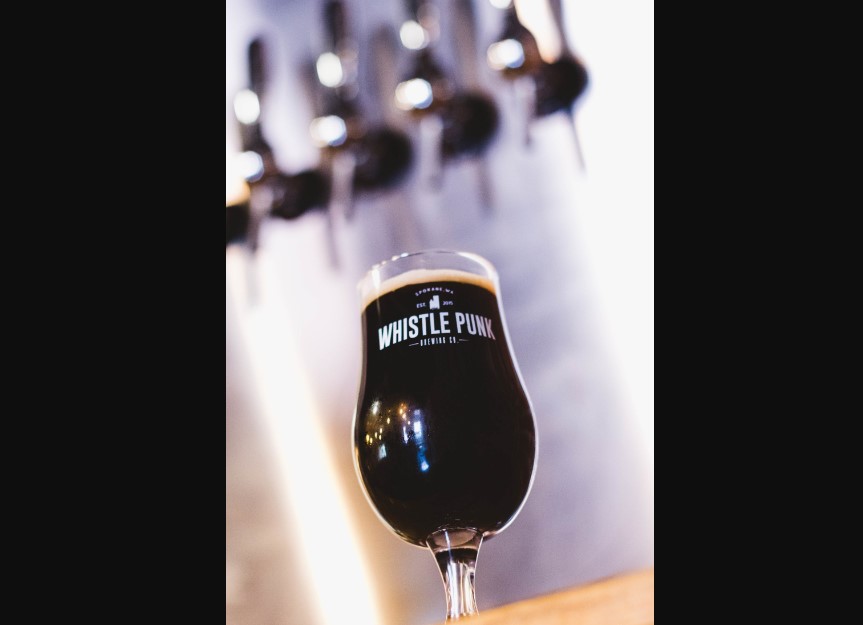 Chris Baum, head brewer and owner at Varietal Beer Company in Sunnyside, Washington
ABV: 5%
Average Price: Limited Availability
The Beer:
Czech Dark Lager from Whistle Punk in Spokane. It's brewed with a mix of specialty hops and gets its hop presence from the use of Saaz hops. It's well-known for its roasted malt, chocolate, and gently spiced flavor.
Tasting Notes:
Served on a traditional side pull faucet, this beer is light, creamy, and has a note of roast. Also, one of the coolest taprooms in the Northwest.
Troegs Troegenator
George Hummel, grain master at My Local Brew Works in Philadelphia
ABV: 8.2%
Average Price: $12 for a six-pack
The Beer:
When it comes to a dark lager around an autumn bonfire, I reach for Troegs Troegenator. It's malty and warming without being syrupy. There's a reason this beer is an autumnal favorite.
Tasting Notes:
Notes of dark chocolate and mocha. The only downside is it slides down a little too easily. Although that's not such a terrible problem to have.