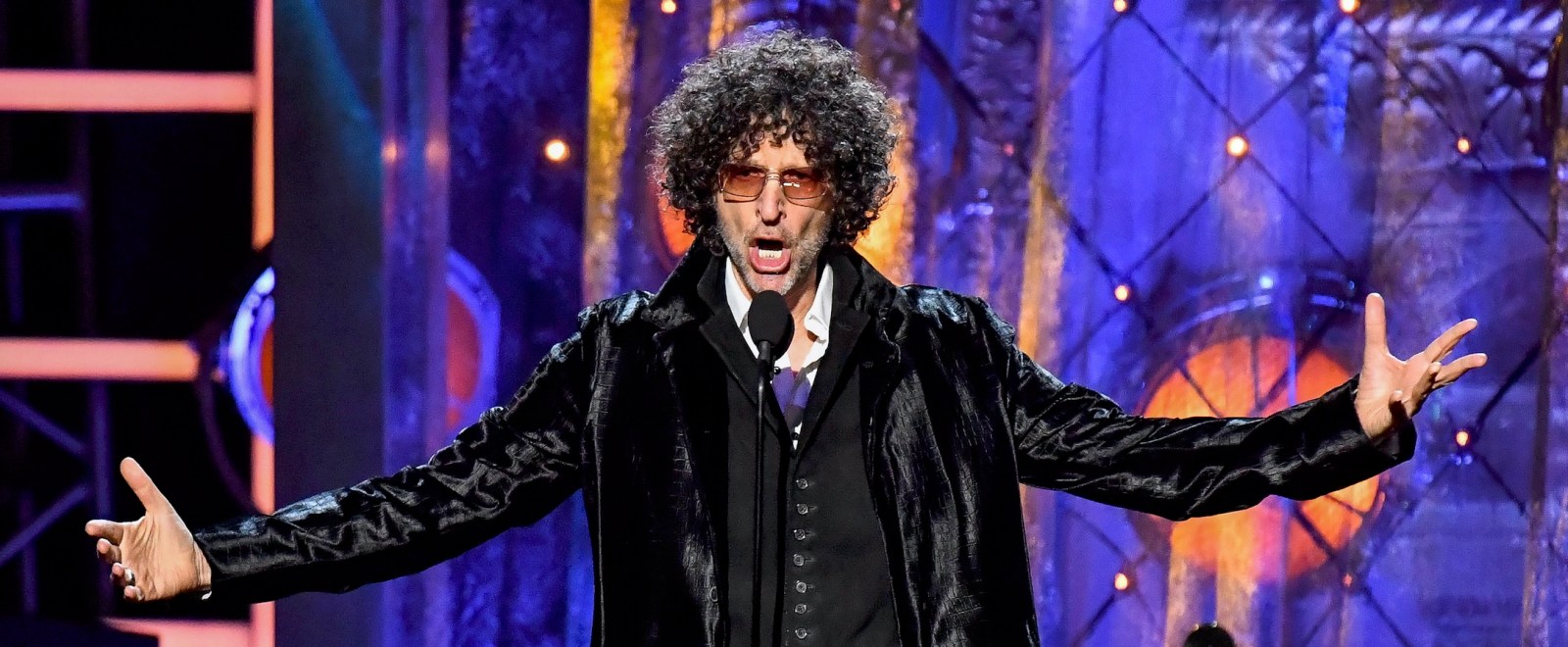 If you think accusing Howard Stern of going "woke" bothers him, think again. The shock jock proudly accepted the label while responding to a fan video complaining about his politics. In the clip, the fan claims that he still regularly tunes into Stern's show, but he doesn't love that Howard has "gone woke."
"I hear that a lot that I'm not good anymore because I'm woke," Stern said. "By the way, I kind of take that as a compliment."
The veteran radio host then proceeded to profanely rattle off the reasons why people can call him "woke" all damn day. Via Mediaite:
"To me the opposite of woke, is being asleep. And if woke means I can't get behind Trump, which is what I think it means, or that I support people who want to be transgender or I'm for the vaccine, dude call me woke as you f*cking want," Stern declared.

"I'm not for stupidity, you know. I ran out Friday morning. I was over at CVS. Thank you, CVS. I went over there 9 a.m. and got myself that new vaccine for Covid. F*cking science. This f*cking country is so great," Stern celebrated.
Not quite finished yet, Stern declared that he "loves" the label.
"I am woke, motherf*cker, and I love it," Stern said. "Here's how woke I am. I believe the election was not rigged. I am woke. I think that's a compliment."
(Via Mediaite)