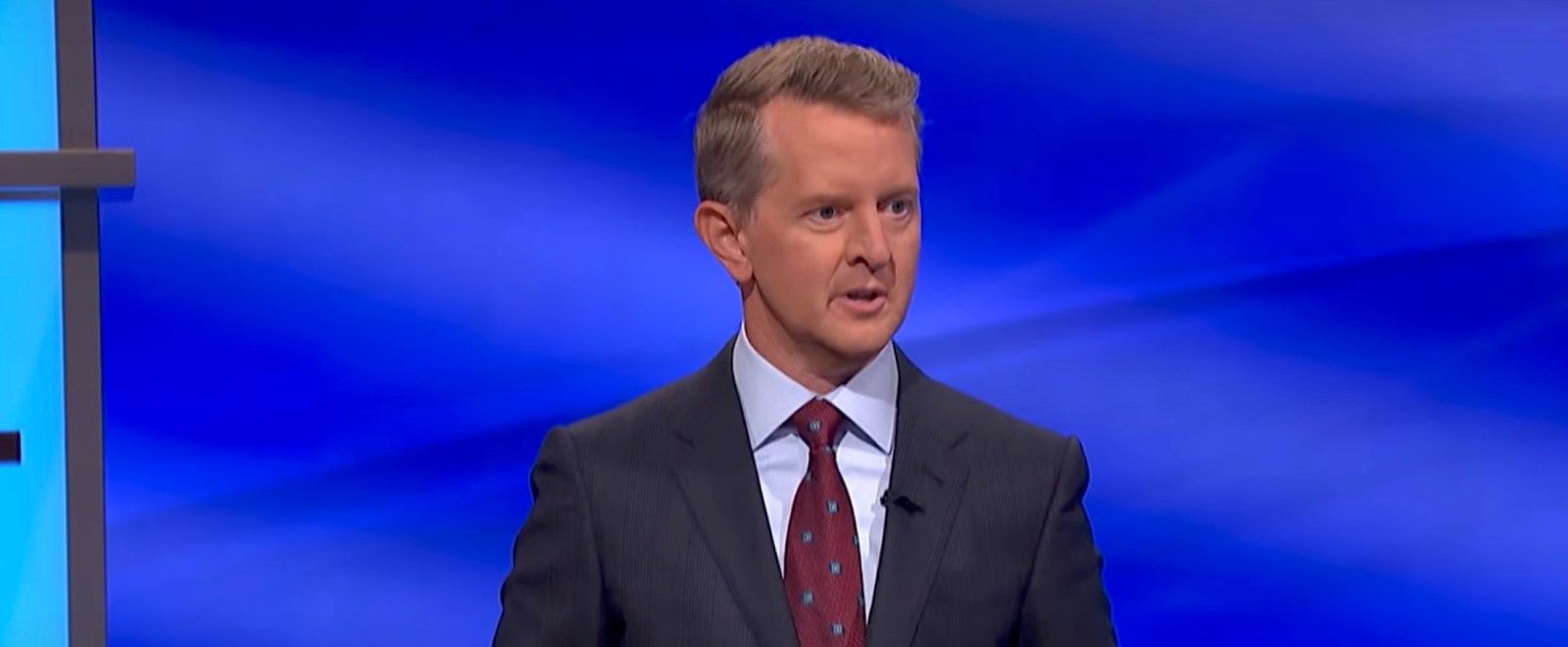 Warning: This post contains spoilers for the Jeopardy! episode that aired September 20.
Unlike the dodgier Wheel of Fortune, everyone loves Jeopardy! That doesn't mean it's above criticism. They screw up every now and then, while its own star alumni sometimes take the show to task, including after its showrunners found a slimy way to keep the clues going amidst the WGA strike. The episode that aired Wednesday night offered another chance to call out the show for malfeasance.
The blunder came during the Double Jeopardy category "The Real (White House) Wives of D.C." The clue read, "She met the future president in 1938 when they both tried out for a local play in Whittier, California." Alex Lamb, a data scientist from Lake Forest, California, dinged in, replying with the last name only, "Nixon."
Normally supplying only the surname would be an acceptable response. But host Ken Jennings asked Lamb to be more specific. He blurted out Richard, when the name they were looking for was Pat.
Thing is, the category was about First Ladies. Therefore, some argued on a Reddit AMA with Lamb after, his response should have been a win.
"Really, really did not like the BMS ["be more specific"] on the Nixon clue," one viewer wrote. "Clue already had a 'she,' the theme of the category was already set, just didn't make sense. As far as the actual game goes, probably not a major effect in this game, but in the long run, it sets an odd precedent for these sorts of things as long as the show goes without its writers on hand."
"That is bizarre," another wrote. "What other First Lady with the last name of Nixon did they did they have in mind that would be a plausible response?" Another notes that given there's only been one President/First Lady Nixon, Alex's fate felt "unfair and illogical."
"I came here to make this exact same comment, It seemed really unfair and illogical to me," wrote another. "I'd understand for Barbara Bush, since there are two First Ladies named Bush, but a First Lady named Nixon could only be referring to one person."
Lamb himself weighed in, explaining, "You can imagine that once I answered Nixon, my mind pivoted completely to the next clue. So when I was asked for clarification, I got caught flatfooted and that's how it goes! Should have paused and answered."
Are they right? Should Lamb get one of those corrections they sometimes make on the air after the judges realize they were wrong or simply too harsh? Whatever the case, at least it's not as embarrassing as some of Richard Nixon's own TV blunders.
(Via TV Insider)