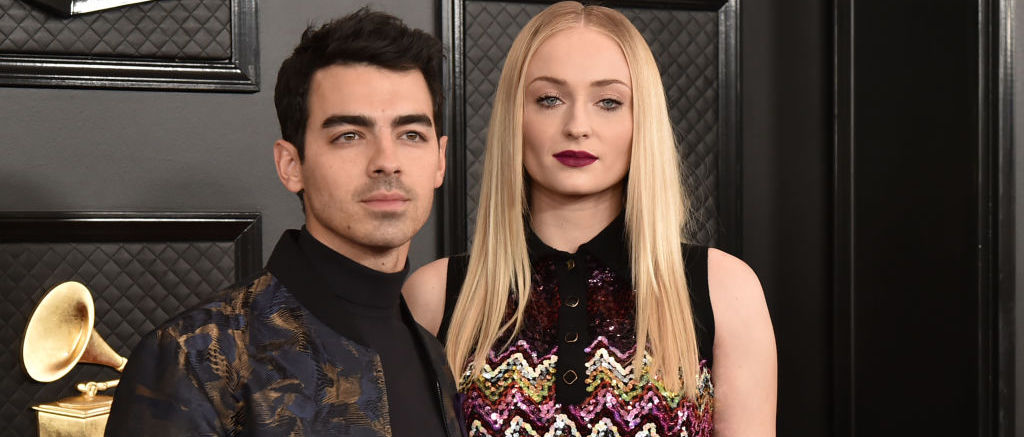 On September 6, Joe Jonas and Sophie Turner released a joint statement on social media to officially announce their divorce. The news came after days of rumors of the split. For those who are unfamiliar with the previously private couple, here's what to know about their relationship timeline.
After following each other on Instagram, the two started speaking in 2016 and eventually decided to meet. "I thought, 'He's gonna be such a d*ck,'" Turner previously told Elle.
"We talked for hours, and hours, and hours," she added. "And I was, like, not bored. It wasn't contrived. It wasn't small talk — it was just so easy. And soon we were, like, inseparable. I went on tour with him."
Turner would go on to appear in the Jonas Brothers music video for "Sucker" in February 2019, alongside the wives of Nick Jonas and Kevin Jonas.
In May of 2019, the two got married first in Las Vegas, complete with an Elvis impersonator and Ring Pops as rings. Still, they also opted for a standard wedding, too, hosting another in June in the south of France. Turner was 23 and Jonas was 30.
A year later, she had their first child, a daughter named Willa. They also had a second daughter in July 2022 but have kept her name out of the public eye.
Then, on September 6, Jonas filed for divorce from Turner in Miami. Things quickly soured from there: Turner sued Jonas for custody of their children, then Jonas disputed some of the claims Turner made in her lawsuit.