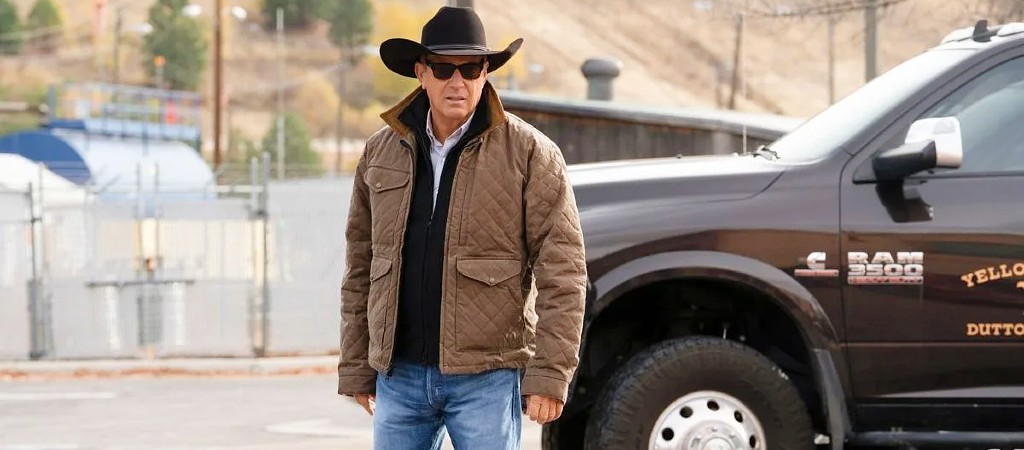 As part of a stop-gap measure to paper over the lack of new shows thanks to the (hopefully resolved) writers' strike, Paramount Global got creative and decided to see what would happen if CBS just started airing episodes of Yellowstone on Sunday nights.
To the surprise of no one, the gambit worked pretty darn well. The Kevin Costner-starring Western series has been a ratings juggernaut from the jump, and that held true even as CBS aired a more sanitized version of the show that didn't feature creator Taylor Sheridan's more adult fare.
However, the show's popularity happened after Paramount signed a streaming deal for the series with the NBC-owned Peacock, which is currently the exclusive streaming home for episodes of Yellowstone. More importantly, Peacock would like brand new Yellowstone viewers to be aware of that fact, so it took out not one, but two premium advertisement spots during the first CBS run of the show.
Via Variety:
"Peacock has all episodes of Yellowstone," the commercial says via graphics that appear over scenes from the program. "Stream every season now." Peacock has streaming rights to the program, even though it's produced by CBS parent Paramount Global, which first airs the series on its TV networks. "This is a declaration of war," says one Yellowstone character at the end of the spot.
While NBC and Paramount are technically rivals, Variety notes that the sneaky move will ultimately benefit Paramount in the end. The more popular Yellowstone becomes, the more valuable the property is when it's time to negotiate licensing deals.
(Via Variety)