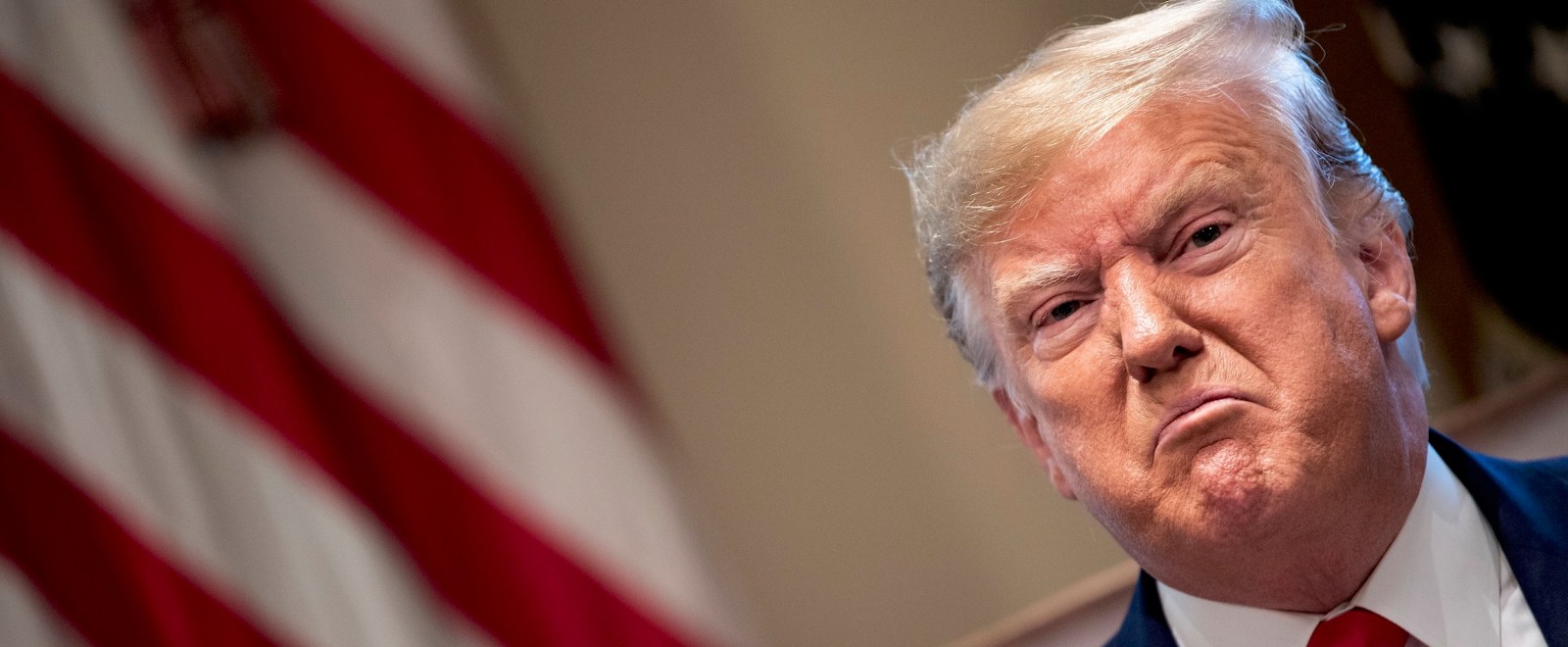 Like anyone who's innocent of crimes, Donald Trump has spent a lot of time and energy trying to weasel his way out of his many criminal cases. His favorite tactic is delaying, sometimes issuing the same frivolous complaint over and over. With the indictment in D.C., which concerns his involvement in the Jan. 6 riot, he simply begged the presiding judge to recuse herself. That ain't happening.
As per The Associated Press, some two weeks after the Trump team filed a motion to get Judge Tanya Chutkan to step down from the case, owing to what they saw as past impartial statements against him, she's decided to keep on keepin' on.
In the filing, Trump's lawyers argued that while doling out a harsh sentence to one of the Jan. 6 rioters — something she did frequently — Chutkan had slipped in a clear Trump diss, noting the defendant's "blind loyalty to one person," who, she noted, "remains free to this day." That, Trump lawyers' said, clearly implied their client was "free, but should not be," thereby constituting an "apparent prejudgment of guilt."
But Chutkan called BS. "It bears noting that the court has never taken the position the defense ascribes to it: that former 'President Trump should be prosecuted and imprisoned,'" Chutkan wrote in her refusal to step down. "And the defense does not cite any instance of the court ever uttering those words or anything similar."
The Trump team's attempt to get Chutkan to recuse herself had been seen by legal experts as a long shot, as the bar for recusal is a high one. And so Trump will have to contend with a judge with whom he's already tussled. The trial is set to being on March 4, 2024 — right as the GOP primary season is set to pop off.
(Via The AP)