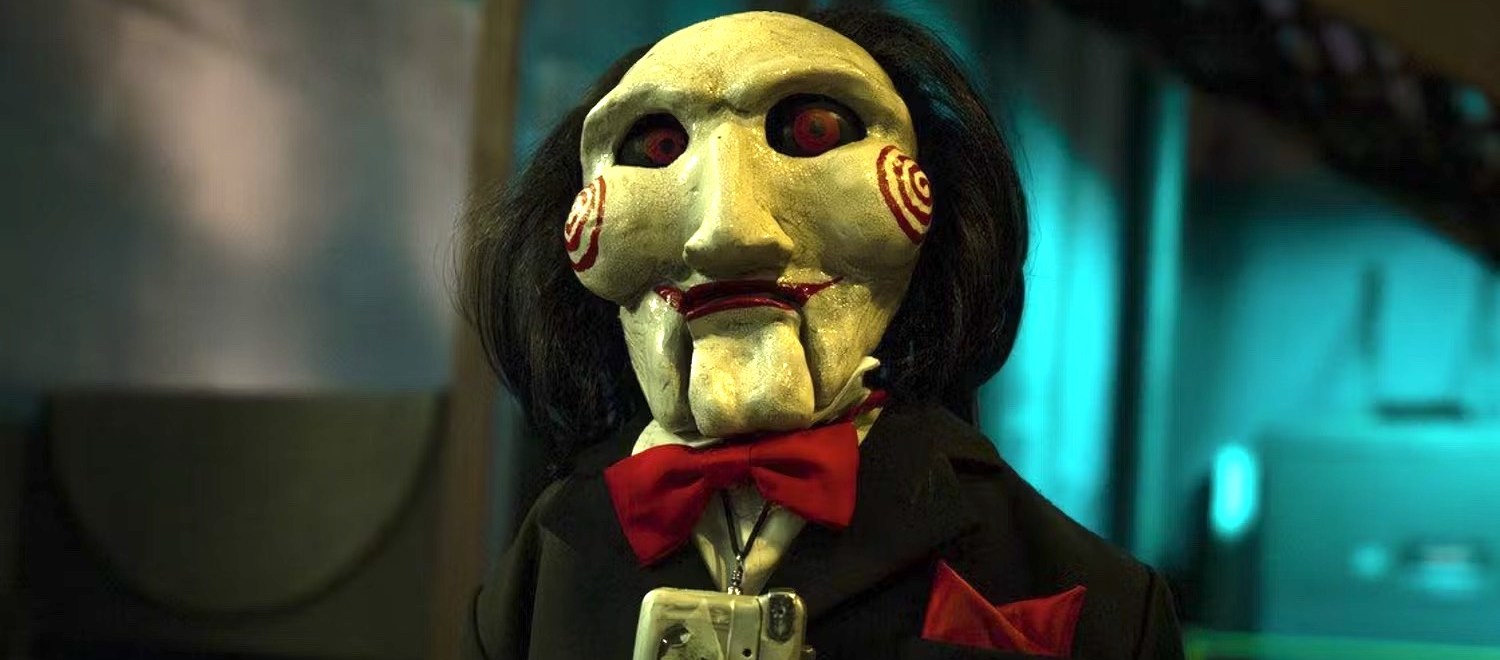 Hello, would you like to play a game? And by "play a game" I mean watch the tenth installment in the Saw franchise, Saw X? The time has almost come!
The upcoming sequel will be the first since Chris Rock decided to insert himself into the Saw universe with Spiral, though it seems like people have just brushed that one off as one of those weird 2021 fever dreams, and we just won't ever talk about it again. Instead, Saw X will take place sometime between the first and second sequels before Jigsaw dies, making this movie sometime in 2004 or 2005. This means there will be some nice relics of Bush-era Saw traps.
The movie hits theaters this weekend, so it will be quite some time before you're able to stream Saw X. In the past, Lionsgate movies were first released on Starz streaming service, and then over to Peacock. The average window from release to streaming can can be anywhere from 45-90 days, so it can really depend on how well our little Jigsaw does in theaters. We will likely see Saw X on streaming sometime in early 2024, though it could be later.
The good news is that Lionsgate consistently makes their films available for VOD about two months after the theatrical release, so you'll have Saw X on demand just in time for Thanksgiving. That's a perfect time to play a game!
Saw X arrives in theaters on September 29th.