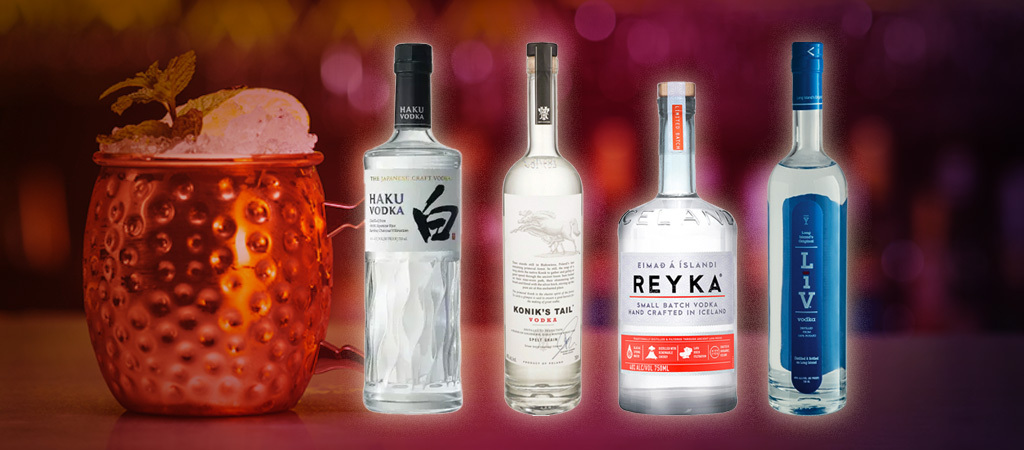 In the pantheon of simple, flavorful mixed drinks, it's difficult to beat the appeal of a classic Moscow mule. Usually served in a copper mug (if you happen to have one on hand), this iconic cocktail is made with three simple ingredients: vodka, ginger beer, and lime juice. Sure, you can garnish it with a lime wheel but you don't have to. It couldn't be easier to whip up.
We understand that not everyone has a Moscow mule-specific copper mug on hand, but if you do, you should know there are reasons why this spicy, citrus-filled cocktail is served in this vessel. Many believe the copper keeps the ice (and therefore the drink) cold for longer. Others think that the copper adds to the crisp, bright aromas and flavors. Of course, there's also a third option — it makes the drink look pretty cool.
But while the copper mug, fresh lime juice, and ginger beer are important, it's the vodka that sets a great Moscow mule apart from an okay one. To find the best vodkas to mix into this popular drink, we went to the professionals for help. We asked a handful of well-known bartenders to tell us the vodkas they use when they mix up a Moscow mule. Keep scrolling to see all of their picks.
Suntory Haku Vodka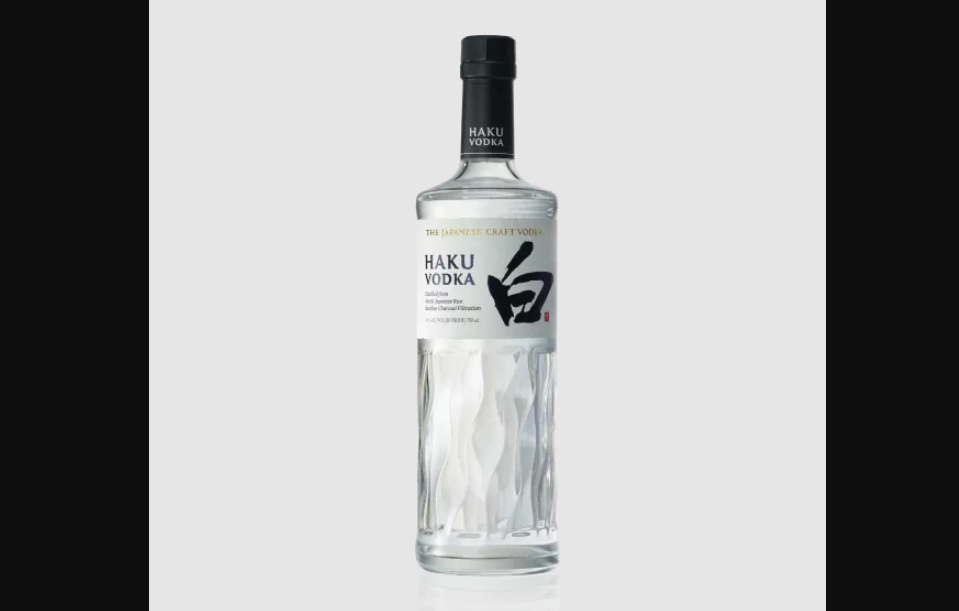 Dana Lachenmayer, head bartender at The Wesley in New York City
ABV: 40%
Average Price: $28
The Vodka:
Suntory's Haku is my favorite vodka to use in a Moscow Mule. I love how this texture and subtly sweet floral essence play with the spicy aromatics of the ginger.
Tasting Notes:
Its soft, supple, and delicate aromatics are a result of bamboo Charcoal filtration and its base of 100% Japanese white rice.
Stolichnaya Vodka
Damon Chilcott, bar lead at The Red Barber in Denver
ABV: 40%
Average Price: $20
The Vodka:
Stolichnaya, commonly known as 'Stoli,' is a favored choice for Moscow mules due to its rich Russian heritage (but now it's made in Latvia), purity from multiple distillations, and smooth finish that complements the ginger and lime components of the drink.
Tasting Notes:
Its slightly grainy character, with a hint of sweetness, enhances the overall cocktail experience. Moreover, its reasonable price point, considering its premium quality, makes Stoli an attractive option for those seeking a balance of quality and affordability in their Moscow mule ingredients.
Grey Goose Vodka
Aleksander Simic, bartender at Hutong in Miami
ABV: 40%
Average Price: $25
The Vodka:
When it comes to Moscow Mules, our personal favorite is Grey Goose Vodka. There's a reason this French vodka is one of the most well-known premium vodkas on the market.
Tasting Notes:
Its peppery and perfumed palate, featuring hints of star anise and rye, provides a delightful kick to this classic cocktail. The finish is spicy, warming, and creamy, making it an excellent choice for a Moscow Mule that stands out from the rest.
Konik's Tail Vodka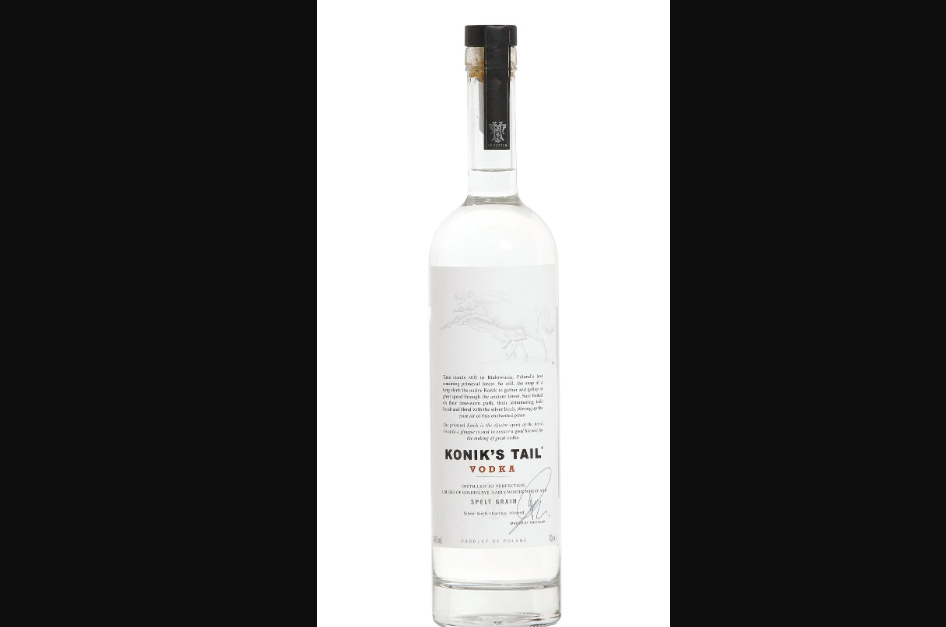 Federico Doldi, food and beverage director at Gansevoort Meatpacking in New York City
ABV: 40%
Average Price: $63
The Vodka:
If I have to choose one vodka, I will go for Konik's Tail, an incredibly small production of vodka made out of spelt, rye, and winter wheat. Seek this one out immediately for mixing.
Tasting Notes:
This natural spirit comes from Poland and just reached the U.S. market a few months ago. It's somehow both creamy and peppery simultaneously. It's perfect for a Moscow mule.
St. George Green Chile Vodka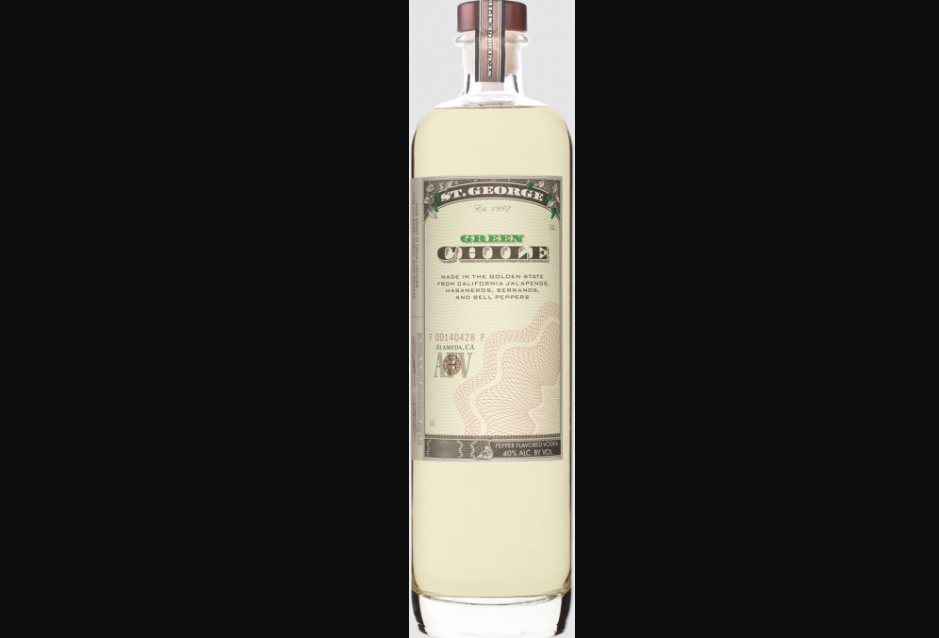 Alex Fitzgerald, beverage director at Paseo in Louisville, Kentucky
ABV: 40%
Average Price: $25
The Vodka:
St George Green Chile Vodka is the best for a Moscow Mule. It's a bright and delicious spirit made with jalapeño, serrano, habanero, and bell peppers as well as lime and cilantro.
Tasting Notes:
The vegetal green bell pepper and the heat from the jalapenos are balanced with lime and cilantro, which, when paired with some ginger, lime juice, and just a touch of simple syrup, make a perfect, spicy, fresh Moscow mule.
Luksosowa Vodka
Steven Dinsmore-George, bartender at The Pembroke in Washington DC
ABV: 40%
Average Price: $17
The Vodka:
Luksosowa Vodka is a Polish vodka made completely from potatoes, and it's the best vodka to mix into a Moscow Mule. While it brings a richer depth of flavor to the cocktail than grain-style vodkas, it is still an affordable product and my recommendation for a Moscow mule.
Tasting Notes:
It brings vegetal flavors such as asparagus and fennel to the simple, yet highly popular libation. These tasting notes do a fantastic job of complementing the spicier, earthy notes of ginger beer.
Reyka Vodka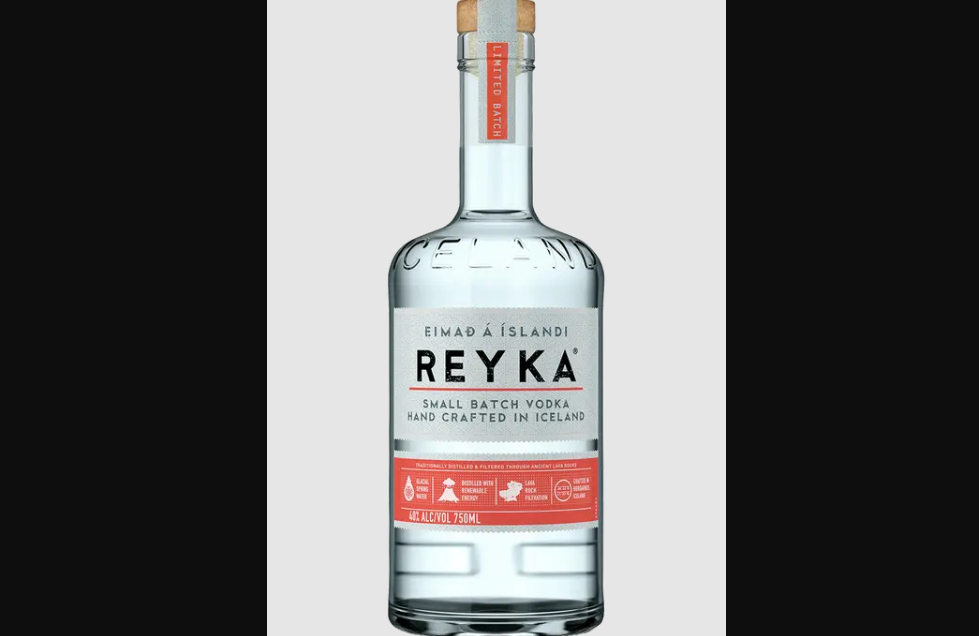 Jared Bailey, bar manager at Soho Cigar Bar in New York City
ABV: 40%
Average Price: $25
The Vodka:
Reyka Vodka is an under-the-radar surprise in this category. Distilled from wheat and barley, using glacial spring water, it's filtered through volcanic rocks to guarantee a unique, flavorful vodka.
Tasting Notes:
This Icelandic vodka boasts a surprising smoothness and refreshing quality that is hard to find in most vodkas, so it's no surprise that it mixes well in the classic Moscow mule.
E11even Vodka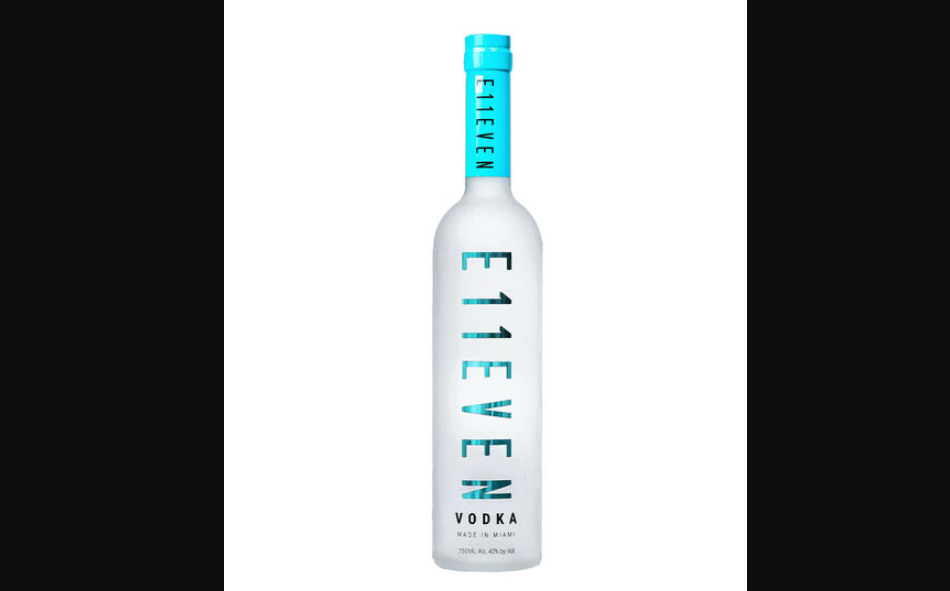 James Macinnes, lead bartender at Klaw restaurant in Miami
ABV: 40%
Average Price: $20
The Vodka:
For something as straightforward as a Moscow mule, I'd reach for a bottle of E11even Vodka, which uses native Florida corn as its distillate.
Tasting Notes:
A nose of citrus peels and cracked black pepper leads to a palate of vanilla beans, honey, and citrus. All flavors that work well in a Moscow mule.
Ketel One Vodka
Jeff Umana, beverage operations partner at Landmark Hospitality in Plainfield, New Jersey
ABV: 40%
Average Price: $19
The Vodka:
As someone who appreciates the history of vodka and the different styles out there, I tend to choose Ketel One when I make Moscow mules. This Dutch-made vodka is made from 100% wheat and charcoal filtered to add to the smooth, mellow flavor.
Tasting Notes:
It offers a hint of sweetness and very light, soft flavors of citrus and pepper that are not too overpowering, so you're still able to taste and enjoy all of the ingredients in your mule.
LiV Vodka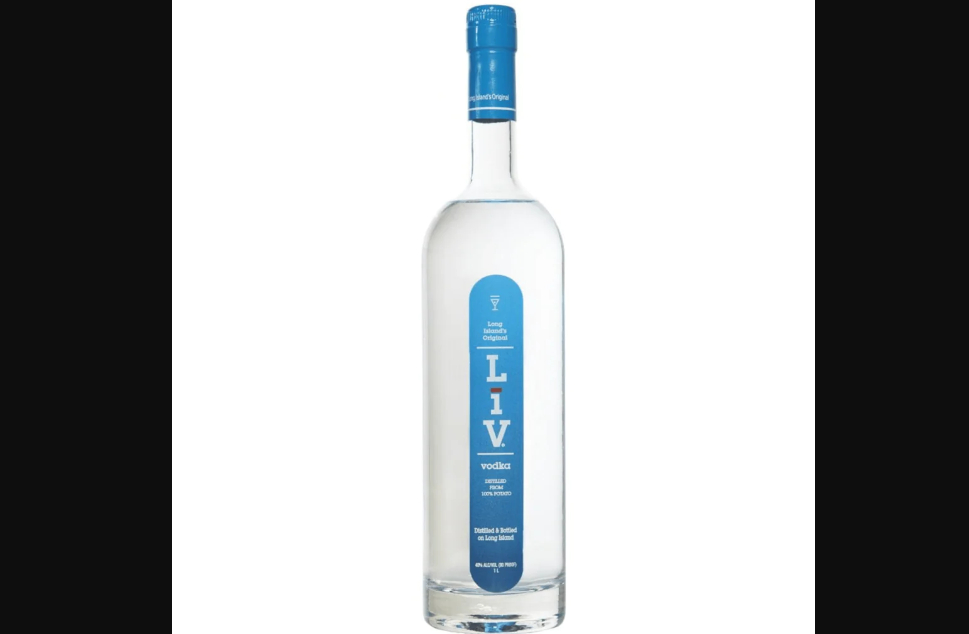 Collin Frazier, head bartender at Great Jones Distillery in New York City
ABV: 40%
Average Price: $25
The Vodka:
LiV Vodka is my go-to base for a Moscow mule. Garnished with a sprig of charred rosemary, a LiV Moscow Mule is simple elegance with impressive depth.
Tasting Notes:
Long Island potatoes bring a clean creaminess to this easy-drinking spirit, and its baking spice undertones blend well with a piquant ginger beer and zippy lime.