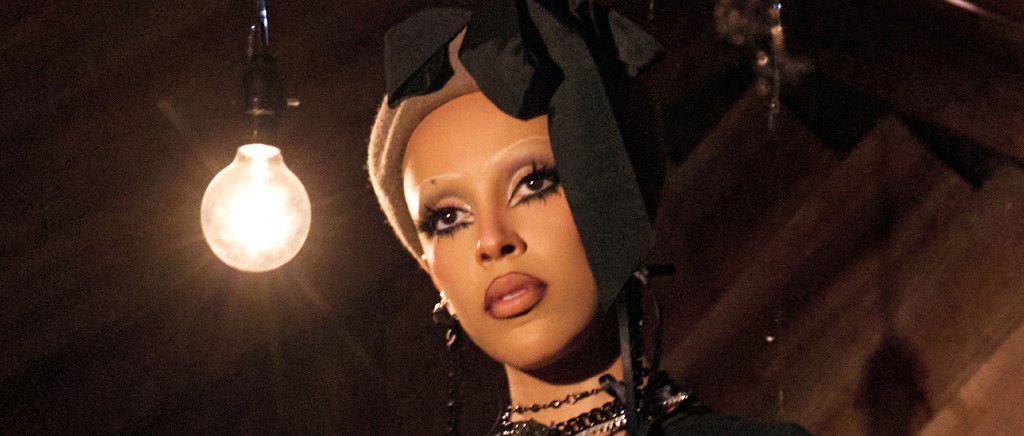 Each week, Billboard releases the list of songs featured on the Hot 100 chart. The ranking is determined by combining data from both sales and streaming numbers of all songs, which is compiled by Luminate.
When Does The Billboard Hot 100 Update?
Typically, the Billboard Hot 100 chart changes every Tuesday morning — along with most of their charts in general. The website notes that if there is a holiday that falls on a Monday, the chart's update might be delayed until Wednesday of that week. Or if there's just any sort of issue that prompts it to be postponed.
Fans can find the Hot 100 under Billboard's Chart News section each week for an early glimpse, too, as stories tied to the updated chart are typically released on Monday afternoons. So, basically, you would know who would be at the top spots before it technically updates.
For those who have other specific questions about the Hot 100 chart, Billboard's website mentions either emailing, contacting their Chart Beat editors, or submitting questions to their reader mailbag. The information on that can be found here.
On this week's Hot 100, Doja Cat's "Paint The Town Red" returned to No. 1, followed by SZA's "Snooze," Luke Combs' cover of "Fast Car," Taylor Swift's "Cruel Summer," and Zach Bryan's collab with Kacey Musgraves on "I Remember Everything."
Some artists covered here are Warner Music artists. Uproxx is an independent subsidiary of Warner Music Group.