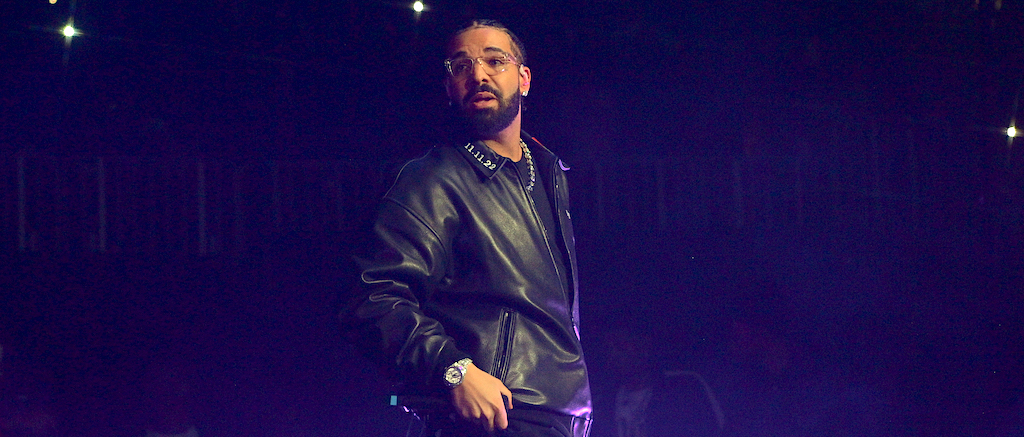 There's a grouping of songs in Drake's discography known as "timestamp songs." These tracks all have one thing in common: Their titles include a time and a location. Here's a list of all the timestamp songs Drake has release so far and a little bit about each.
"9AM In Dallas"
The first of the timestamp songs, this one came out in 2010, shortly before the release of Thank Me Later. The Boi-1da-produced track was apparently recorded the day the rest of the album was being mastered, so despite him wanting it to be the album's intro, that didn't end up working out.
"5AM In Toronto"
Like its predecessor, "9AM In Dallas" was released during the lead-up to an album, this time Nothing Was The Same. Notably, this one has lyrics that are believed to be about beef with The Weeknd: "'Cause I show love, never get the same outta n****s / Guess it's funny how money can make change outta n****s."
"6PM In New York"
This one appeared on If You're Reading This It's Too Late and it's pretty clearly sees Drake going after Tyga: "I heard a lil, lil homie talking reckless in Vibe / That's quite a platform you chose, you should've kept it inside / Oh, you tried? It's so childish calling my name on the world stage / You need to act your age and not your girl's age."
"4PM In Calabasas"
Continuing to use the timestamp songs as a diss platform on 2016's "4PM In Calabasas." Among the targets is Joe Budden: "I thought we looked out for one another / Saw us all as brothers in the struggle, too blessed to be humble / I guess it's different in the city I come from / All the sudden, I got people showing how much they truly resent me / They whole demeanor just spells envy, they tryna tempt me."
"7AM On Bridle Path"
On Certified Lover Boy cut "7AM On Bridle Path," it's pretty clear Drake's going after Kanye West. There are too many examples to exhaustively list here, as lines that seemingly take aim at West are peppered throughout the verse.
"8AM In Charlotte"
And now we have the latest timestamp song, this morning's "8AM In Charlotte." It currently remains to be seen if the track will appear on the upcoming album For All The Dogs, but either way, there's speculation that the track again sees Drake putting Kanye in his crosshairs.