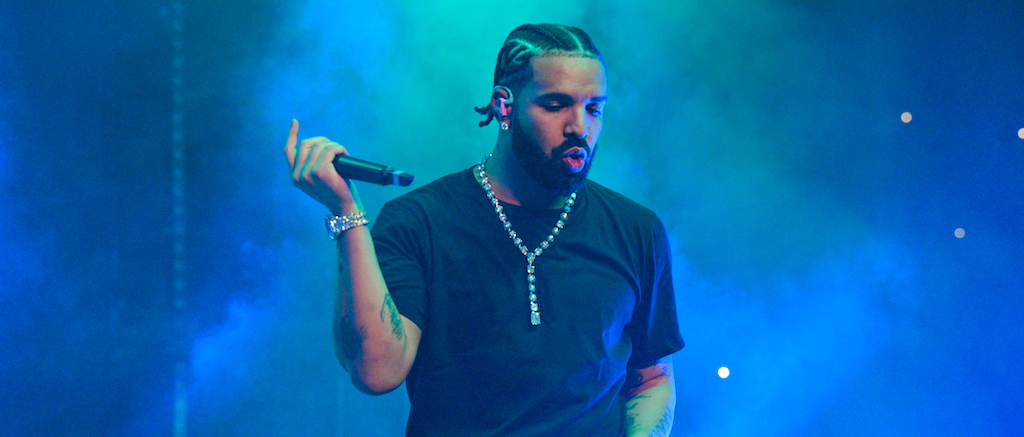 For months, Drake has been teasing his new album For All The Dogs. He's made announcements on his tour, he shared the single "Slime You Out" with SZA after pushing the album back, and today, he released the timestamp freestyle, "8AM In Charlotte." With all that, anticipation is at a fever pitch for the project. Only one question truly remains:
What Time Will Drake's 'For All The Dogs' Come Out?
Usually, this wouldn't be a question: Most artists and labels are pretty good about getting their projects to DSPs well before midnight on New Music Friday, allowing them to be promptly launched as the clocks switch over on the east coast.
However, Drake isn't most artists. In addition to his proclivity for pushing his deadlines to the absolute last second — sometimes literally — he's one of the few artists on the planet who can get away with dropping new albums and songs without any previous promotion and still be reasonably assured of a massive response from listeners.
Especially with an album like For All The Dogs, which Drake has already pushed back before, there's always a chance he won't make it as the clock strikes 12. On the other hand, he's never actually missed a deadline, even if he gets close, so it's probably safe to assume that midnight will be the magic hour — or, as he likes to call it, the Scary Hour.