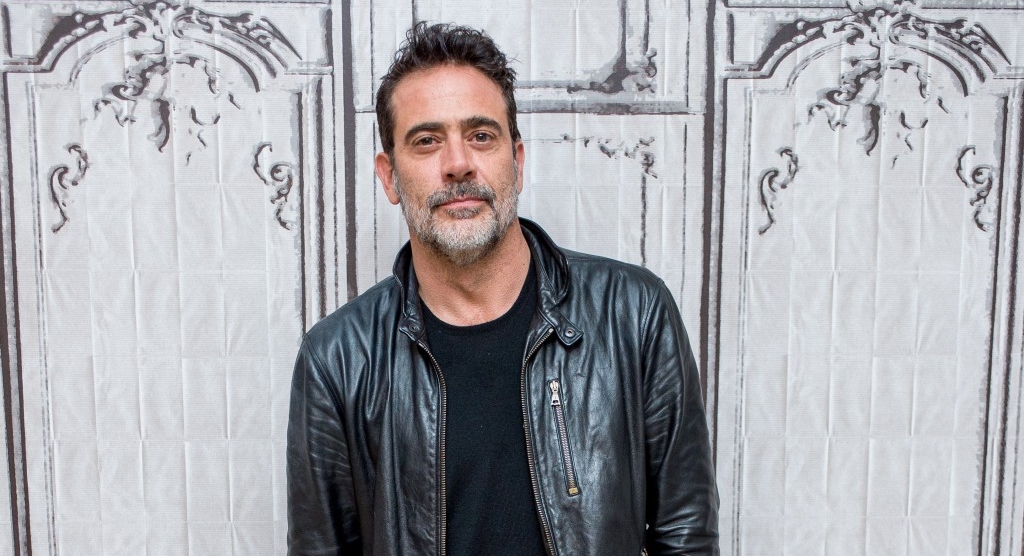 Supernatural devotees were not upset to learn that Jeffrey Dean Morgan will finally (at least, after Jensen Ackles did) reteam with The Boys showrunner Eric Kripke. Details of Morgan's role on the Supe-skewering show have been kept under wraps, other than knowing that it will be profane and that Karl Urban couldn't resist letting a picture slip out into the ether. There has been plenty of speculation about the mystery role, of course, and a contingent of fans hoped that Morgan would portray Tek Knight, an old-school Payback character who parodies both Marvel's Iron Man and DC's Batman.
Well, this week's episode of Gen V was written by Jessica Chou (who also penned the infamous "Herogasm" episode of The Boys), who gave us another whale of an episode that was full of wtf moments and one bit of bad news (much worse news than seeing someone's dong explode because that guy deserved it.)
JDM will apparently not be portraying the sexually obsessed Tek Knight on The Boys. He might be playing another sexually obsessed character, who knows? Yet unless they've got two actors playing the same character (not likely), this franchise chose to go with Derek Wilson, who hosts a show-within-a-show, The Whole Truth With Tek Knight. Additionally, Tek Knight is still sexually inappropriate and likes "holes" and, on that note, bagels.
"how long have you been eating golden boy's girlfriend's hole?" the way i gasped #GenV
pic.twitter.com/bv6dek6PLu

— sebastian (@kingpoIIo) October 6, 2023
In this spinoff, Tek Knight ends up dragging America's true-crime obsession as entertainment through his pursuit of the reason why Golden Boy took himself out. It's a role that I could also see Jensen Ackles pulling off, if he wasn't already playing Soldier Boy in both shows.
So, who does JDM portray on The Boys? We still don't know. However, Nathan Mitchell, who has been in the Black Noir suit (until that thing happened), previously confirmed that Morgan will be filling some "badass" shoes. Additionally, Morgan sidestepped a question from Men's Health but did agree with The Mary Sue's sentiment that he could make the show even "filthier." Also, The Boys social media team posted a janky photoshop to throw everyone off base, so in other words, no one is telling yet.
Amazon's Gen V streams new episodes on Fridays. The Boys Season 4 release date is still pending an announcement.