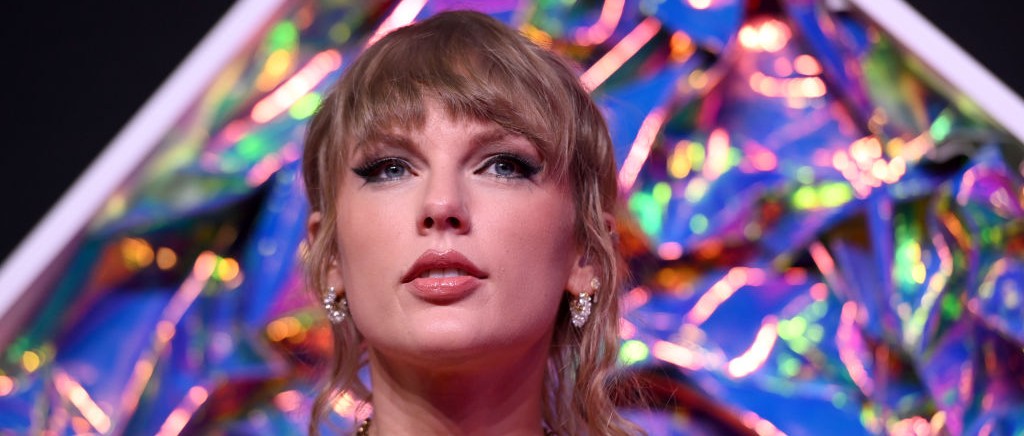 Taylor Swift is more than halfway done with re-recording her masters. This month, she will release 1989 (Taylor's Version), her re-recording of her fifth studio album, 1989. This album is a particularly significant project in Swift's discography, as it marked her first documented pop record, and spawned three Billboard Hot 100 No. 1 singles — "Shake It Off," "Blank Space," and "Bad Blood."
With the new versions, for which, Swift will finally own the masters, fans are elated to buy merch and physical editions, as they relive this iconic era.
Will '1989 (Taylor's Version)' be on vinyl?
When 1989 (Taylor's Version) arrives this month, Swifties will be able to enjoy the album on a variety of formats, including digital albums, streaming, compact discs, and vinyl records.
On Swift's official website, fans can pre-order a special Crystal Skies blue vinyl record. They can also order a tangerine vinyl edition of 1989 (Taylor's Version) from Target.
Each vinyl edition comes with the album's original tracklisting re-recorded by Swift, as well as five additional previously-unreleased vault tracks. They also come with collectible album sleeves containing lyrics and never-before-seen photos.
1989 (Taylor's Version) is the fourth album of Swift's Taylor's Version series, in which she is re-recording her first six albums, which were originally released through Big Machine Records. After 1989 (Taylor's Version), she will have her self-titled debut, and her sixth studio album, Reputation left to release.
1989 (Taylor's Version) is out 10/27 via Taylor Swift and Republic. Find more information here.