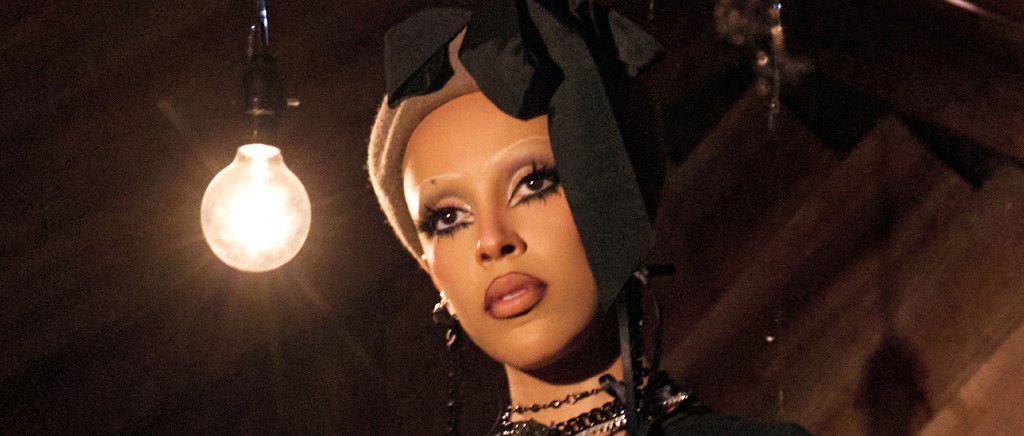 Every Monday, Billboard unveils the top 10 songs on the latest Hot 100 chart. The most recent rankings, for the chart dated October 14, are out now, so let's run down who had this week's biggest hits.
10. Rema and Selena Gomez — "Calm Down"
Rema and Gomez's "Calm Down" is starting to do just that, as their pair's hit fell from No. 9 to rounding out the top 10 this week. It previously peaked at No. 3.
9. Olivia Rodrigo — "Vampire"
Rodrigo's "Vampire" is also cooling off some, as it was No. 7 this week but now finds itself at No. 9. What's red-hot, though, is the buzz surrounding her exclusive concert tonight.
8. Gunna — "F*kumean"
Gunna recently joked about his weight loss, but he's not losing on the Hot 100, where "F*kumean" is No. 8 just like it was last week.
7. Morgan Wallen — "Last Night"
After a record 16 weeks at No. 1 (the most ever for a non-collaboration), Wallen's "Last Night" is still hanging around the top 10, dropping from 6 to 7 this week.
6. Zach Bryan — "I Remember Everything" Feat. Kacey Musgraves
"I Remember Everything" had a one-spot dip this week, but it's currently atop the Streaming Songs, Hot Rock & Alternative Songs, and Hot Rock Songs charts.
5. Jung Kook — "3D" Feat. Jack Harlow
This week's biggest debut belongs to Jung Kook and Harlow. With the first week on the Hot 100 for "3D," Jung Kook becomes the first BTS member with multiple top-10 solo songs.
4. Luke Combs — "Fast Car"
Combs' Tracy Chapman cover is still bobbing around the top 10: It peaked at No. 2, it was No. 3 last week, and now it's taken a slight dip to No. 4.
3. Taylor Swift — "Cruel Summer"
Summer's over but Swiftie season never really seems to be: "Cruel Summer" had a bit of a rebound this week, jumping from No. 4 to No. 3.
2. SZA — "Snooze"
"Snooze" achieved a new Hot 100 best at No. 2 last week and it's continuing to ride that high by holding down the silver-medal spot for a second consecutive week.
1. Doja Cat — "Paint The Town Red"
Last week, "Paint The Town Red" became Doja's first song to spend multiple weeks at No. 1, and now it continues to increase Doja's duration record with a third nonconsecutive week on top.
Some artists covered here are Warner Music artists. Uproxx is an independent subsidiary of Warner Music Group.