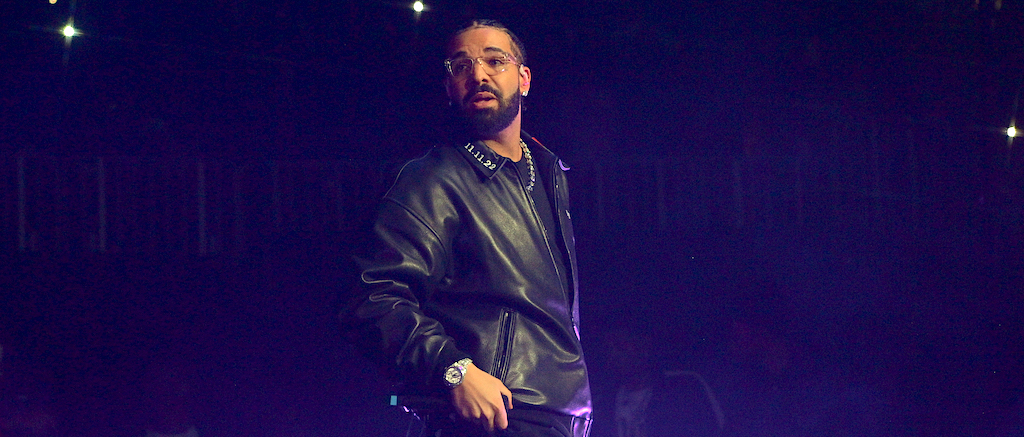 Drake is one of the most accomplished and beloved musicians working today, but that doesn't mean he's immune to criticism. He's not letting that bother him, though, and in fact, he seems to actually be having a great time checking out some old comments about Take Care, his 2011 sophomore album.
On his Instagram Story yesterday (October 8), he shared a screenshot of an old online comments section, presumably from a post about the album. Drake wrote, "Reading these comments from when Take Care dropped [crying laughing emoji]."
As for the feedback, one commenter wrote, "i agree with the review Drake lost some respect with this one, in my own opinion he should had back dated the release day and done a better Cd." Another said, "I think his album was weak, repetitive, boring at times.. Nothing new, nothing exciting.. Same ole, same ole.. Blah!" Somebody else commented, "thank me later > take care… features went harder on TML, classic verses from all of them… the rapping was better and no track had to be skipped, take care has a few I don't really like… good album but not great."
Given that Drake decided to take this trip down Memory Lane shortly after the release of his new album For All The Dogs, perhaps this is his way of dismissing whatever hate his new project may be subject to at the moment.