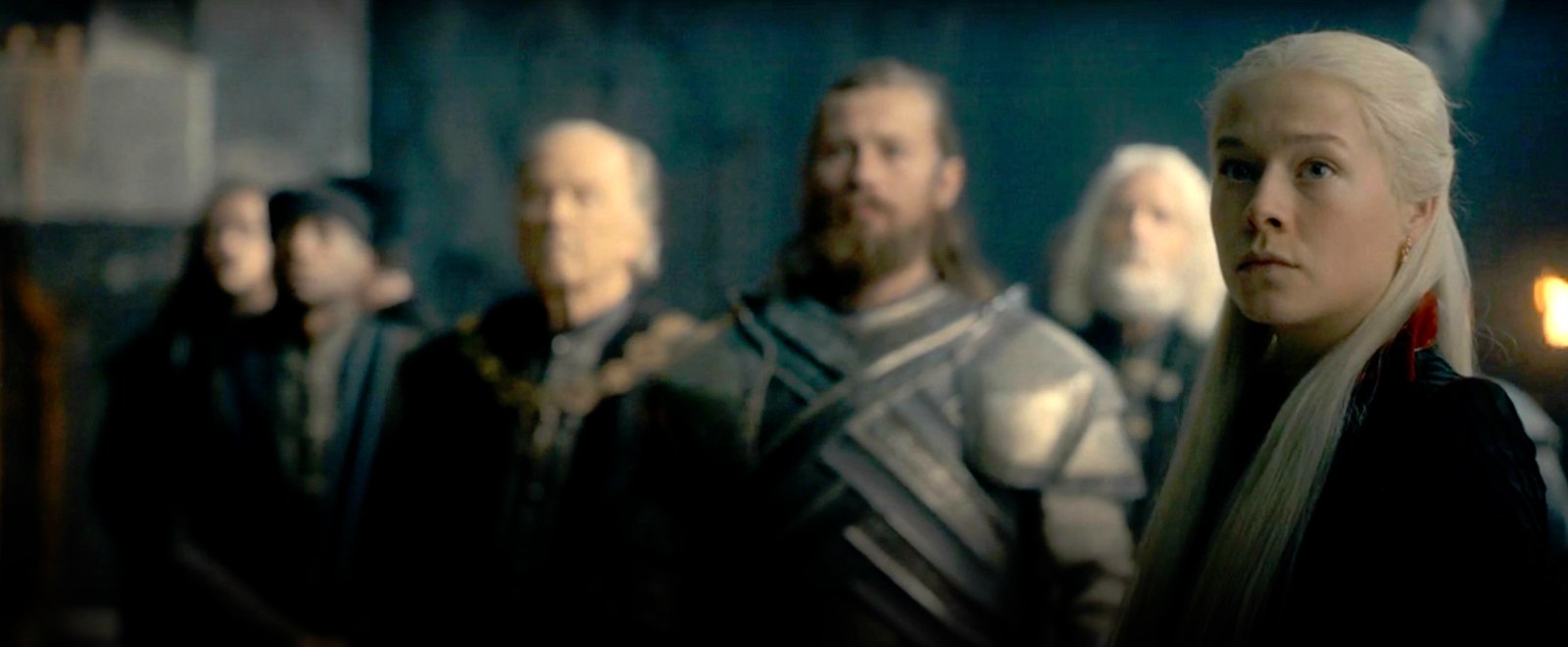 With the writers strike finally over after nearly months, and the actors strike reportedly nearing an end, the big question on Game of Thrones fans' mind is when will House of the Dragon Season 2 premiere? With TV schedules thrown to the wind, there's a lot of uncertainty in the air over when shows will return. Fortunately, there's good news for the prequel series and everyone itching for some more hot dragon action.
Thanks to using mainly European actors who weren't affected by the strikes happening in America, House of the Dragon has reportedly remained on schedule. According to Variety, Season 2 is still locked into its previously announced release date, and HBO is determined to hit that window thanks to the first season being a juggernaut hit:
HBO is eager to take fans back to Westeros for more backstabbing, incest and power plays with the second season of "House of the Dragon," targeting a summer 2024 premiere, and looking ahead to a yet-to-be-ordered third season of the "Game of Thrones" prequel. While "House of the Dragon" was able to wrap filming on Season 2 during the strikes, as the scripts were already complete and the production is under a U.K. union contract.
As for what to expect from Season 2, director Claire Kilner told The Hollywood Reporter that the episodes are so dense, she and showrunner Ryan Condal had regular concerns about them running over an hour.
"There are eight wonderful episodes with so much happening in every episode, and we have trouble, at times, bringing them down to one hour," Kilner said. "Ryan's decision was to give it a good opening and a good ending, and they're jam-packed with emotional and visually exciting events."
House of the Dragon Season 2 will fly onto HBO in Summer 2024.
(Via Variety, The Hollywood Reporter)